Beautiful Faux Baby's Breath Flowers For Your Floral Bouquet!
Artificial or faux flowers are awesome for your home decor – The perfect addition to your faux floral bouquet!
It's finally here, and we're thrilled to add these faux baby-breath flowers to our product range.
These faux Gypsophila  or Baby-Breaths make great additions to your wedding  or home decor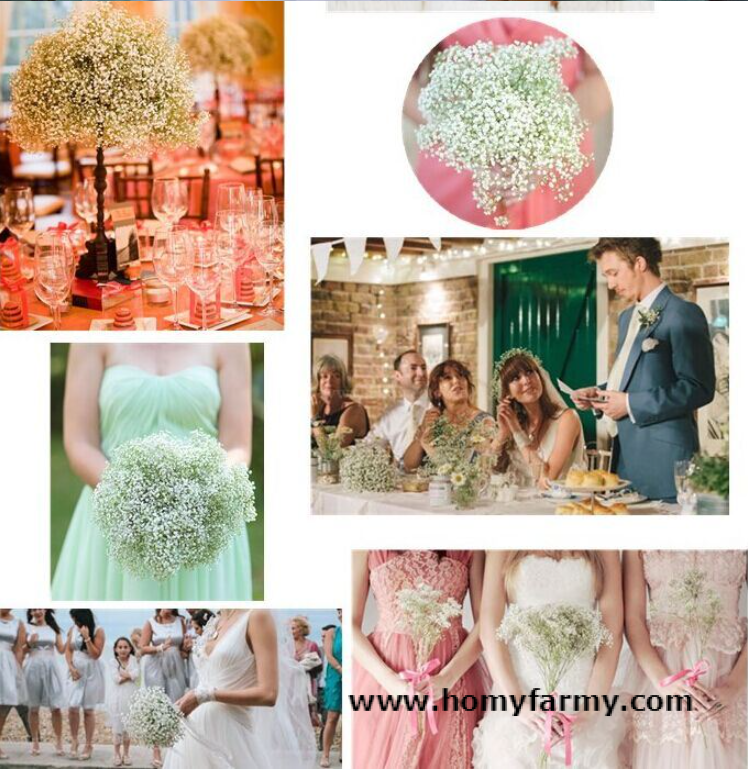 PRODUCT DESCRIPTIONS
Material: High quality PU
Measurements: 9cmx58cm x35cm / 3.54 inch x 22.82 inch x 13.78 inch
1 piece / 1 stalk consist of 81 small baby breath floral heads.
(Price is for 1x piece or 1x stalk) We encourage you to get a bundle at least 5 pieces if you would like a full bouquet.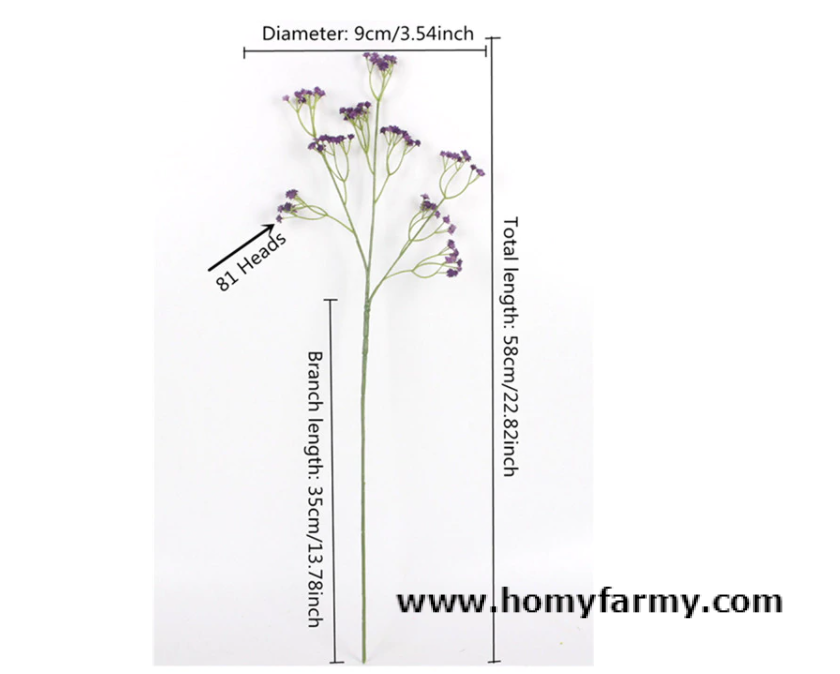 Colours Available: Blue, Green, Red, Purple, White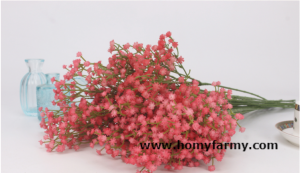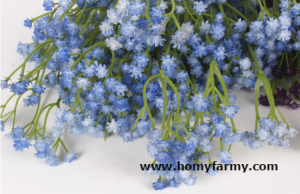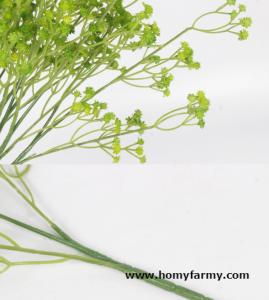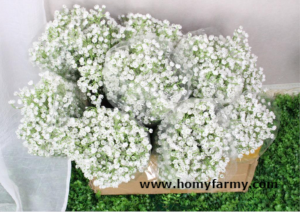 PRODUCT QUESTIONS & ANSWERS
Do you produce these flowers according to the industry standards?
We source from all over the world. We pay close attention to our manufacturers' record and we only chose those with proven track record and best sales practices.
Are there more variations to choose from?
We have many different colors to choose from. 
Why is the product so cheap if its quality is as high as you promise?
We work directly with the manufacturer and we have done serious work on the logistics to be able to give you the best prices.
Can we get this from a retail shop?
You may be able to buy low-quality faux flowers from anywhere, however  you may not get our low prices at this fine quality.
ORDERING & STORE POLICIES
I'm worried about my package. What if it breaks?
We take packing seriously since it's one of the most crucial aspects of online shopping. So, you have nothing to worry about!
See note below: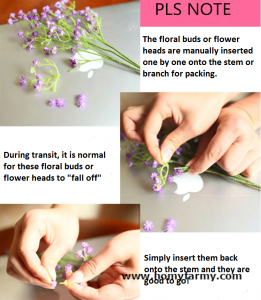 Can I put several products of different items in a single order?
There are no limitations on the number of products from any categories you can buy from us, so feel free to buy as many as necessary. However they may arrive in separate packages. It will only arrive in one packaging if you order several items of the SAME product (it can be for different colors or sizes).
Buy risk-free. In the unlikely situation that you are not happy after receiving the product, please email us via the contact form and we will do our best to make it right.
Not sold in stores.
100% satisfaction guarantee
No fuss, easy returns
Delivery – please allow 15 to 25 working days  (Due to covid situation where manpower is reduced for social distancing, the delivery times may take longer)
ADD TO CART

  for 55% OFF  right now!