Aromatherapy Wood Humidifier
✔️ Enjoy the Aromatherapy Wood Humidifier quietly
✔️ Water shortage/rollover protection
✔️ Baby PP material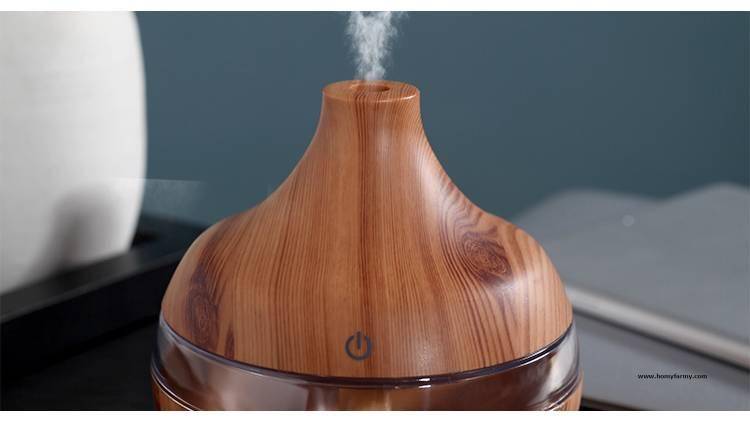 ⠀
Specification Aromatherapy Wood Humidifier:
Product: USB Portable humidifier
⠀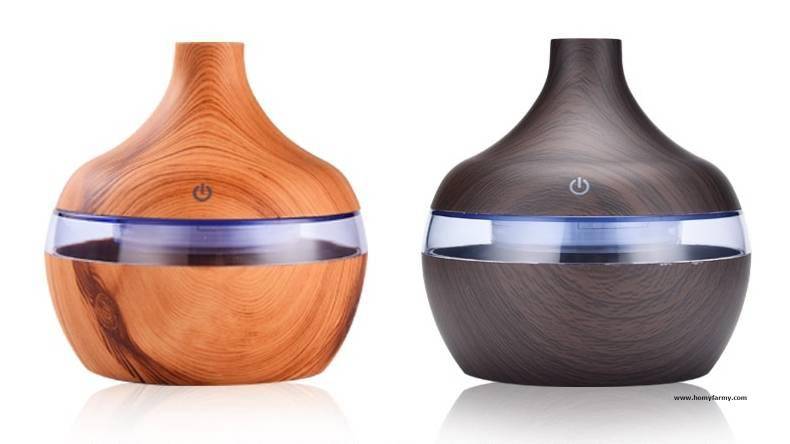 ⠀
How to use The Wooden Aroma Humidifier:
1. Open the top cover counterclockwise
3. Connect the USB Power Supply
4. Single click switch, and open the spray mode.
⠀
wooden aroma humidifier Product includes:
3. Instructions for Use*1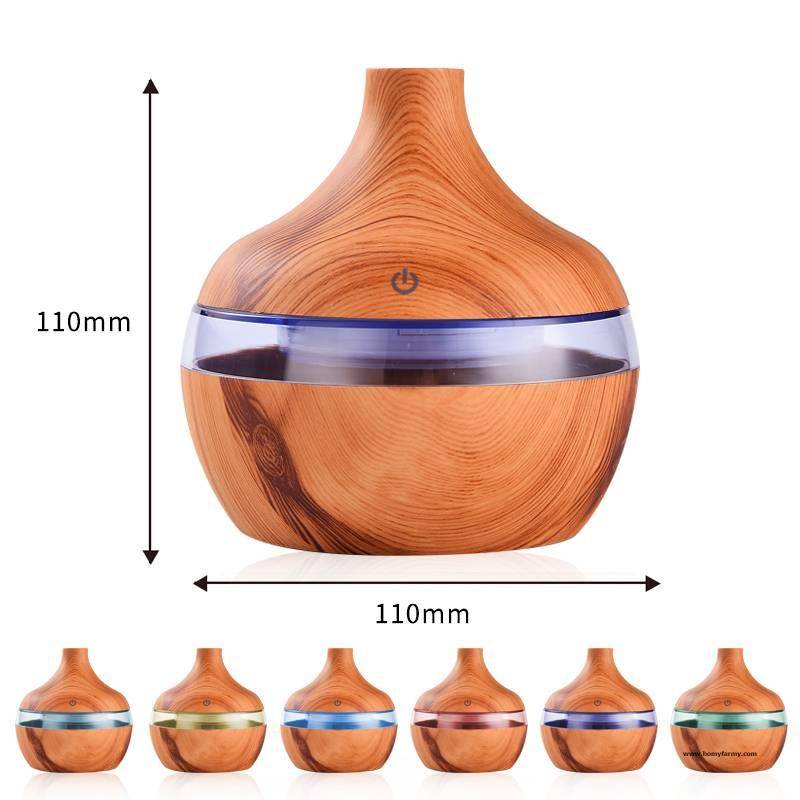 ⠀
Get yours now!
Buy risk-free. In the unlikely situation that you are not happy after receiving the wooden aroma humidifier product, please email us via the contact form and we will do our best to make it right.
Not sold in stores.
100% satisfaction guarantee with a wooden aroma humidifier
No fuss, easy returns
Delivery – please allow 15 to 25 working days (Due to covid situation where manpower is reduced for social distancing, the delivery times may take longer
Add To Cart Today at 40% OFF!