Our USB Ceiling Night Light is the perfect festive light for any special occasion or festival.
Are you bored with the dull darkness inside the car? Want to make your car lighting cool and trendy? This plug-and-play car and home USB ceiling night light will light up your mood!
This portable starlight projector will light up your home, bedroom, or car ceiling and mood!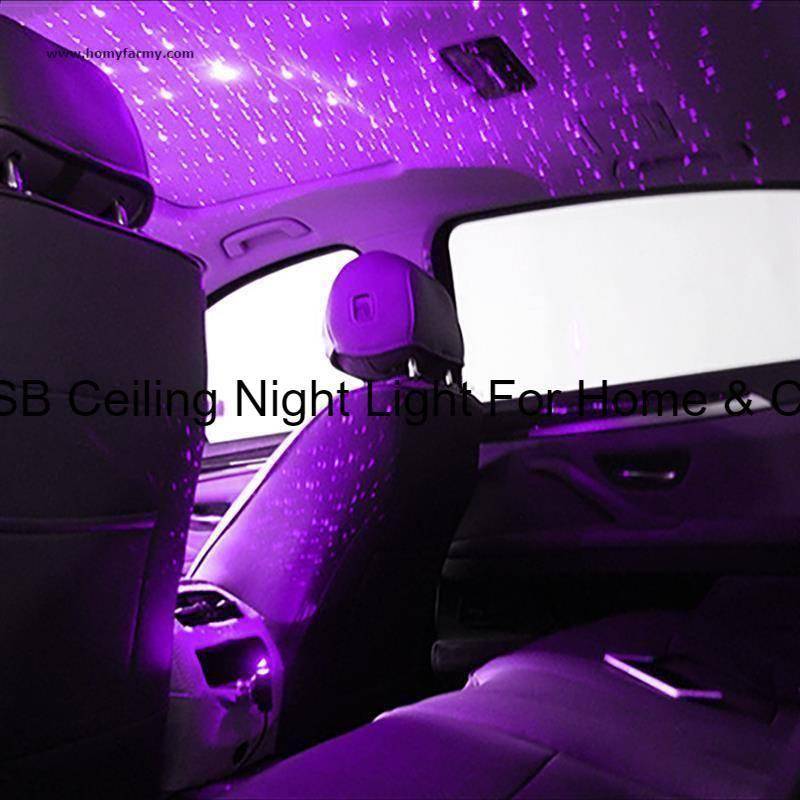 Sync your light to the intensity of sound, wherever you are. Set up the preferred density of light and visual effects and enjoy fun lighting that dances along to your favorite songs.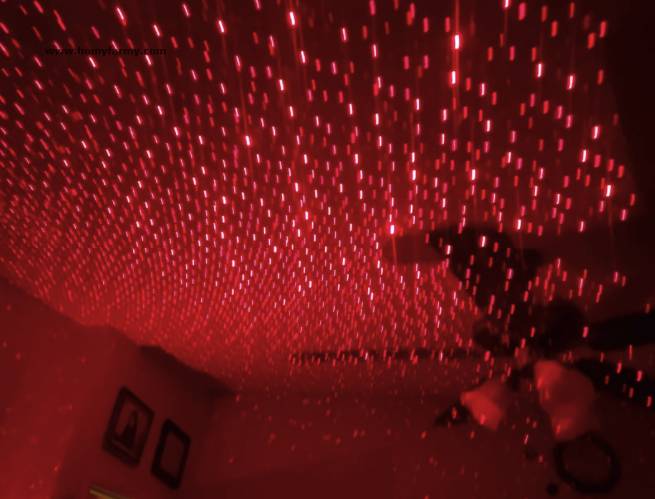 portable starlight projector Features:
Wonderful Lighting Effects – Star-shaped light red-star laser projection. Illuminate your way, even while driving.
Adjustable Bracket – The USB Ceiling Night Light includes a free adjustment bracket that is adjustable 90 degrees for different directions of illumination (go upwards or downwards). 
High Brightness and Low Power Consumption –  A built-in brightness-concentrating diode provides high brightness that consumes low power.
Universal – Small in size, easy to install, portable, and power-saving, the portable starlight projector is suitable for any place from the car to home to the great outdoors.
Installation – Works with a 5V-voltage USB socket that you can plug into your car USB connector.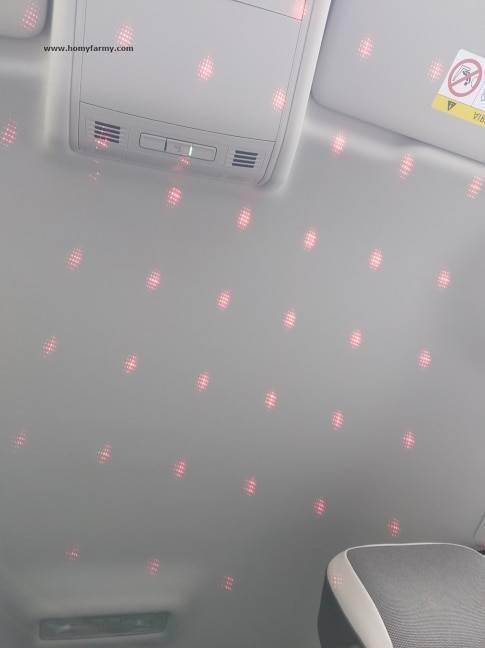 Specifications:
Type: portable starlight projector
Material: LED lights, Electronic elements, PVC plastic
Power: 1 W
Current: 1 A
Voltage: 5 V
Service Life: 50,000 hours
Size: 8.35 x 0.55in / 21.2 x  1.4cm
Net Weight:  1.6oz / 45.0g
Working Temperature:  20°F to 70°F
Waterproof Index: IPX4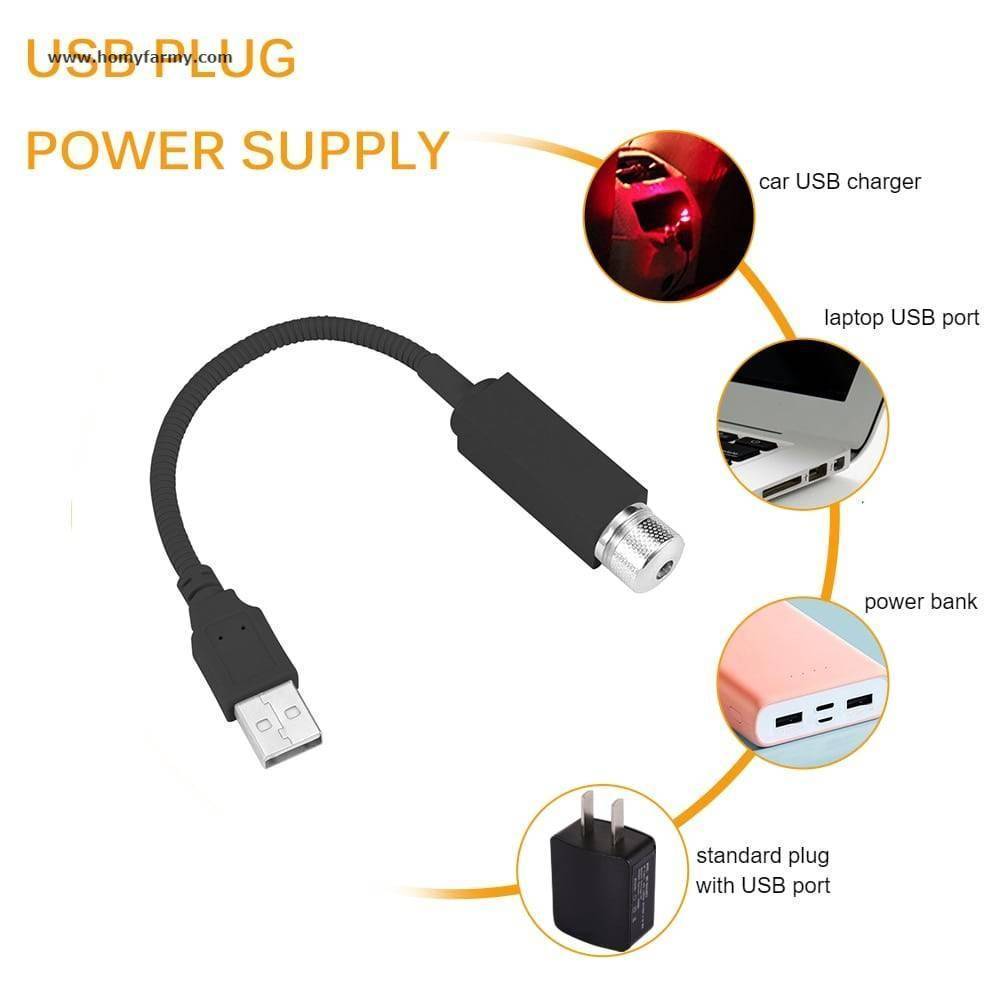 Package Includes:
1 x  USB Ceiling Night Light
1 x  USB Cable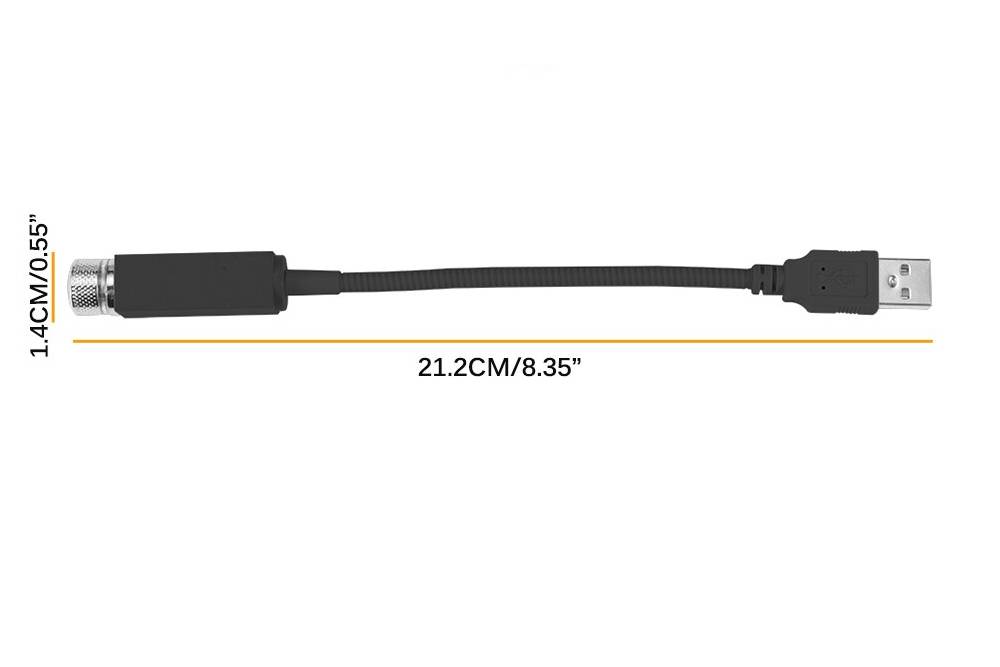 Add To Cart Today For over 20% Off!