7 REASONS WHY THESE BLOOMING SILK HYDRANGEAS ARE GREAT FOR YOUR DECOR!
While we all love fresh flowers, there is always a time and place for faux hydrangeas flowers, especially one that is of a fine quality like our Silk Blooming Hydrangeas.
Great for your decor and your purse!
✅ They are non-perishable
Let's face it, fresh flowers die. These ones don't. End of story ❤️
✅You don't have to be in season
You can have them all year round, there is no need to wait. Talk about instant gratification.
✅They are always "guest-ready"
Imagine having guests at the last minute and nothing to brighten your house with – enter these amazing silk hydrangeas to the rescue!
✅They double up as your center-pieces for your table decor
Definitely worth the trouble to decorate your table and provide an instant "oomph!" to the whole space, dont you think?
✅No one is "allergic" to them
Yup! there are a lot of people out there who are allergic to fresh flowers, these one won't cause anyone to sneeze uncontrollably 😛
✅They look and feel like the real thing
With modern materials like silk and sophisticated design, faux flowers of today are looking way better than ever. They are an exact copy of the real thing!
✅They can survive anywhere!
Feel free to place them near the windows, balconies or anywhere – they will not fade away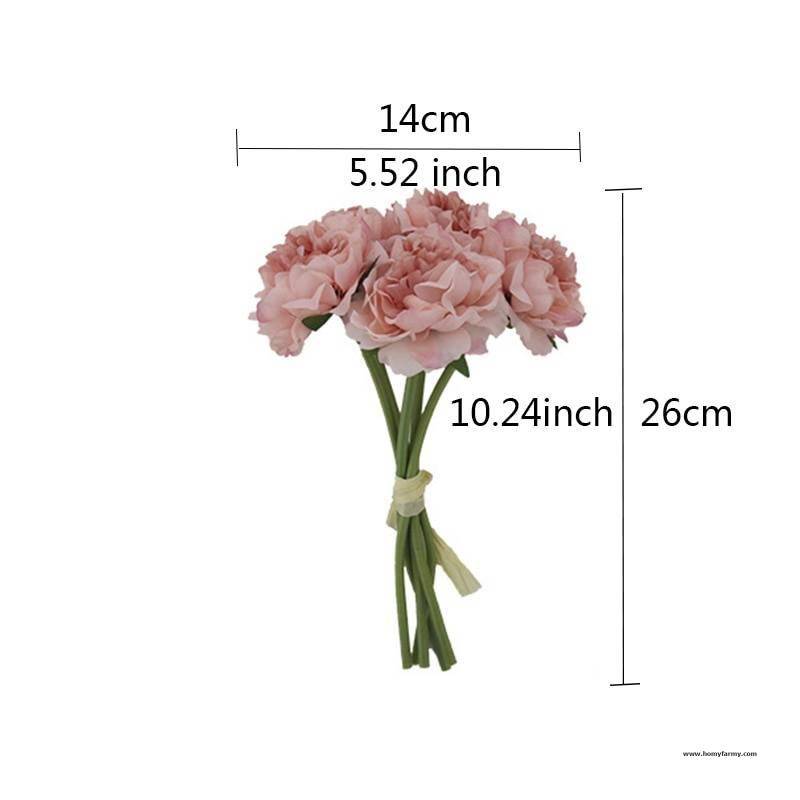 This amazing product is just what you need; however, hurry up: the offer won't last long! So, choose your favorite Color and add it to your shopping cart.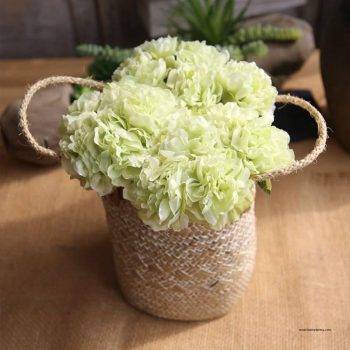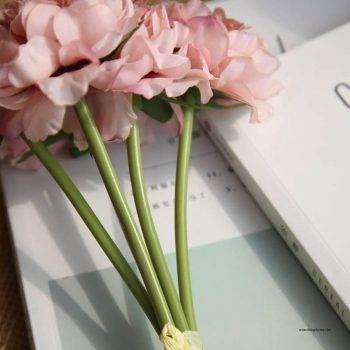 N.B
The stem may be very long so when packing, the stem will be bent – just straighten it out when you receive the product.
You may also need to cut the stems in order to fit into your vase. Simply use a wire cutter to make your stems shorter.
During transit, the flower head may drop off, simply insert it back manually.
In order to make it bloom more, you may simply rearrange it manually, steam it or place it under the sun for a few minutes.
Buy risk-free. In the unlikely situation that you are not happy after receiving the product, please email us via the contact form and we will do our best to make it right.
Not sold in stores.
100% satisfaction guarantee
No fuss, easy returns
Delivery – please allow 15 to 25 working days (Due to covid situation where manpower is reduced for social distancing, the delivery times may take longer)
Get this beauty at 30% off. ADD TO CART today!