These are wired and wireless – for ergonomic use to meet are wired and wireless – for ergonomic use to meet

. Clean your car interior, drawers, and keyboard in just a few minutes – anywhere, anytime!

Save your time and money with the Car interior/Drawer/Keyboard Vacuum Cleaner. Now you can clean your car interior as effectively as professional car cleaners but with less time and effort!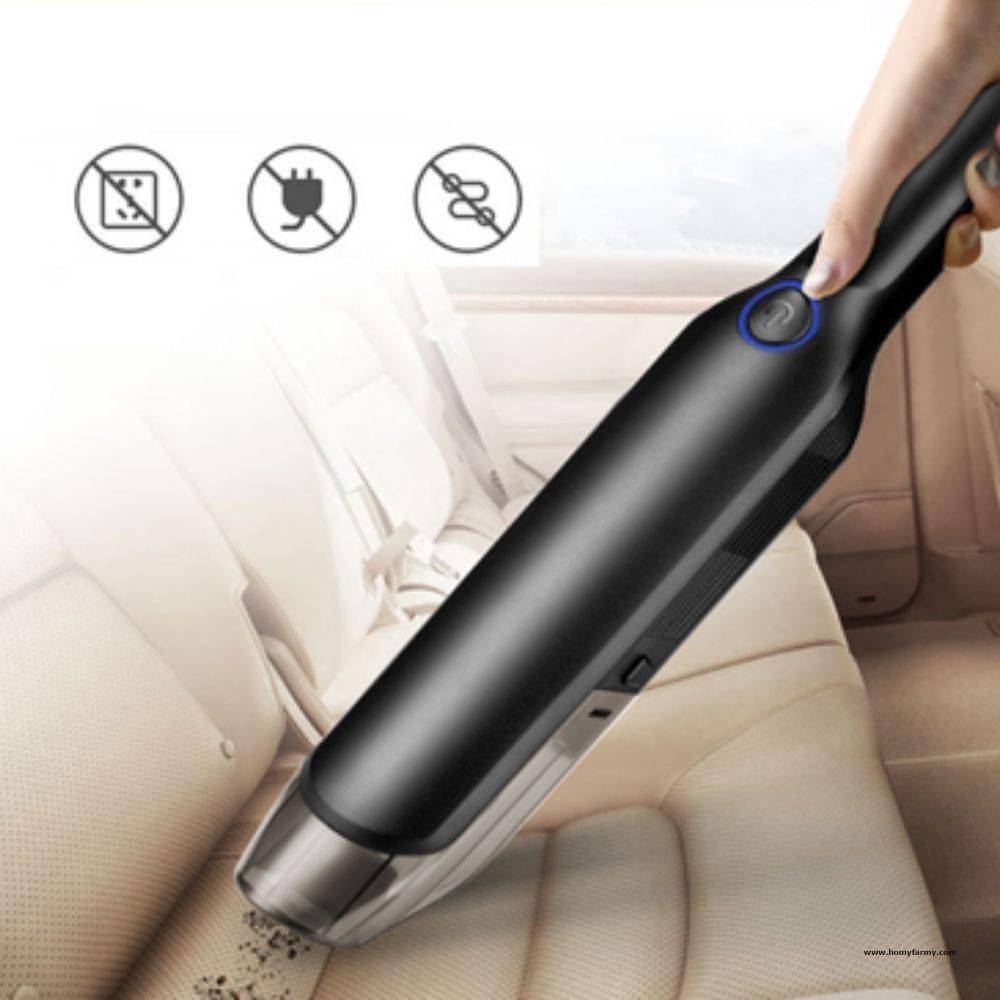 Deep All-Round Cleaning: This mini vacuum is equipped with different types of attachable accessories that help you thoroughly clean car interiors, sofas, drawers, stairs, and more: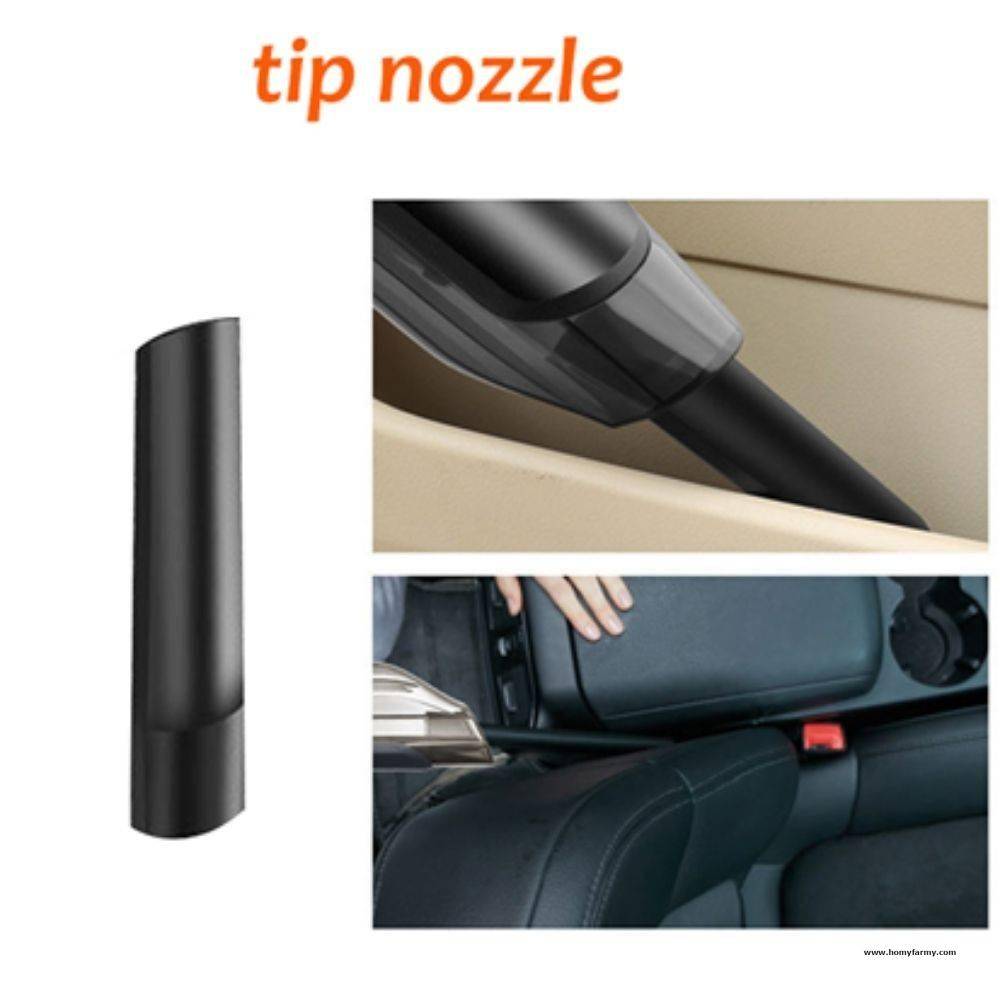 These add-ons help collect dust, debris, bread crumbs, pet hair, and anything caught in tight spaces or crevices.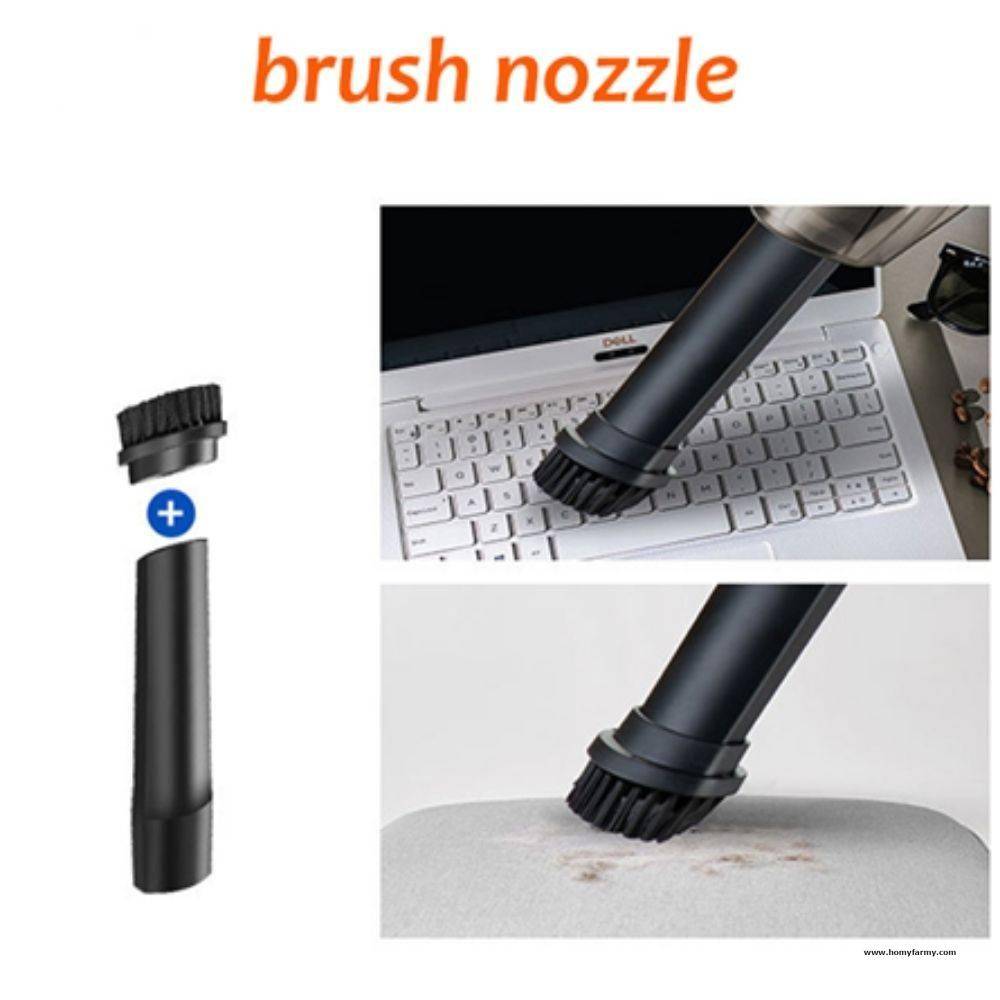 High-Power Motor: Equipped with a 120W power turbine motor that provides stable, powerful 4000PA cyclonic suction, gets high performance in this handy tool.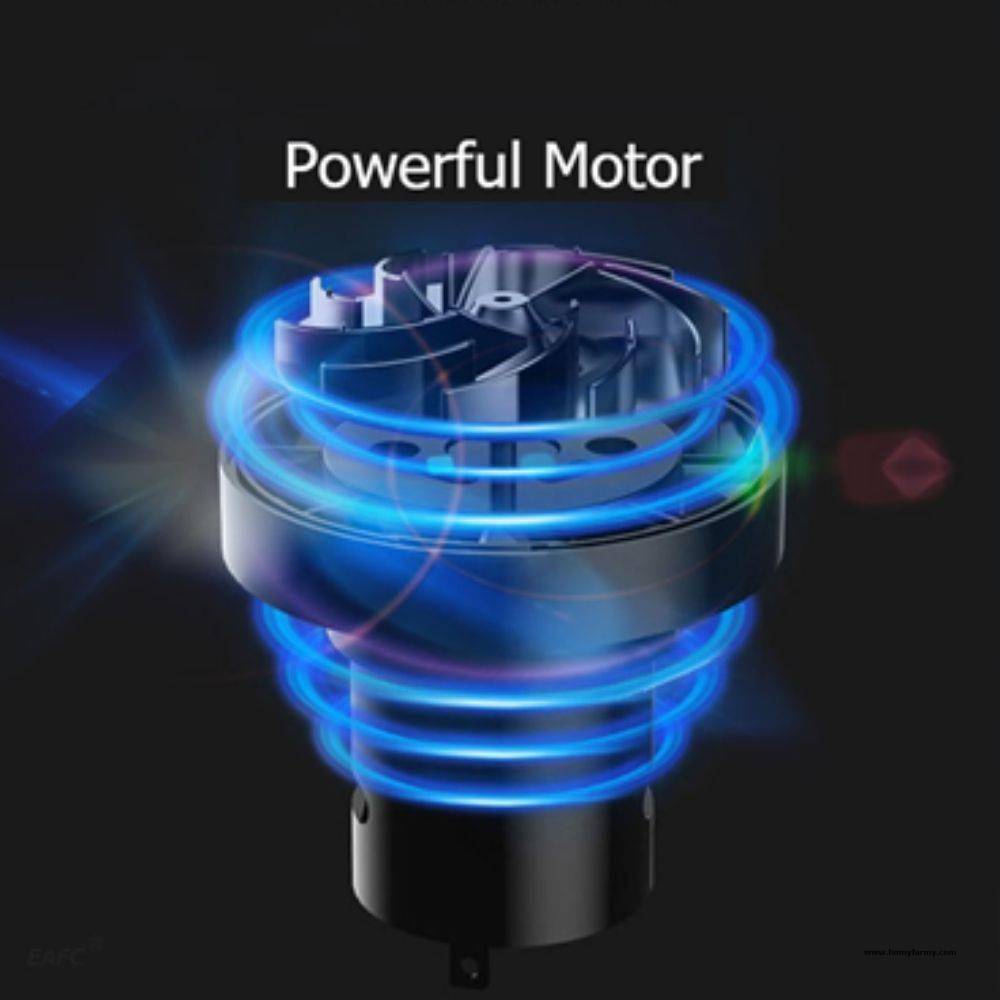 With a washable HEPA filter and 600ML large-capacity dust cup. You will clean up well time and time again with great size and power.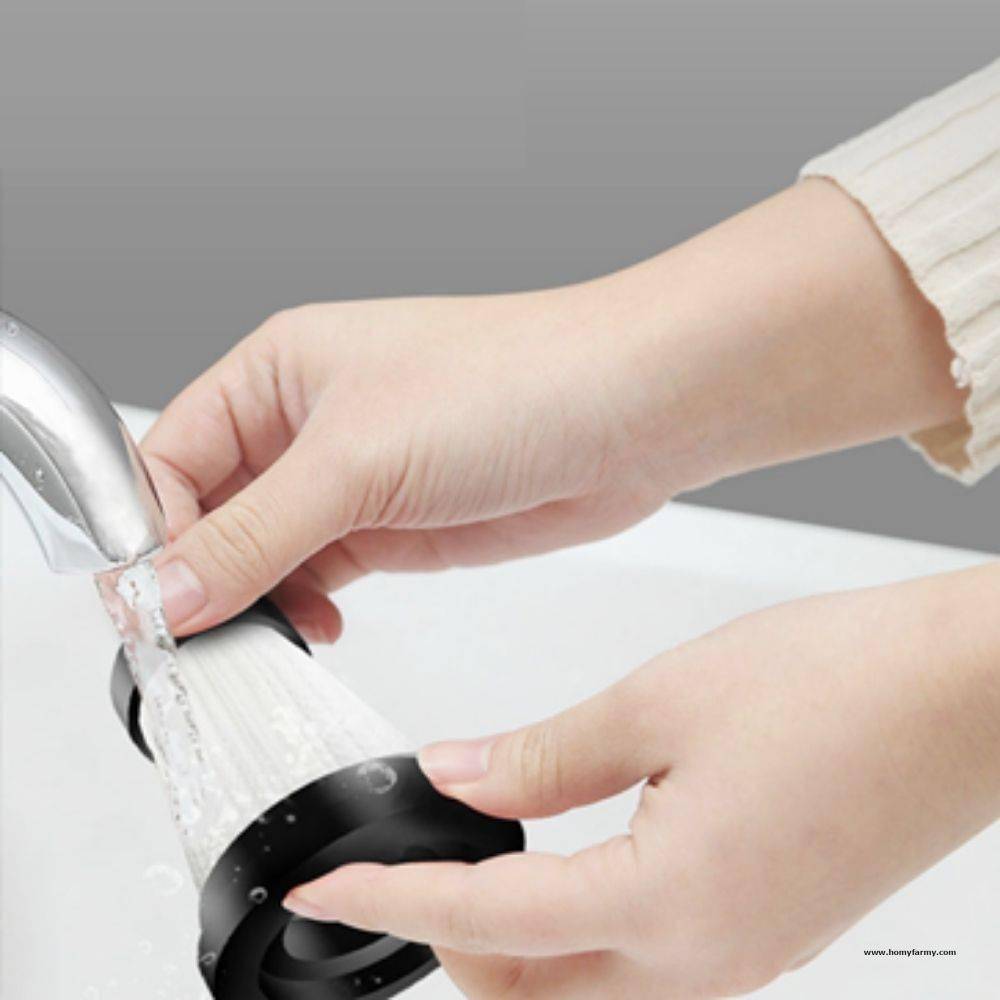 Works Hard: Our Compact Car Vacuum Cleaner uses 2 x 2200 mAh high-capacity lithium-ion batteries that can be fully charged in 3-4 hours, delivering 20 minutes of use per charge.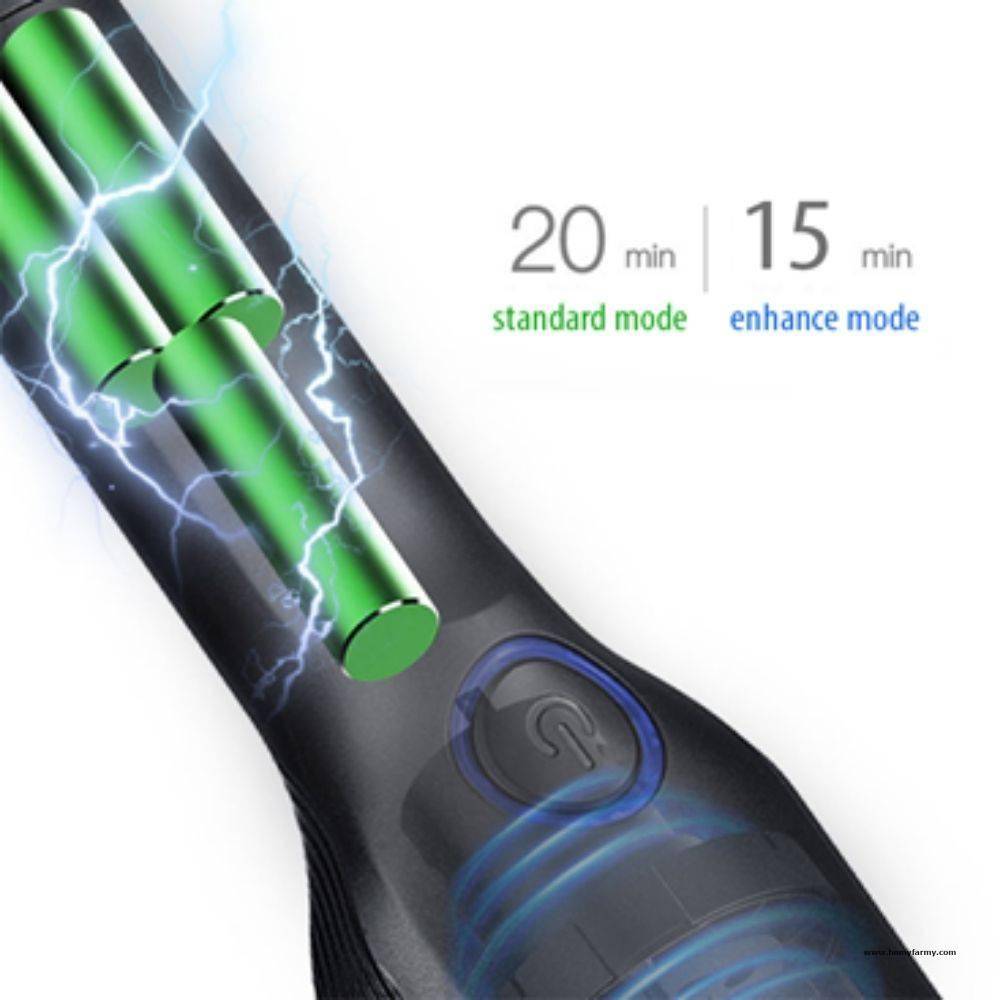 The power indicator will alert you when the charge is getting low.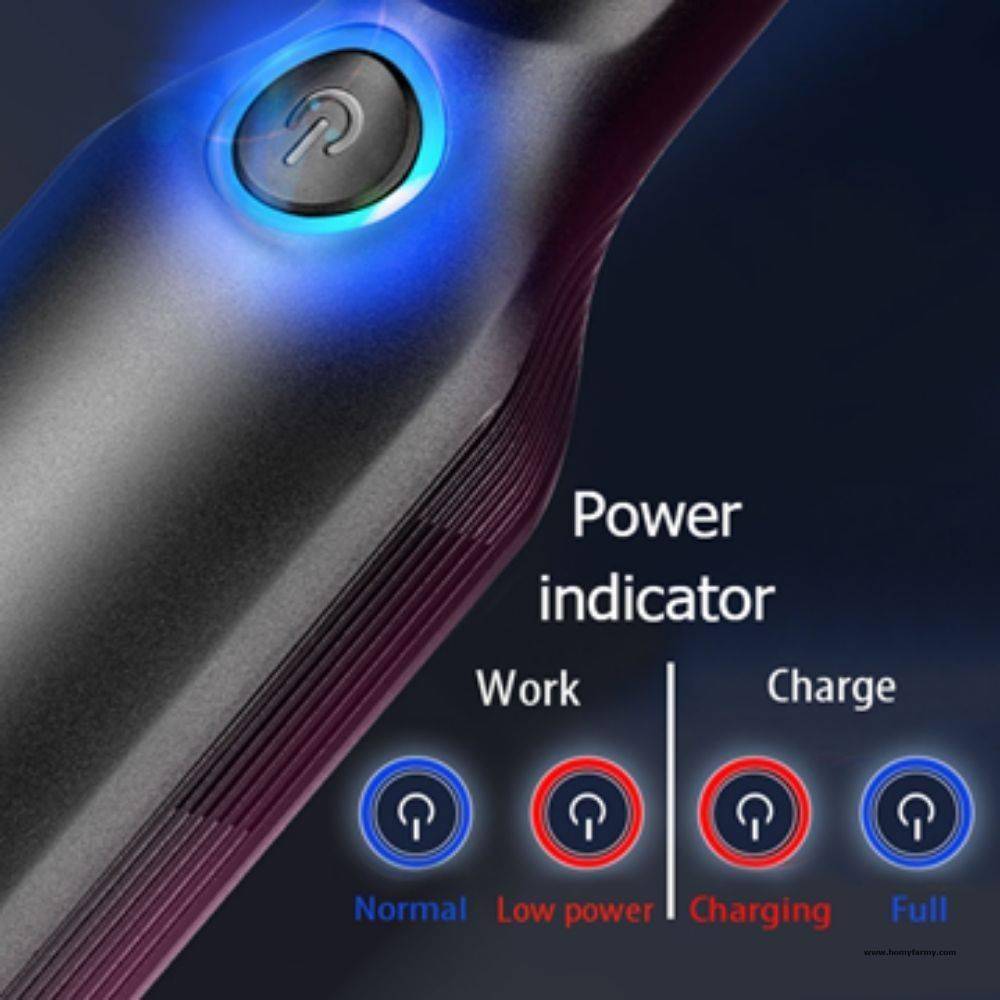 Lightweight and Compact: This must-have vacuum comes in two options.  your car-cleaning needs these two, wired and wireless. These are for ergonomic use to meet. Each of the models weighs less than 21oz for easy portability.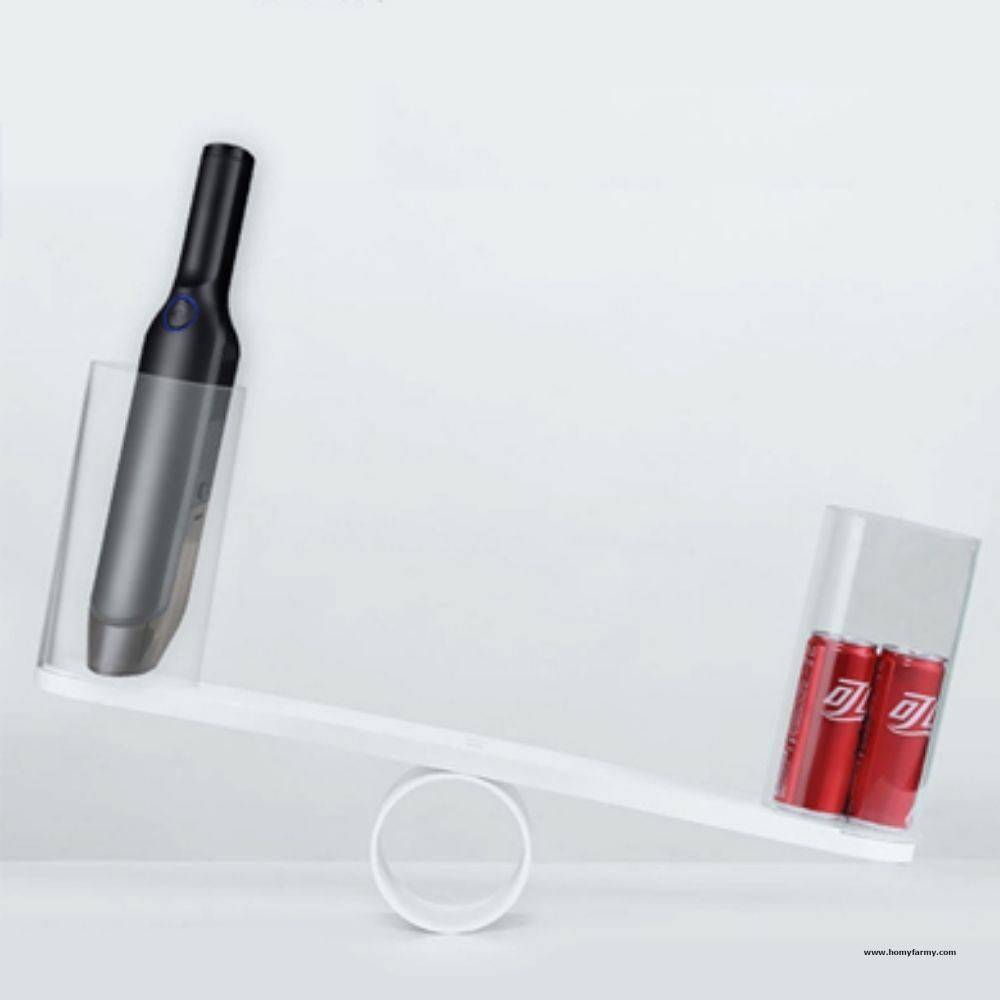 Package Includes:
1 x Compact Car Vacuum Cleaner
Add To Cart Today at 51% OFF for our Car interior/Drawer/Keyboard Vacuum Cleaner