Whether it's summer or just a day outside under the sun, an ice-cold cold drink is always greatly appreciated. So, we definitely going to need Stainless Steel Drink Cooler.
Just imagine a barbecue party, a day at the swimming pool, and a blazing-hot sun….but your drinks are no longer cold and your ice has nearly completely melted. 🙁
Keep your beverages cool with our stainless steel drink cooler, perfectly fit for cans and bottles alike.
Let the party rage on while your refreshing drinks stay nice and cool.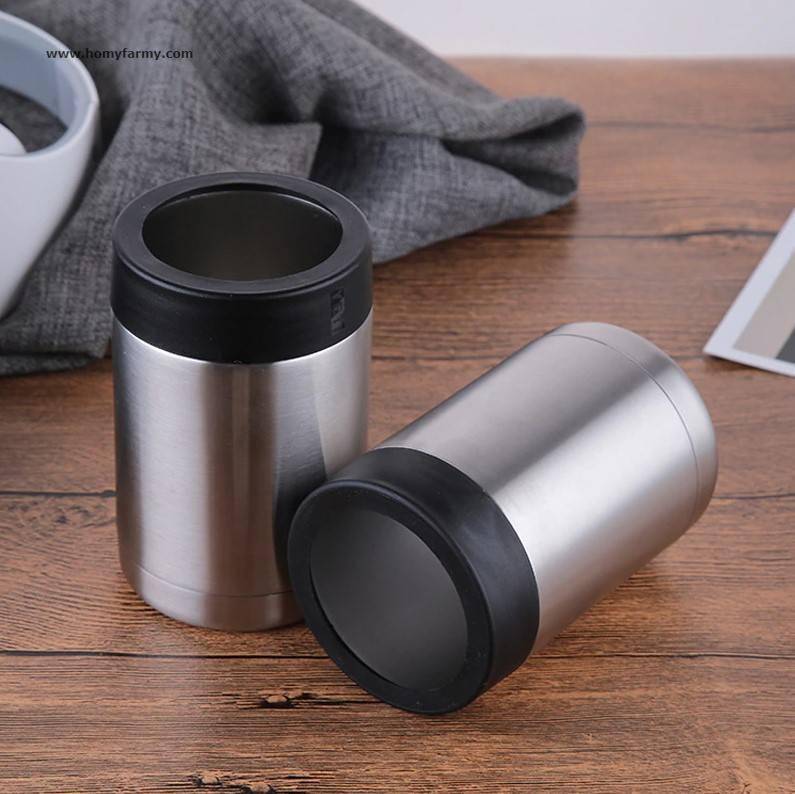 This attractive, high-quality stainless steel can and bottle insulator comes with double interior walls that ensure its contents remain fresh for hours while its condensation-free design will keep your hands dry. No slippage or getting your clothes or surroundings wet.
Suitable for most standard-size cans and bottles!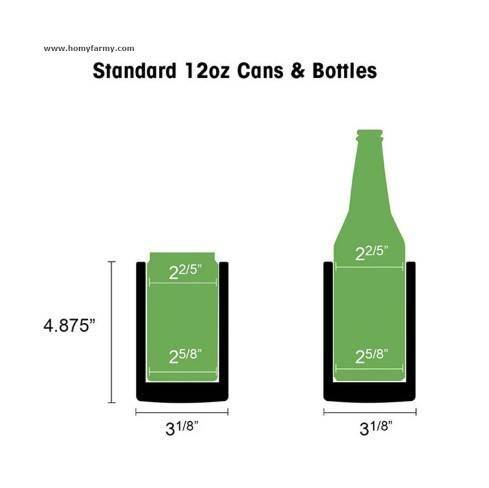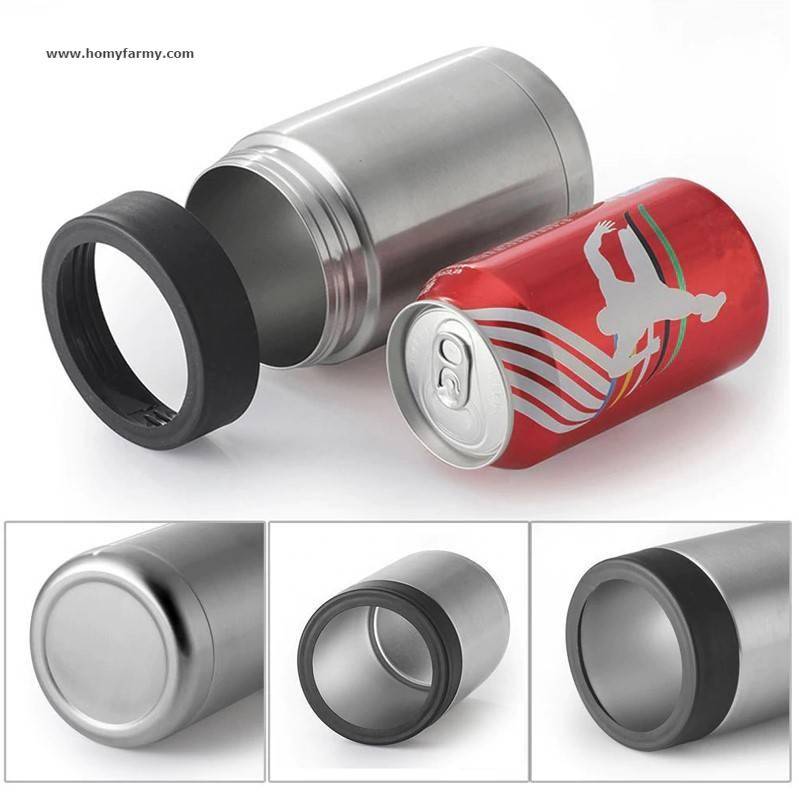 Enjoy your ice-cold beer, water, or favorite refreshment at home or outdoors with our stainless steel can cooler. No more moving drinks in and out of the fridge or an ice cooler.