Breathe Better And Reduce The Chances Of Airborne Diseases With Our Mini Air Purifier for Your Car
Did You Know That The Air Inside Your Car Can Be Worst Than The Air Outside?
Dust Accumulation and Poor Ventilation Can Result In Poor Air Quality In Your Car
Eliminate any harmful indoor air pollutants and neutralizes any unpleasant odors from your car with our mini car air purifier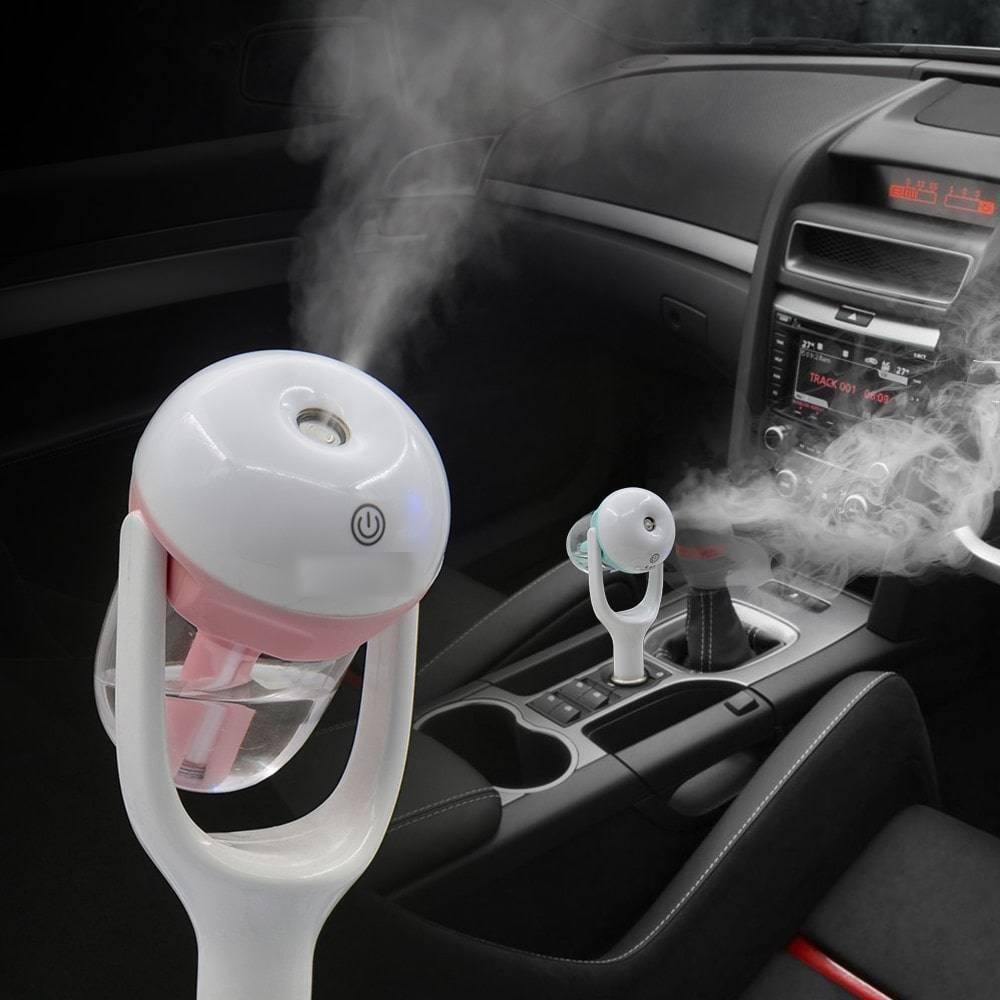 Breathe in only clean, pure air while driving!
Our Mini Air Purifier for Car purifies the air, reduces dust pollution, and minimizes threats from airborne bacteria.
You can use a drop of aromatherapy or essential oils to add your favourite scent to the air.
This little purifier will switch off automatically after 2 hours of work, preventing over-humidification and excess power usage.
Works perfectly while you drive!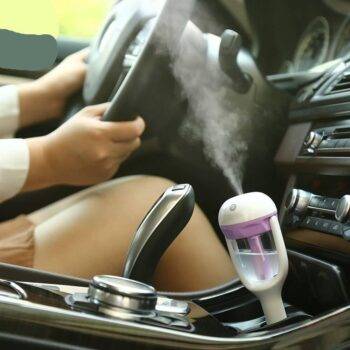 ♦ Compact and lightweight
♦ Perfect for travel use
♦ Leakage protection
♦ 180-degree rotation
♦ Different colours to fit into any car interior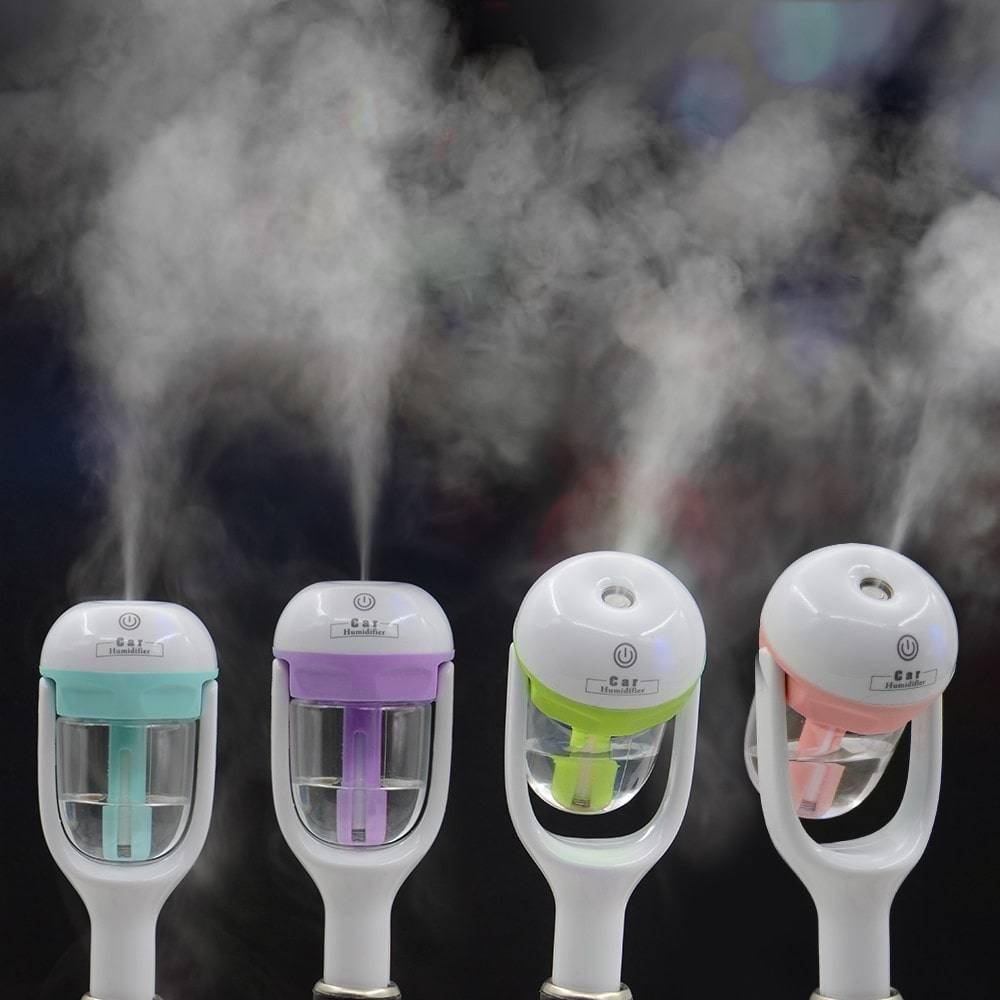 Specifications:
Material: ABS Plastic, PP Thermoplastic
Colours: Blue, Green, Pink, Black
Voltage: DC12V
Current: 130mA – 150mA
Wattage:1.5-2w
Water Capacity: 50ml
Size: 1.97 x 1.97 x 6.29in / 57 x 56 x 164mm
Working Temperature: 0-45° C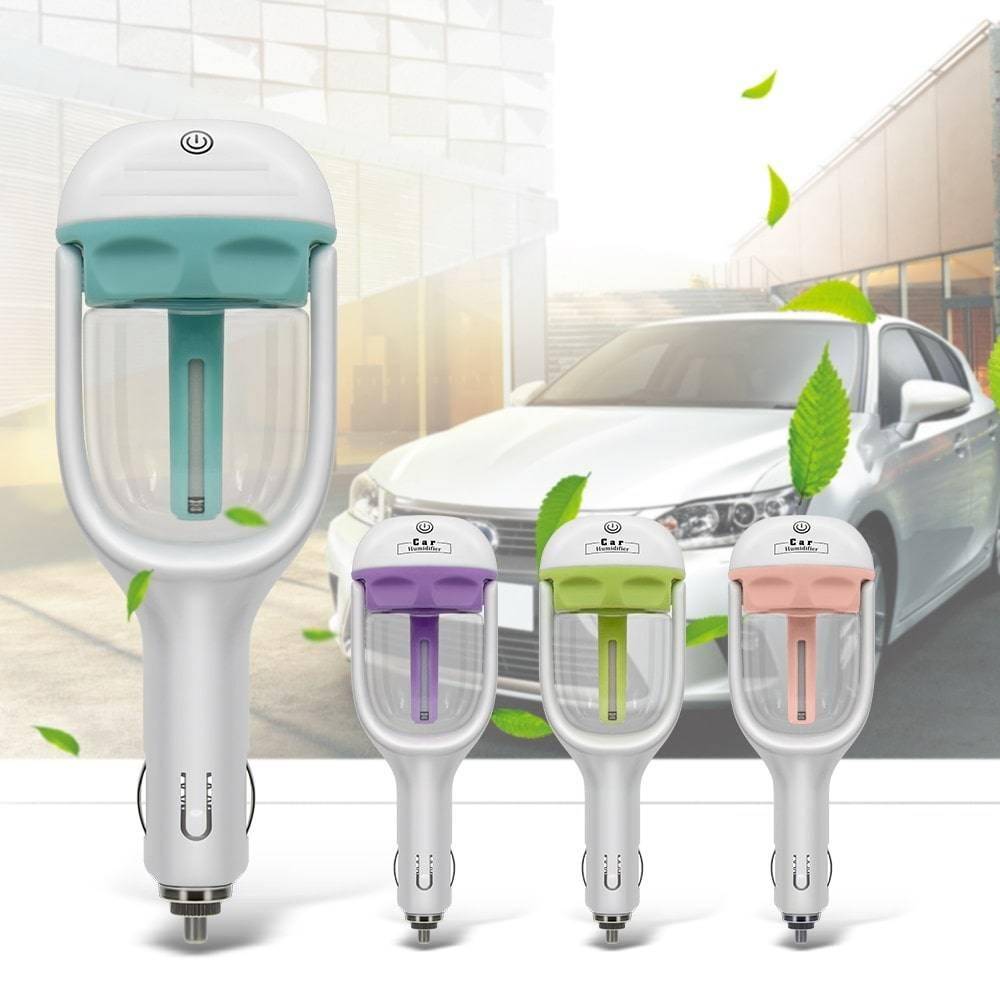 Package Includes:
1 x Mini Air Purifier for Car
1 x Spare Sponge
1 x User Manual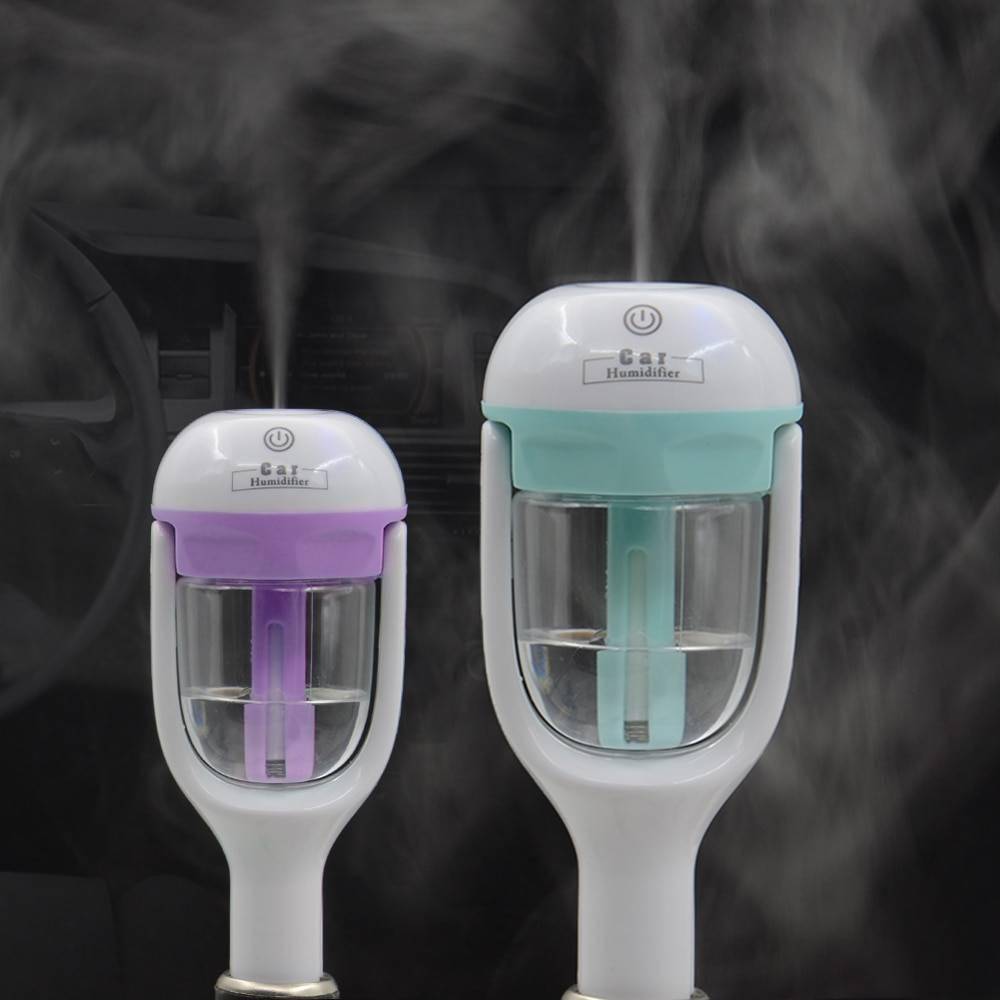 Note: Use the product when the car is turned on. Don't use it without water. Keep away from children.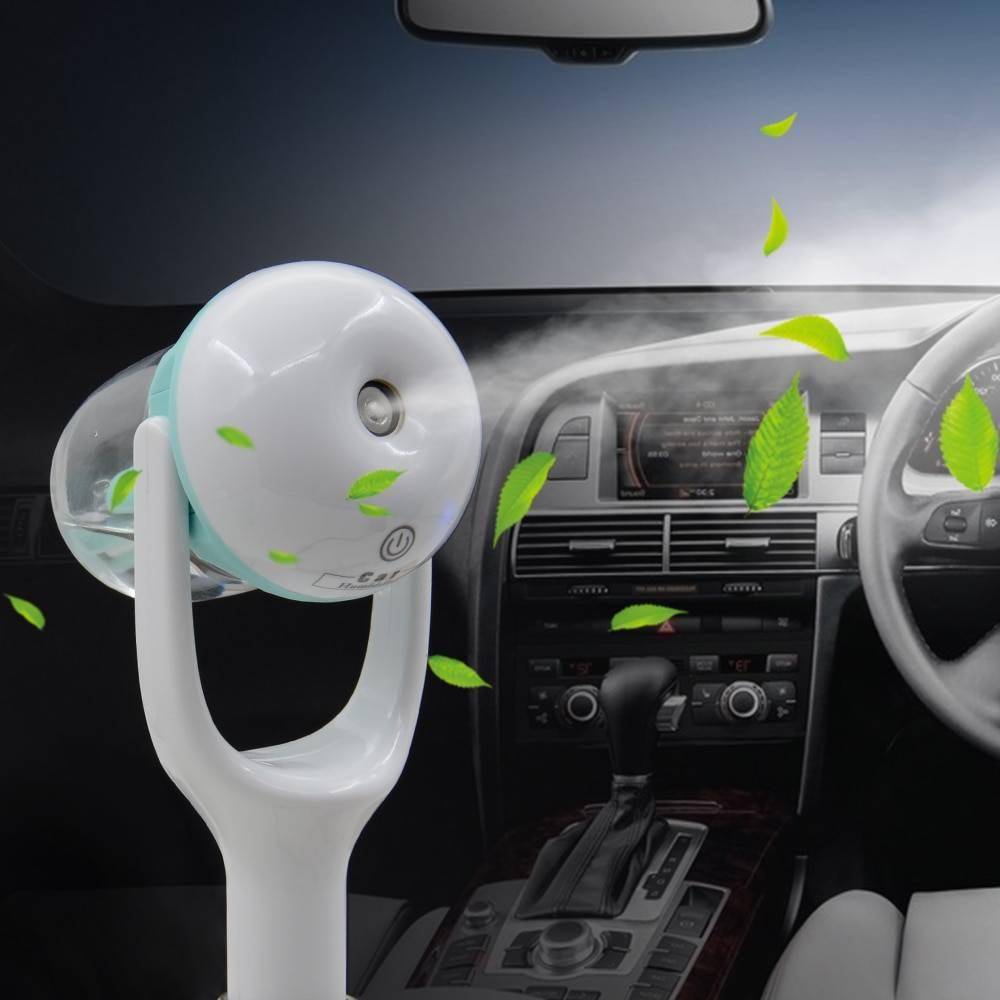 Get Yours Now At Over 40% OFF!