NO FUSS ARTIFICIAL BONSAI PLANT FOR HOME DECOR
Wikipedia says: "The Mini Bonsai Plant Replica has long been respected in the ancient art of Feng Shui for their ability to draw life energies into a room,
sharing them gladly with all who pass through. As a focus of sight, conversation, and living forces, a Bonsai can quickly spread joy and contentment to all who see it"
Knowing how difficult it is to care for a bonsai plant, why not just get a replica?
You get the beauty without the hard work and they last forever! 🙂
Ideal to be placed on your window sills, bathroom counter, home office, or anywhere around the house.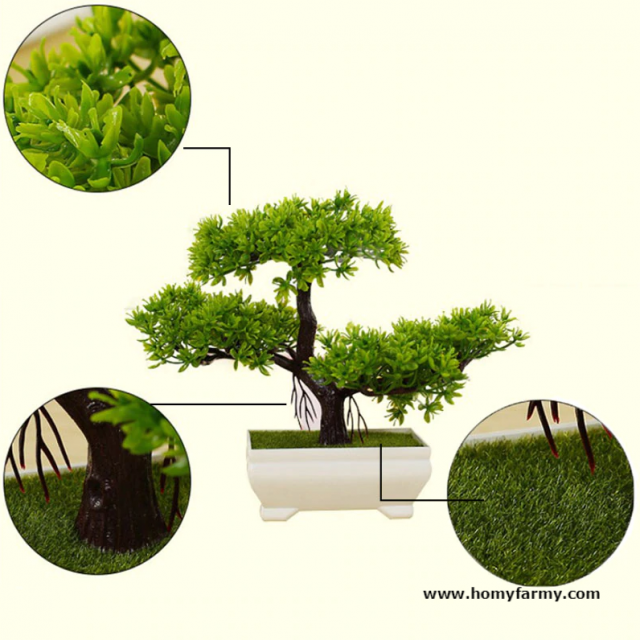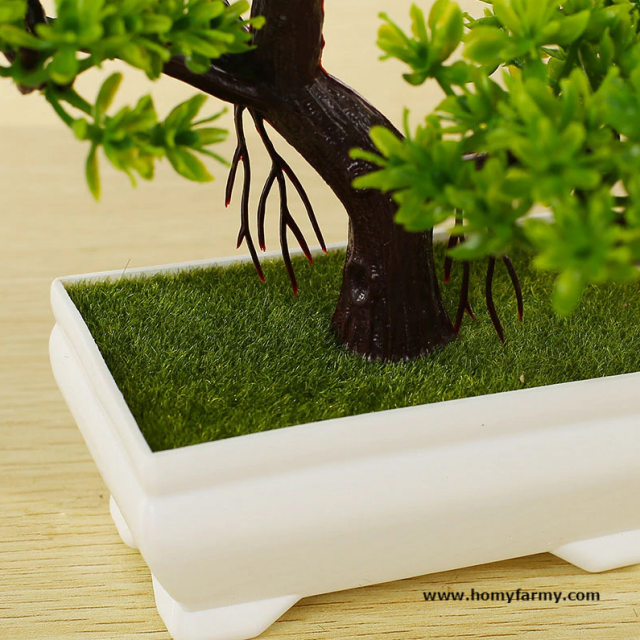 ARTIFICIAL MINI BONSAI: PRODUCT DESCRIPTION
Material: High-grade, environmentally friendly PVC plastic + moss foam
Sizes:  5×26 x22 cm OR 1.97 x10.24 x8.66 inches (estimated measurements)
Colors available: Green, Orange, Yellow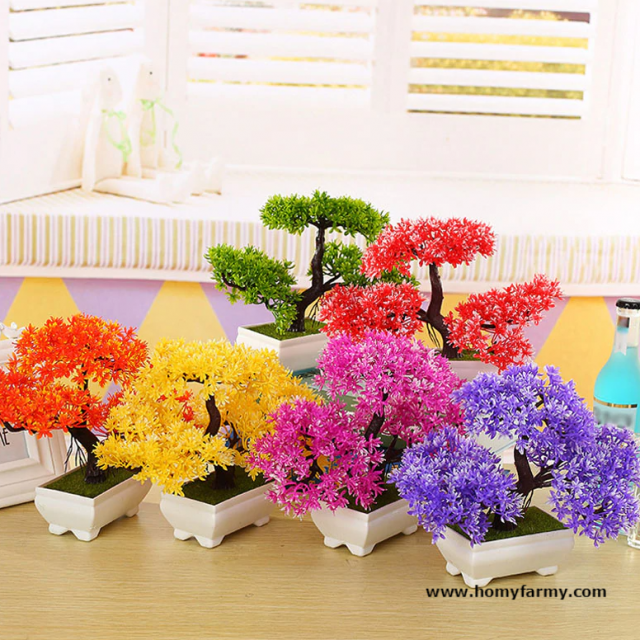 Buy risk-free. In the unlikely situation that you are not happy after receiving the product, please email us via the contact form and we will do our best to make it right.
Not sold in stores.
100% satisfaction guarantee
No fuss, easy returns
Delivery – please allow 15 to 25 working days  (Due to covid situation where manpower is reduced for social distancing, the delivery times may take longer)
ADD TO CART –
GET YOURS TODAY AT 40% OFF!