Retractable 360 rotating splash-proof showers, fixed in different directions for cleaning, showering the water outlet, and extending the cleaning area.
Use the shower nozzle to increase the cleaning area, slow down water flow, and effectively prevent splashing and spraying.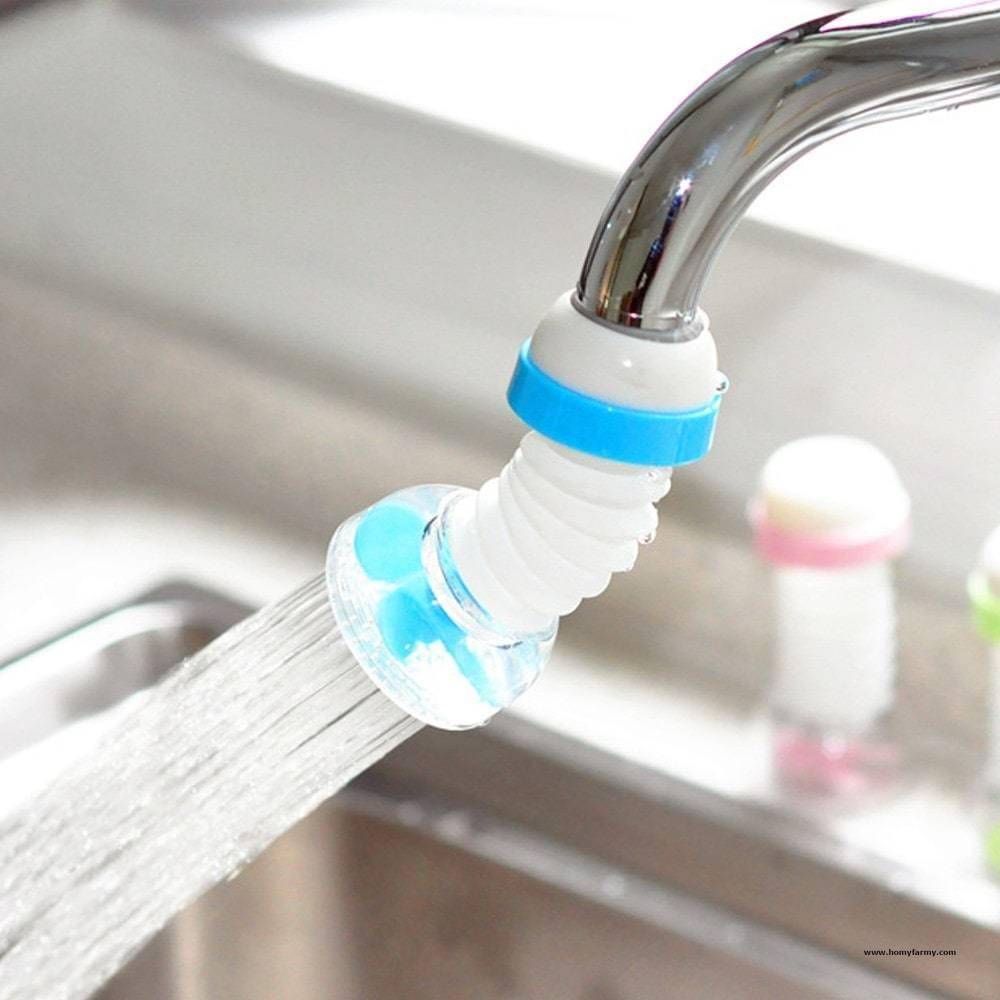 ♦ Can splash guard, it can rotate the water in one direction to increase the free space for cleaning, which is convenient and easy to use.
♦ Water-saving: Сan also prevents water from splashing out of the sink. Perfect for kitchen and bathroom sinks, saving 50% to 70%.
♦ Easy to install: It is convenient to install, and meets the standard of the taps for indoor and outdoor use. General rules for the round mouth of the tap can be installed.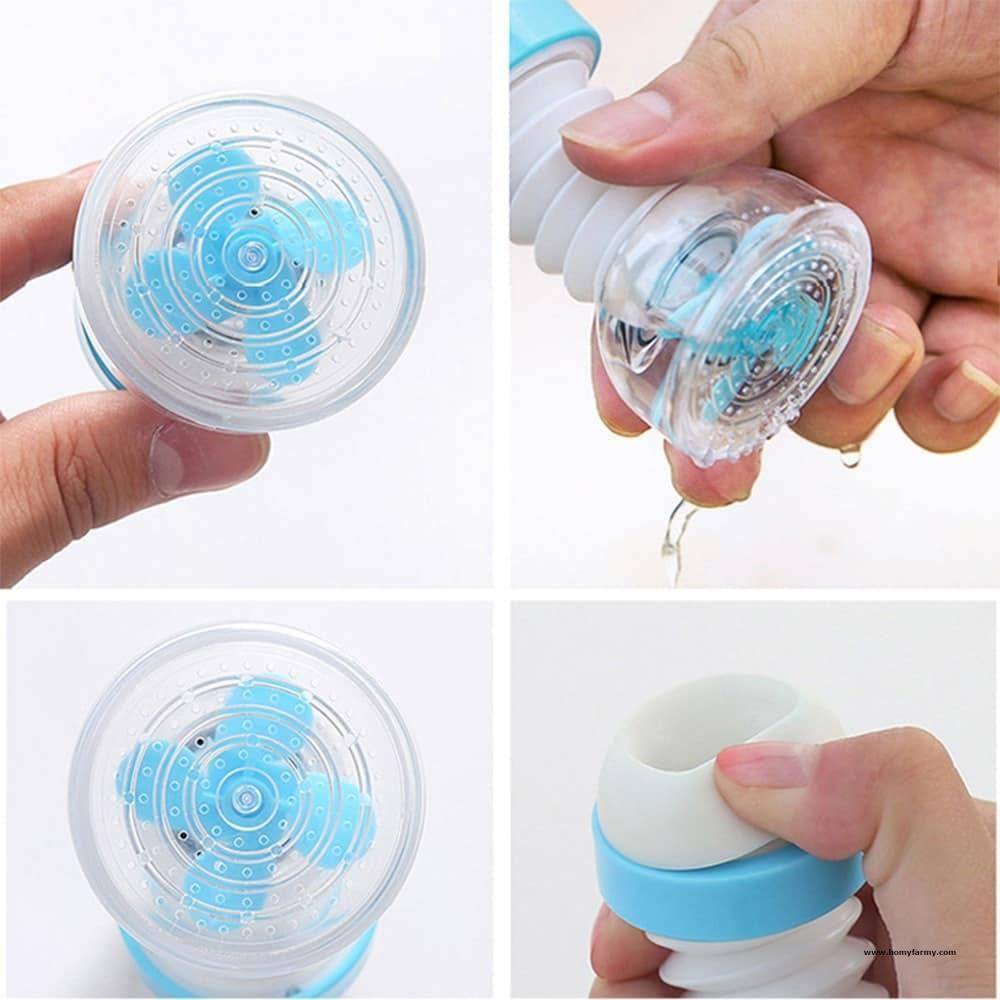 Material: ABS plastic
Color: Blue
Product Size: Approx. 6 x 4.5 x 2.5 cm.
Net Weight: Approx. 62g