Bathroom Accessories Holder
Make your bathroom clutter-free with this adjustable bathroom accessories holder.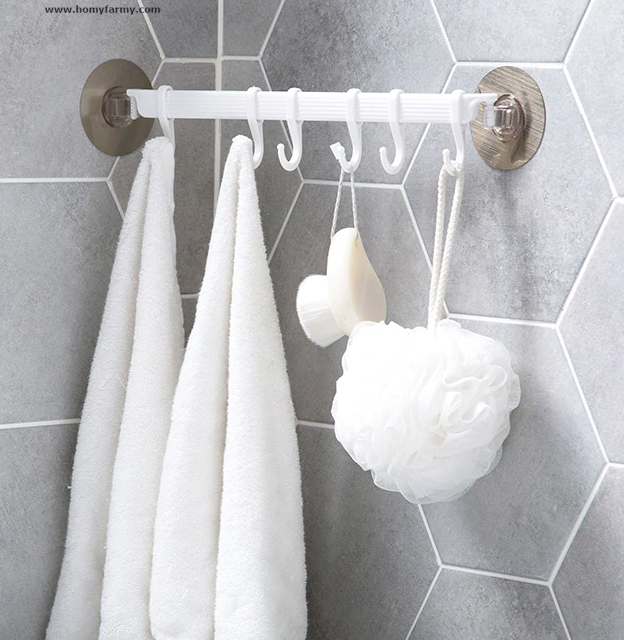 High-quality suction pad with a double locking system. The bathroom Holder Set holds items sturdily.
Installation is quick and easy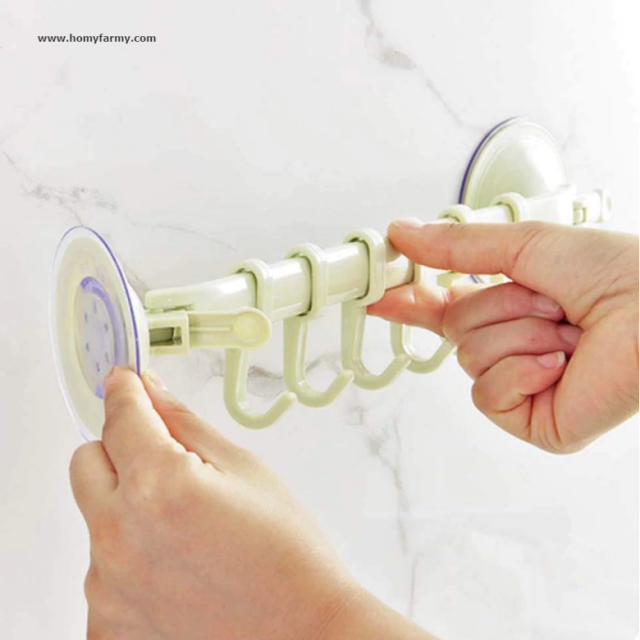 Measurements of Bathroom Holder Set:

Buy risk-free our bathroom holder set. In the unlikely situation that you are not happy after receiving the product, please email us via the contact form and we will do our best to make it right.
100% satisfaction guarantee of bathroom holder set
Bathroom Holder Set has No fuss, easy returns policy
Delivery – please allow 15 to 25 working days (Due to covid situation where manpower is reduced for social distancing, the delivery times may take longer)
Add To Cart Bathroom Holder Set Today at 28% OFF! Buy More and Save