Get This Space Saving,Wall-hanging, No Drilling Required Toothbrush Holder
Free up space from your bathroom counters with this wall-hanging, no drilling required toothbrush or toiletries holder.
This multi-purpose product can be used to store any toiletries other than your toothbrush/toothpaste like your face wash tubes or razors
With strong adhesive backing, it leaves no stick on residue on the walls/mirrors. For renters, it is easy to install and uninstall.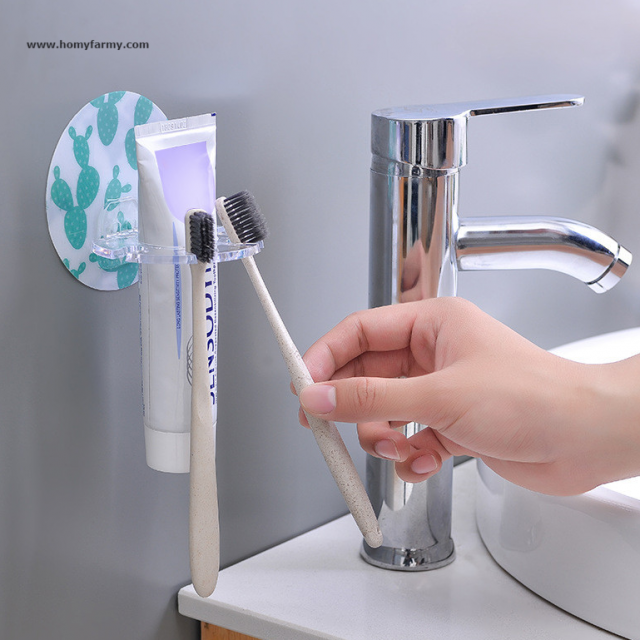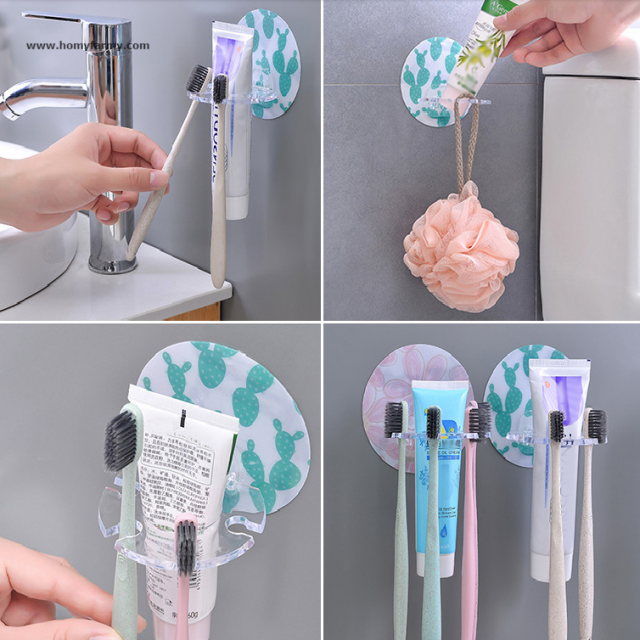 Product Specifications:
Material: PVC+PS+PC+Strong SEBS adhesive
Size: 9.3cm / 3.66 inch in diameter
Weight: 10g /0.35oz
Measurements: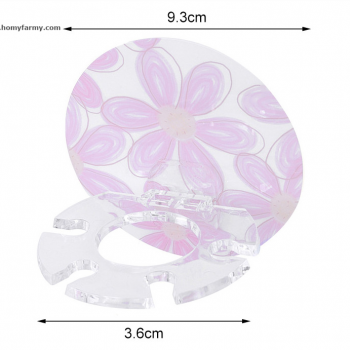 Buy risk-free. In the unlikely situation that you are not happy after receiving the product, please email us via the contact form and we will do our best to make it right.
100% satisfaction guarantee
No fuss, easy returns
Delivery – please allow 15 to 25 working days (Due to covid situation where manpower is reduced for social distancing, the delivery times may take longer)
Add To Cart Today at 50% OFF! Buy More and Save!