The ONLY Odor Removal Tool For Your Small Areas You'll Ever Need!
Tired of having smelly kitchen bins, dishwashers, fridges or toilets even after you have cleaned or removed
the cause of the odors? Wished you could get rid of the lingering smell that stayed on for hours after?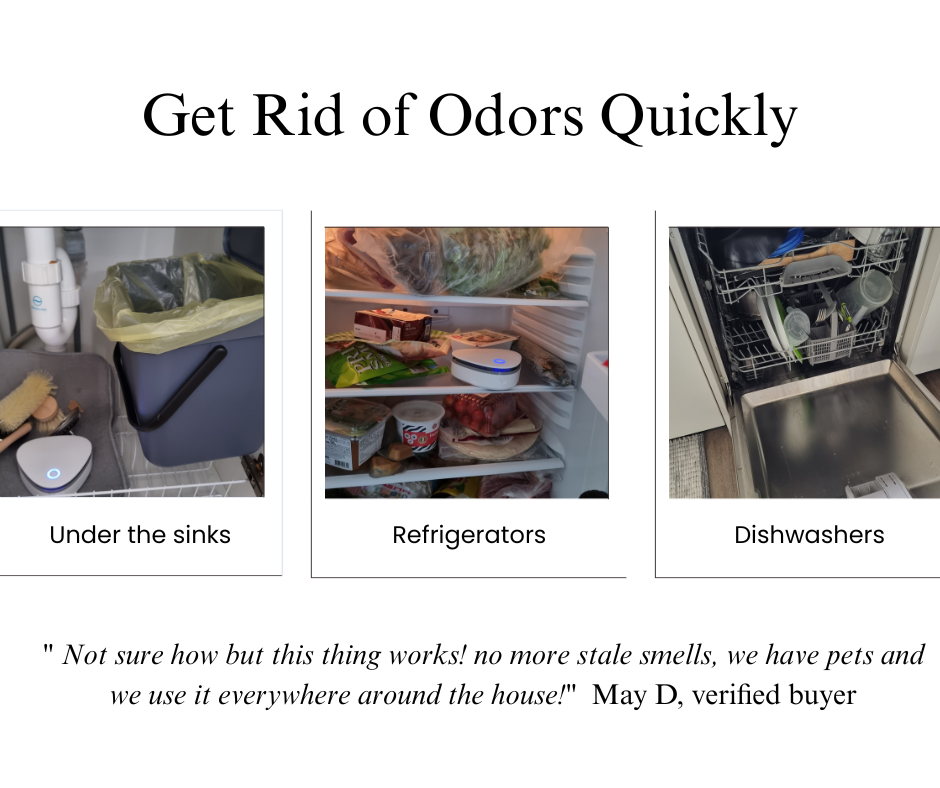 ✅Disinfects and Sterilizes
✅Purifies the Air
✅Deodorizes
✅Keeps Fruits & Vegetables FRESHER longer
✅Protects Against Mildews
✅ Removes Formaldehyde Effectively
✅ Removes Bad Odors Without Chemicals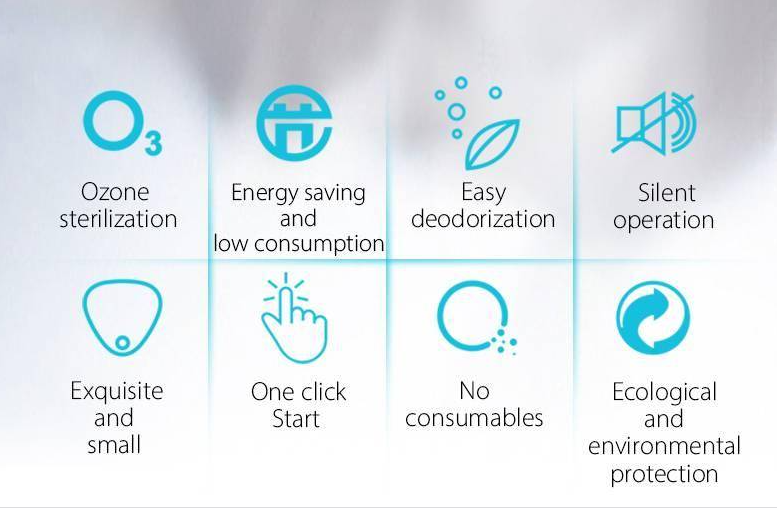 How Does It Work?
Ozone Generator Mini Produces Ozone Which Removes Formaldehyde, Carbon Monoxide, Benzene, Ammonia 
Found In the Environment Or 
 From Rotten Vegetables And Fruits Found In Refrigerators, Bins.
Ozone gas when combined with bad odors like formaldehyde gas, benzene. carbon monoxide,
ammonia will become carbon dioxide, water, oxygen which is of course safe.
The ozone generator mini produces ozone which attacks the odors at its SOURCE
resulting in a clean, fresh air for the environment!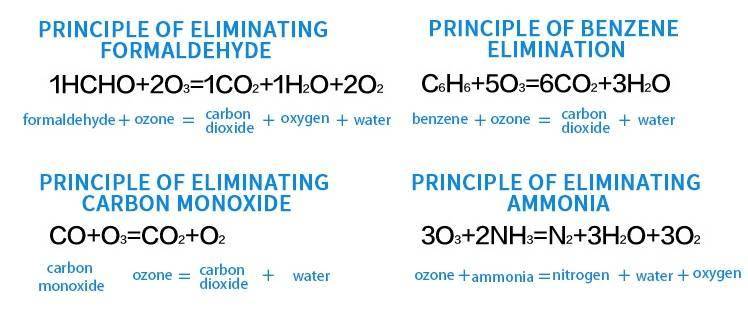 There are no filters or any consumables to replace. Simply charge the
ozone generator mini and turn on the switch according to your prefered modes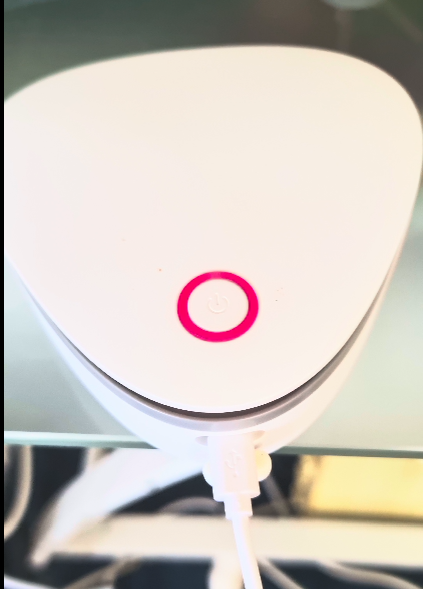 1. Mini size, easy to carry
Use anywhere: car interiors/wardrobes/shoe cabinets/cupboards/socks bags/underwear boxes
2. USB charging
Simply plug and play, computer and power bank can be used as a charger
3. Quick And Easy Function With 3 Modes:
a) recycle mode -blue light-  releases ozone for 3 minutes and sleeps for 8 hours
b) normal mode – green light –  releases ozone for 30 minutes and shuts down
c) strong mode – purple light-  releases zone for 90 minutes and shuts down
4. Energy saving and low consumption,
Releases ozone effectively for easy deodorization,disinfection and sterilization, decomposing formaldehyde,
removing odors, purifying air, preventing mildew and deodorization, and
keeping refresh for a long time.
5. Easy To Use: One- touch operation
Please leave the room/area and shut the door once the mini ozonizer is turned on. 
No pets allowed in the same area as well.
The ozonizer will be turned off automatically according to the timer
Battery: 1 * lithium battery, 1800mAh (included)
Rated input: Direct Current 5V
Rated power: 3W
Amount of ozone: 60mg ozone per hour
WHAT IS INCLUDED: 
Package size: 140 * 133 * 44mm / 5.5 * 5.2 * 1.7in
1 * Ozone Generator Mini
1 * USB Recharging Cable
1 * User Manual
Get Yours Today at over 40% OFF!