Wipe Down Your Glass Windows or Bathroom Screens Streak-Free With This Amazing Nanofibre Magic Cloth
Wipe Clean Any Dirty Surfaces Quickly And Smoothly!
Finally, a cost-effective way to clean your windows streak-free, just add water!
No chemicals are needed in our Nanofibre Magic Cloth.
Get a streak-free shine every time.
✅Nanofibre Magic Cloth picks up all the dirt effectively
✅Do not leave behind any residue on the surface
✅10x super absorbent than ordinary cloths
– surfaces get dry faster
– less chance of a slippery floor which can cause a fall
✅Environmentally friendly material
✅Reusable again and again
✅Gentle and plush on the hands
✅
Light-weight, stores easily
✅Available in 3 sizes (ideal for any surfaces like countertops, small or large windows, and dishes)
✅Washing-machine friendly
Product Information:
1) 30cmx30cm (11.8inch x 11.8 inch)
2) 30x40cm (11.8 inch x 15.75inch)
3) 30x60cm (11.8 inch x 23.62inch)
Color: Dual Tone; Yellow and Grey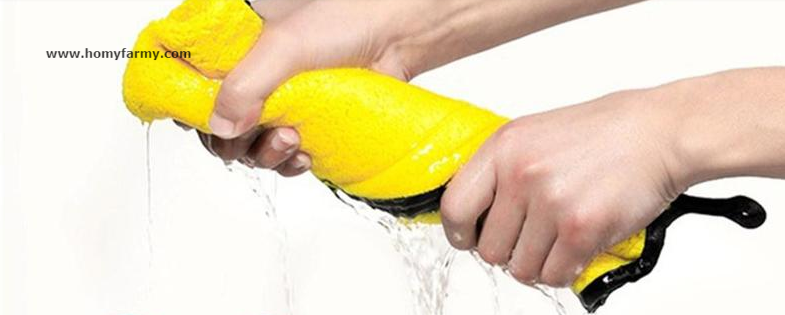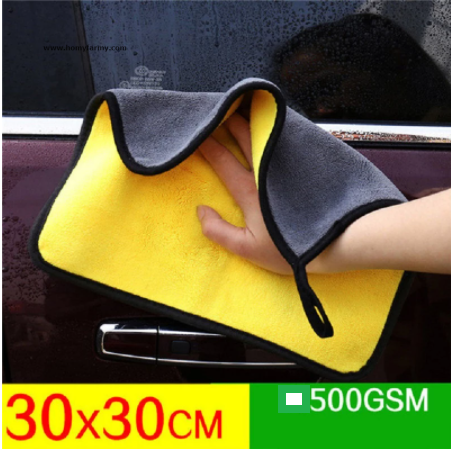 Add To Cart Today!