REPAIR SCREENS BY PATCHING
Screen wires are typically used by households to prevent infestations of insects in the home. But because screens also break and get holes, you'll need Window Door Screen Repair Patches right away to block those holes and stop insects from intruding.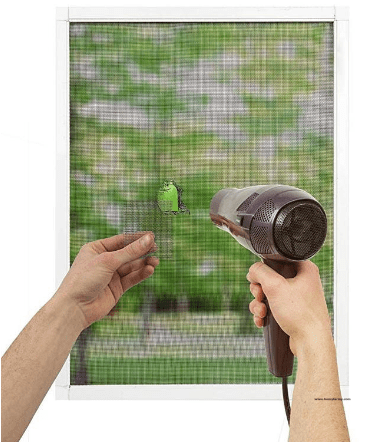 These Patches Are Best For Screens
✔️ Fiberglass Sheets. these screen patches are reinforced with heavy-duty material for patching up holes on your home screens.
✔️ Strong Adhesive. no need for extra glue; it comes with its own adhesive
✔️ Weather-Resistant. the patches will stay on the material despite various weather elements like rain, snow, mud, and more.
✔️ Various Applications. for mending screen covered windows, doors, pool skimmers that use mesh, camping tents, gazebos with mosquito netting, RV screens and more.
Easy To Apply
Simply remove from the sheet, press against the broken part of the screen, and blow-dry to melt the adhesive.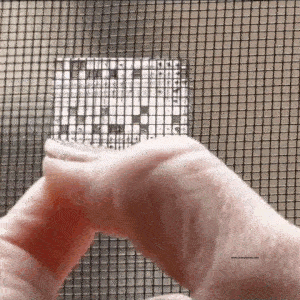 Save From Buying More
With these patches, you won't have to run to the hardware store and do a major screen replacement with more tools to use and more time to spend.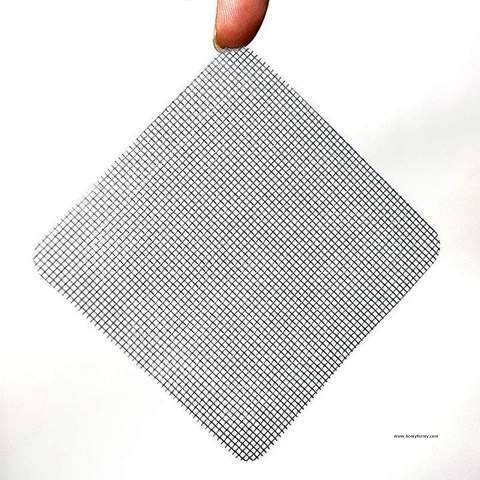 Specifications
Material: Fiberglass
Dimensions: 4 x 4inches ( 9pcs)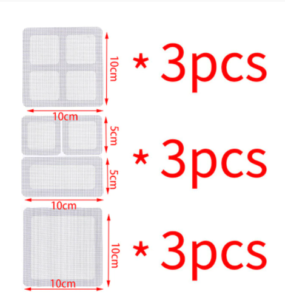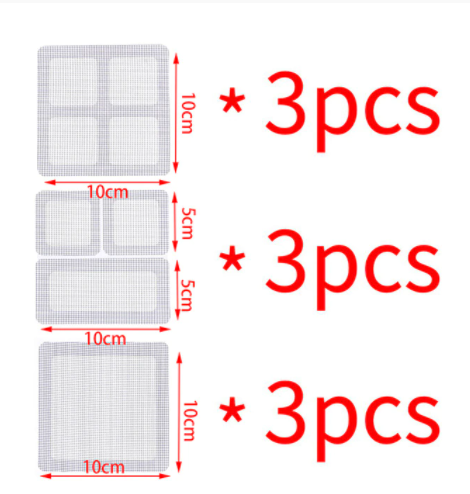 Your Order Includes
9 x Window Door Screen Repair Patches
Get Yours Today
Screens keep unwanted insects away from our homes while letting in air. These Window Door Screen Repair Patches will save you from spending more on replacements.
Repair them instead with these durable patches that will last longer and protect your family and home from potential threats.