Electric Mosquito Killer Lamp
High-efficiency cyclone suction for maximum performance of our product Electric Mosquito Killer Lamp.
Energy-efficient design with automatic lighting control.
Non-toxic and environmentally friendly.
Great for home use.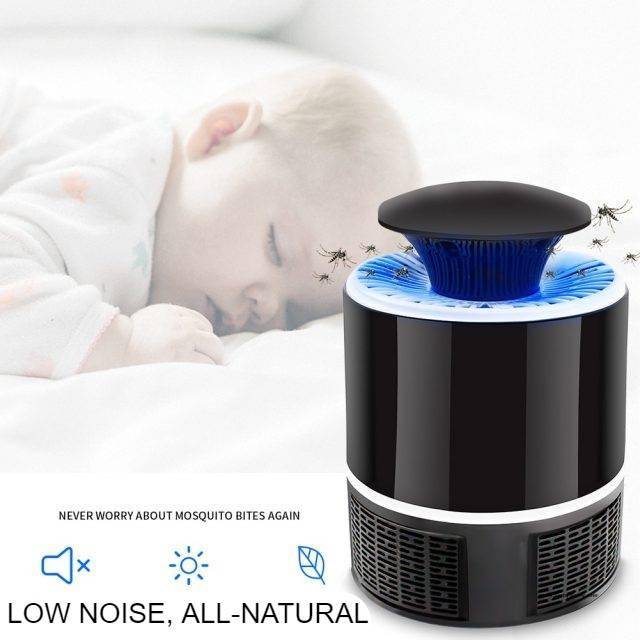 Specifications of Mosquito Killer Lamp Rechargeable:
Material: Plastic, metal
Applicable Area: 51-100 square meters
Weight: 310 g
Voltage: 110-220 V
Power: 5 W
Input: DC5V-1A
Size: 19 x 12 x 12 cm / 7.48 x 4.72 x 4.72 in
Color: Black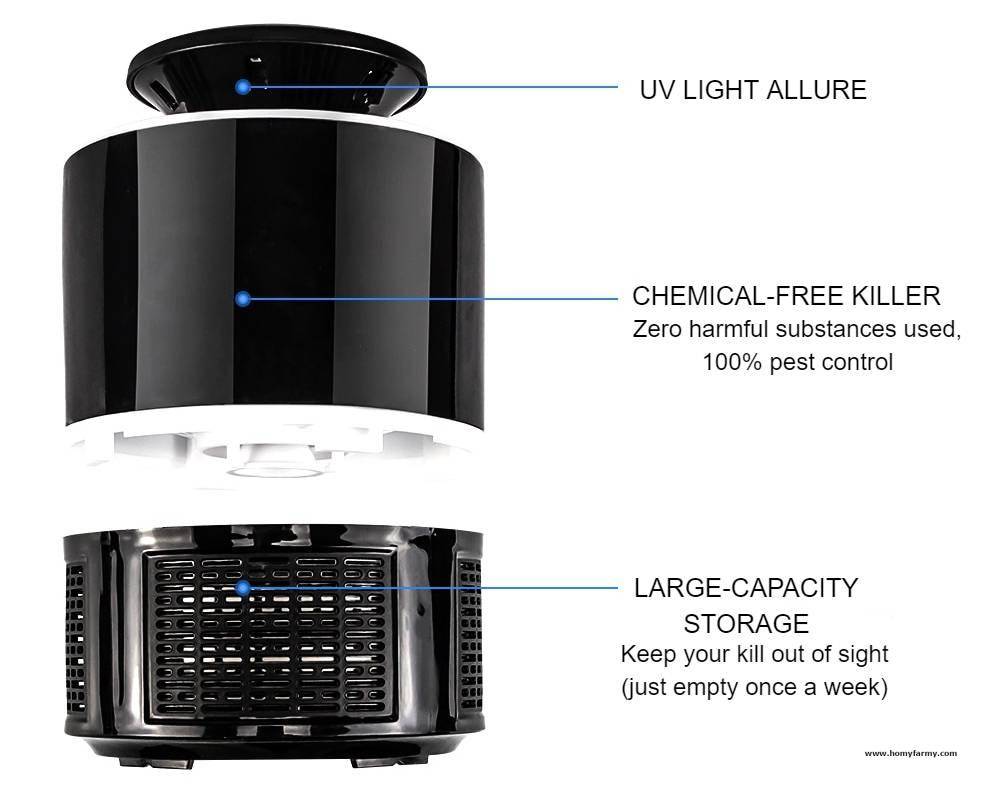 Place the device 1.6 to 3.9 feet above the ground.
When the mosquito killer is on and working, turn off all other light sources in the room. The darker the room, the better. This way the mosquitoes will be only attracted to the machine.
Keep humans away from the machine during use.
Turn on the mosquito trap 2-3 hours before going to sleep. Put it in the corner of a room for better results.
Caution:
Keep the machine away from high spaces such as dressers to avoid it possibly falling. Fan blades can damage Mosquito Killer Lamp Rechargeable.
.
Do not open the mosquito trap box frequently while the machine is in use.
Let the fan work until the mosquitos are dried and dead in the trap compartment.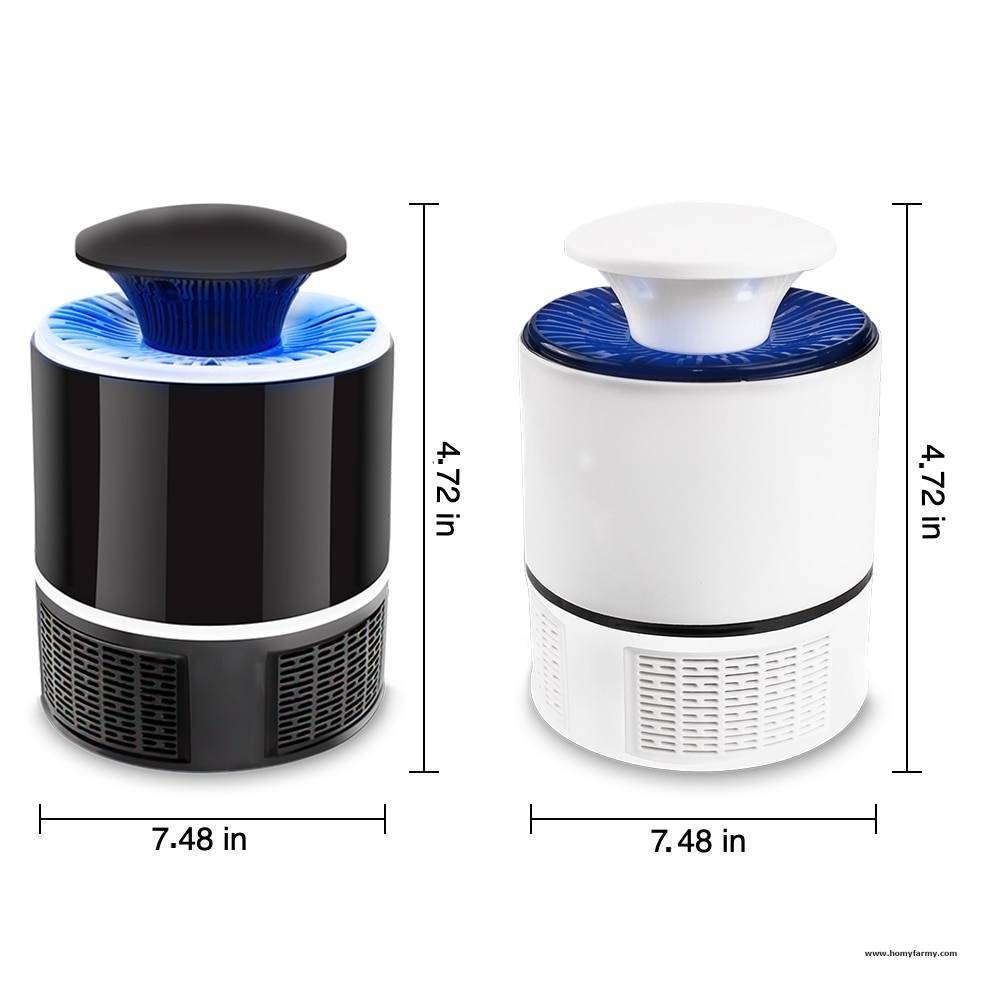 Package Includes:
1x LED Lamp
1x USB Cable
Get Yours Now!