Rohm Travel Sound Machine ruORohm Travel Sound Machine🤔

Your baby can't sleep at night?
With our White Noise USB Machine, it is not a problem anymore!
💤Buy and have sweet dreams

9 kinds of natural sounds that can be solved by our White Noise USB Machine
🔉 white noise, 🌊 wave sound, 🐦 birdsong, 💦 waterfall, 🦗 cricket sound, 💧bicker and 💤3 lullabies
Choose the one you like according to your mood! Create perfect conditions for falling asleep with our Rohm Travel Sound Machine.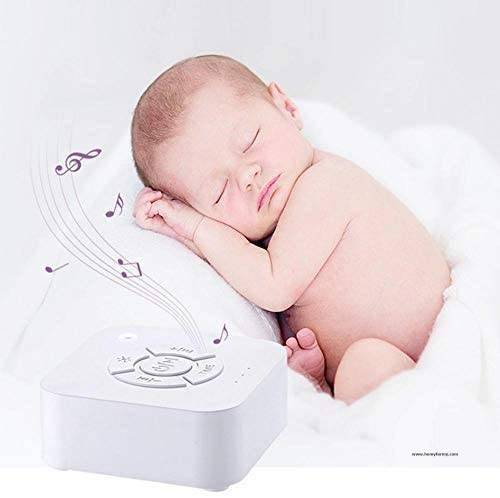 The portable design allows taking the Rohm Travel Sound Machine on a trip. The Rohm Travel Sound Machine may be turned on during the whole night or an automatic shutdown timer will take care of you and will turn it off. Rohm Travel Sound Machine suits not only for sleeping. It also helps to concentrate, stay calm in a noisy traffic jam, or relax after a hard day.
You may use it non-stop for 36 hours.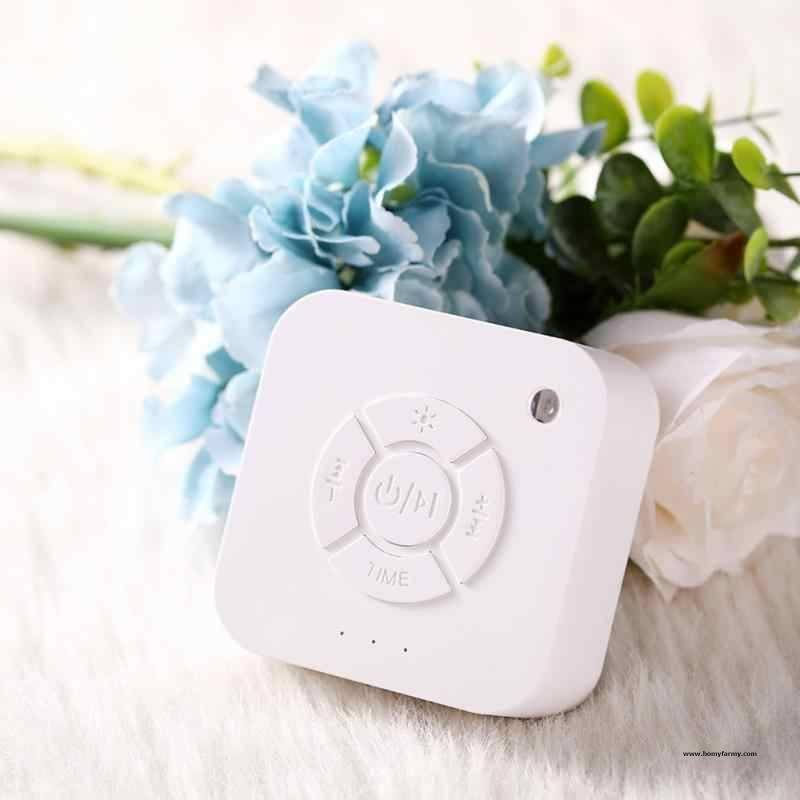 Product information:
Material: ABS+PC+silicone+electronic components
Size: about 3.15*3.151.30 in
Input voltage: DC5V
Working voltage: 4.2v
Charging current: 1A
Power: 1W
Battery capacity: 1200MA
Charging method: USB
Charging time: 1.5h
Use time: 36h
Color: White
Package Includes: 1 x
White Noise USB Machine