Retractable Spraying Rod
Are your spray nozzles not able to reach high enough?
This spraying rod can be used to aid in watering hanging baskets, tall plants, or large flower beds that require higher aim and targeted watering.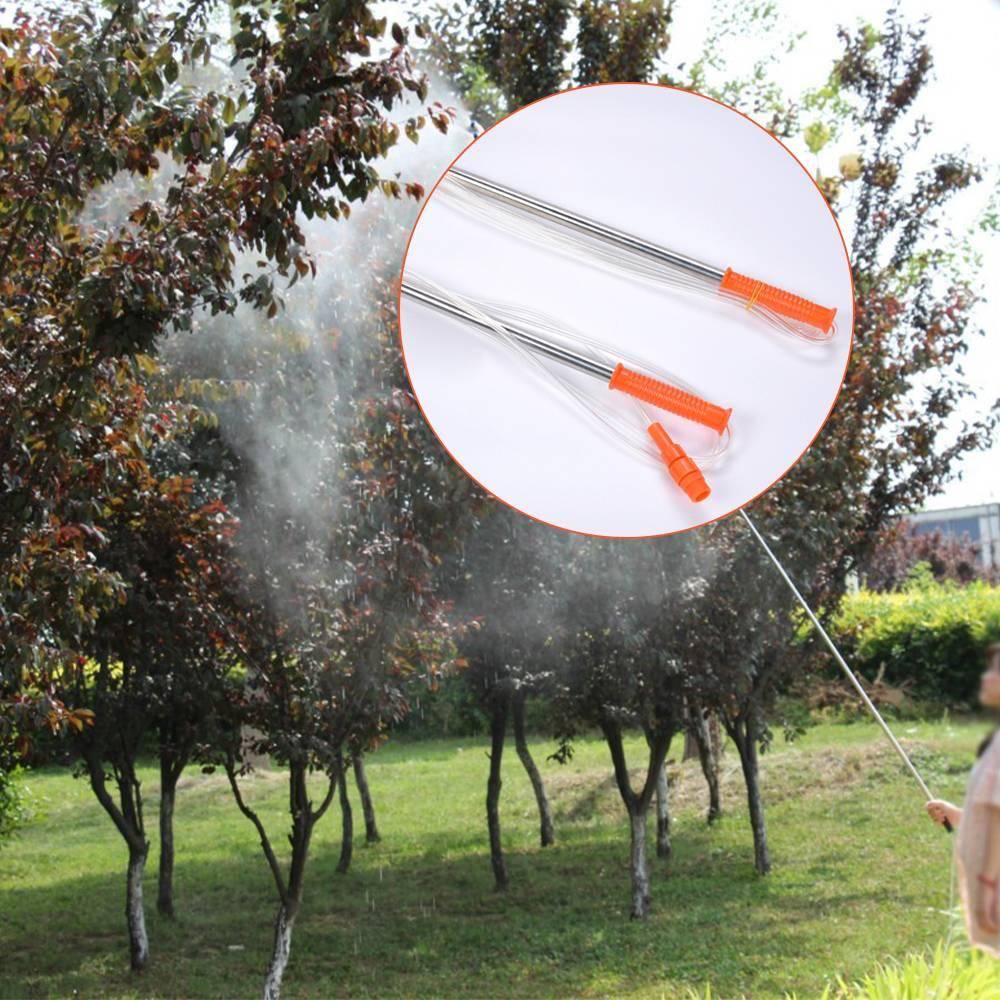 Features:
✔ Soft, transparent rubber tube
✔ Eight-part stainless steel body
✔ Anti-slip handle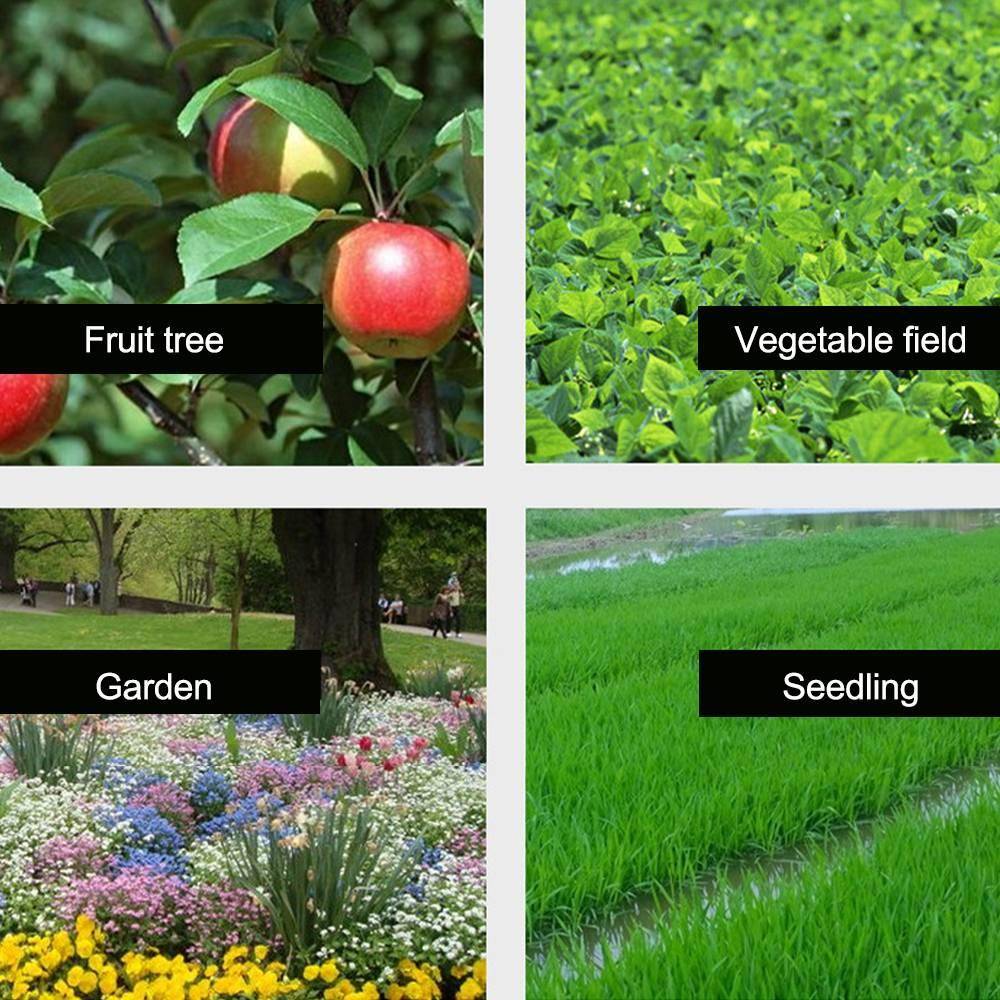 Specifications:
Retractable up to 2.7m / 78.8inch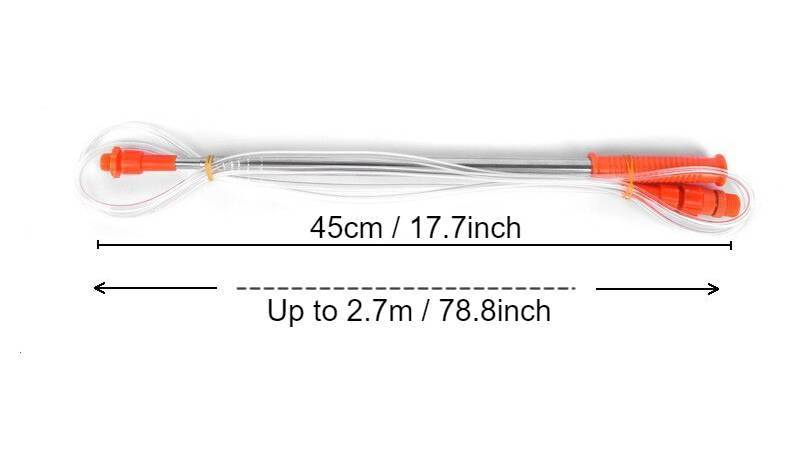 Package Includes: 1 x Retractable Spraying Rod
Get yours now!