Illuminate Your Garden Walkways, Paths and Even Your Fish Tanks With These "Glow In The Dark" Luminous Stones
If you want to "light up" your pathways, driveways, walkways, flower beds, potted plants, or even fish tanks? These decorative luminous stones are ideal decoration for your garden, patio, lawn, yard and/or even your vases!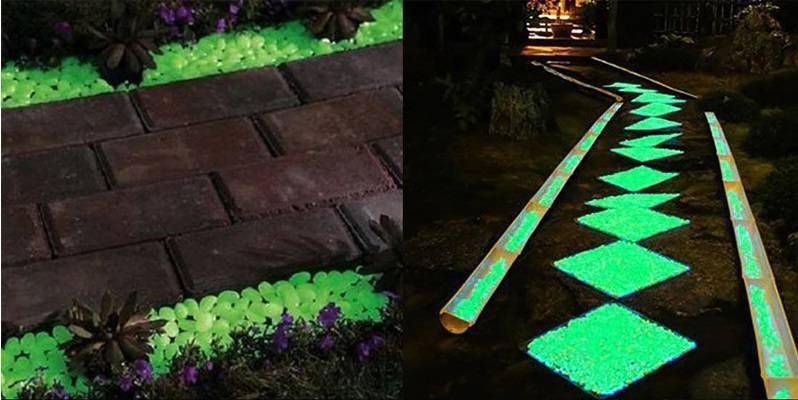 Detailed Description of Luminous Gemstones:
These stones can't glow on its own. Please expose these pebbles to absorb enough sunlight during the day to glow up to 2-3 hours at night or any other dark environment. Please expose them to a light source again if they are not bright enough.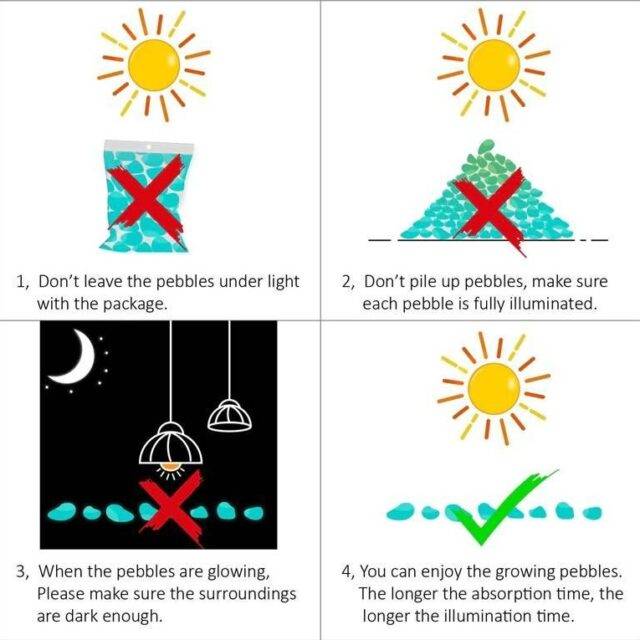 Size: 2-3cm/0.78-1.18inch
Color: mix/white/green/yellow/purple/blue/orange/pink
Material: Photoluminescent pigment + resin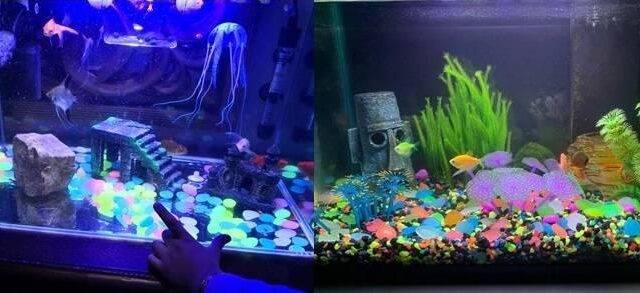 Product FAQ:
Is this a product of high quality?
We use the materials that meet all the required standards. So these are of an exceptional quality. Please note that these stones cannot glow in the dark without first being exposed to a light source.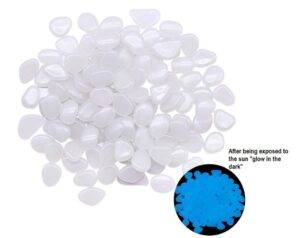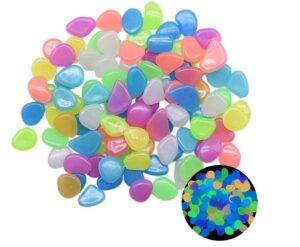 Can I be sure that the colors in the pictures match the real ones?
Due to the different monitor screens on the different devices, the colors may differ slightly. However, the colors are closely matched as much as possible. Please do check your devices to see whether it distorts the real colors.
What happens if the stones do not glow in the dark
These luminous stones are a light storing item. It can only emit light if it is given enough time to be exposed to a light source (like the sun). As long as you get enough sunlight or any light source,it will glow again. If after being exposed to a strong daylight for 3 hours, these stones will be lighted within 1 to 2 hours in the dark.
Is it the final price? Do I have to pay any additional fees?
On the checkout page, you will see the total price. This is the final price, so no extra expenses will be necessary.
8 Different Colors To Choose From – Get Your Luminous Decorative Stones Today!