Heavy Furniture Roller Move Tools
Easy to carry tools, you can quickly and efficiently finish your hydraulic furniture lift, and furniture transport work, making your room bigger and cleaner with our Furniture Roller Move Tools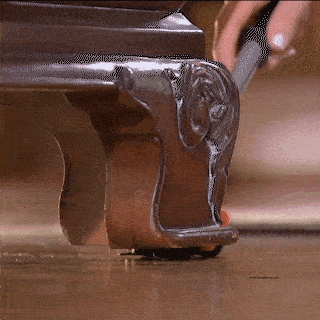 💥Suitable💥: for hardwood floors, laminates and carpets, convenient for mobile homes such as desks, beds, sofas and even more furniture. It will be a good helper for cleaning the family.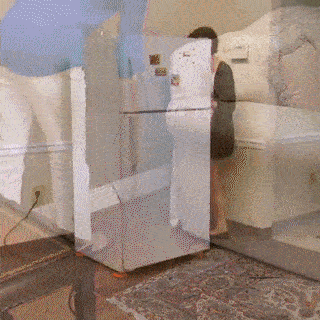 🔥🔥Improve movement, positioning, sliding, adjusting and leveling your furniture design and rearranging space. Portable size, won't spend much space.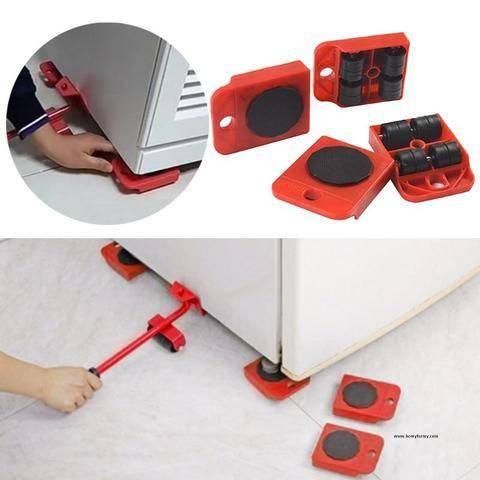 💥Portable💥: Handheld furniture transport kit for easy movement and rearrangement of offices, furniture, and appliances.
How To Use Hydraulic Furniture Lift
1. Put the lifter under to furniture and lift it up (up to 2″ high)
2. Put the 4 pcs rollers into the 4 corners
3. Remove the furniture lifter and let your furniture moved by 4 mover pad sliders
PLEASE NOTE
You need to lift furniture off the ground 1/8 inch height to let the furniture lifter under the furniture, and the height of the feet can not be higher than 0.5 inch/3.3 cm to avoid your furniture tilting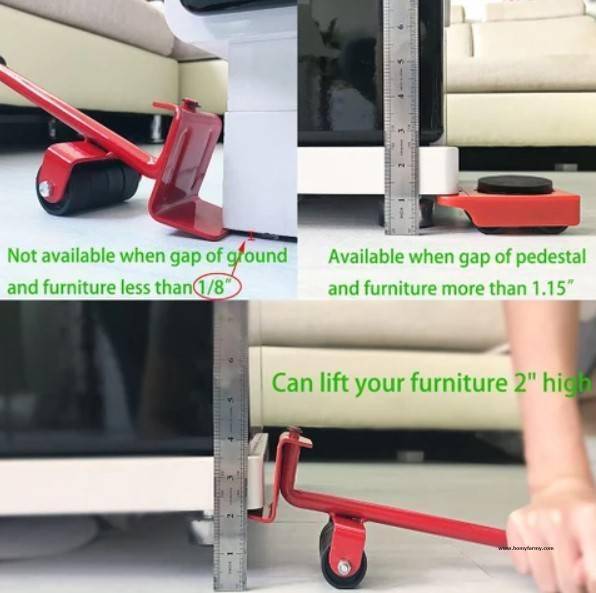 PACKAGE CONTENT
🌟 EASY MOVING SLIDERS 4 PCS
🌟 HEAVY DUTY LIFTER 1 PC