Furniture Transport Ropes
Use these Furniture Transport Ropes to move furniture or heavy appliance with your family or friends, no need to spend money on the moving company anymore.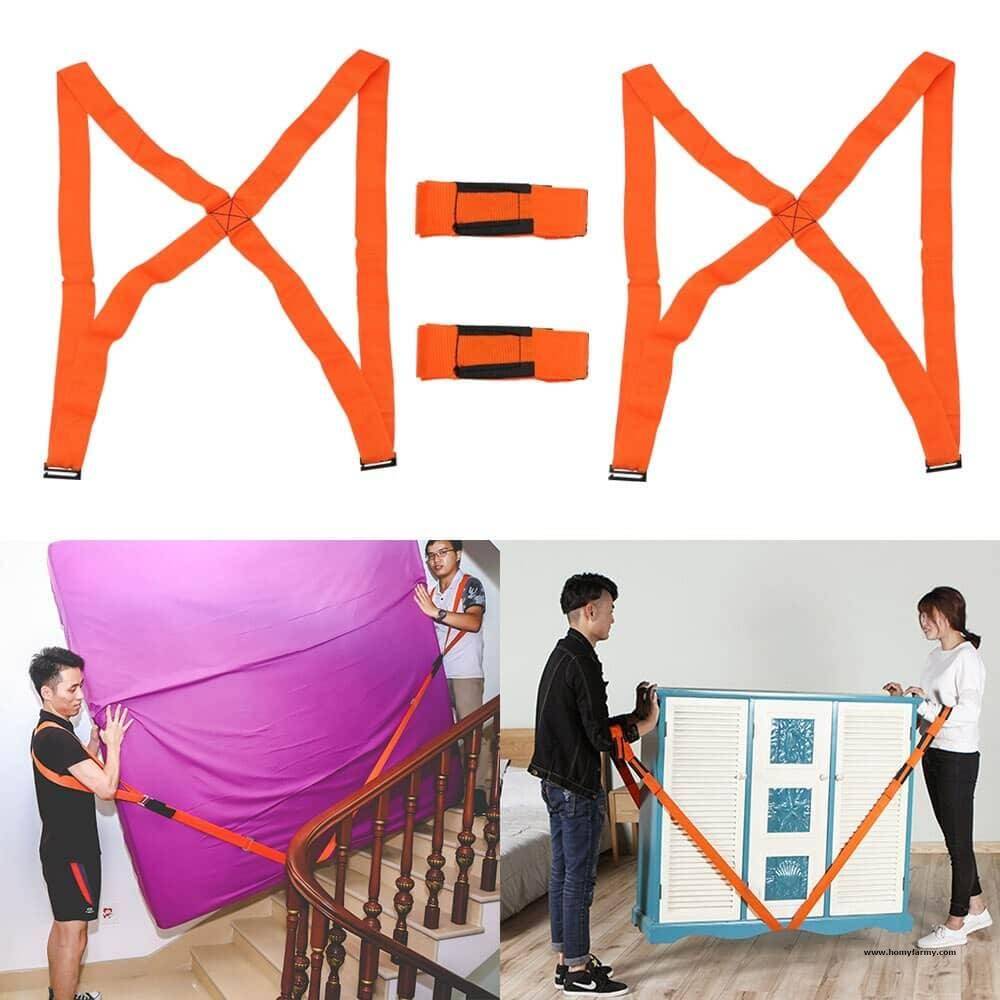 The shoulder straps use leverage, which makes the object 70% lighter than its actual weight.
Rational design to reduce the rate of back injuries due to heavy and repetitive lifting.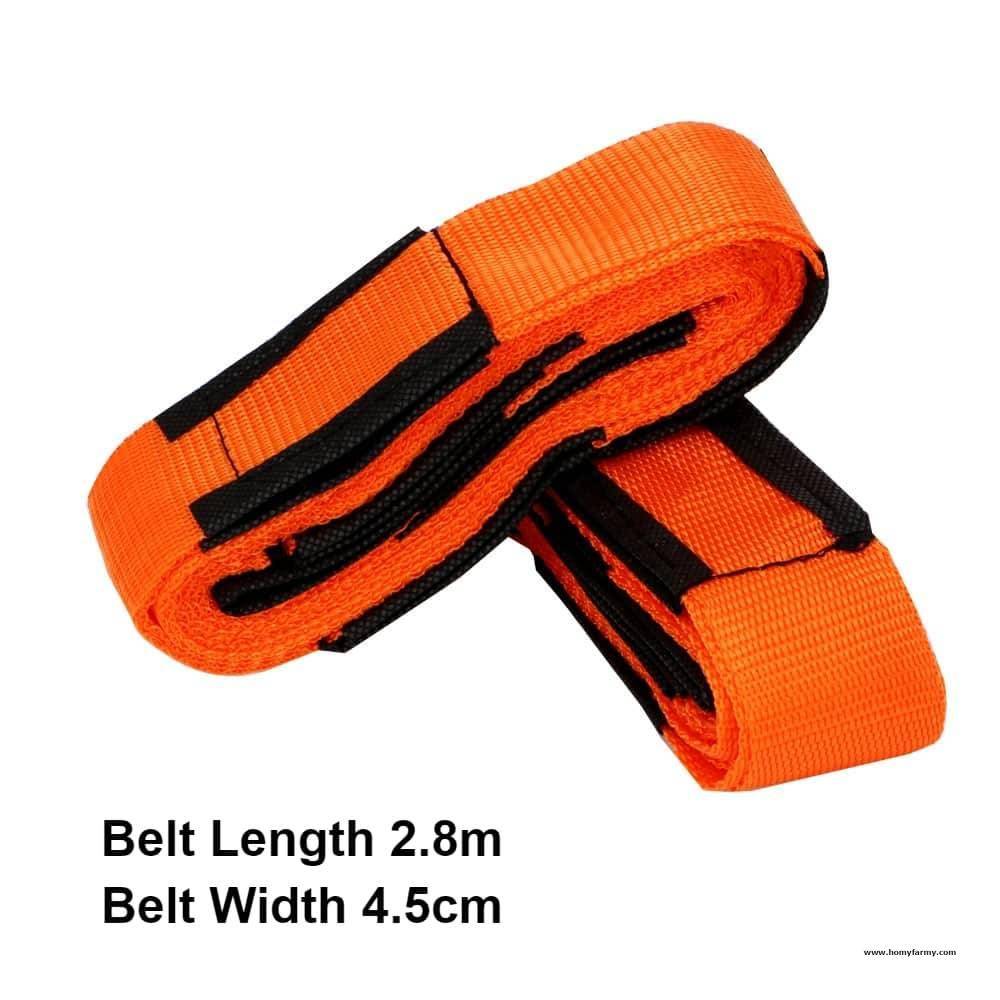 How to Use:
Step 1: Lay the auxiliary straps under the heavy object.
Step 2: Put on straps.
Step 3: Connect the straps to the auxiliary straps.
Step 4: Safely move and lift the heavy object.