Garden Grow Bag Reviews!!
The Garden Grow Bag is made from innovative durable geotextile that will last for years!! It is the best method to grow vegetables, flowers, herbs, and fruits.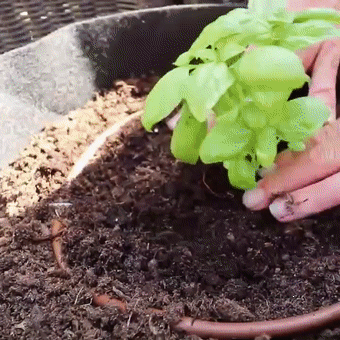 ✪ IDEAL SOIL ENVIRONMENT FOR ORGANIC AND NO-TILL GARDEN SYSTEMS ✪
✪ SAVES WATER AND FERTILIZERS ✪
✪ REQUIRES NO TOOLS AND CAN BE PUT UP IN A MATTER OF MINUTES ✪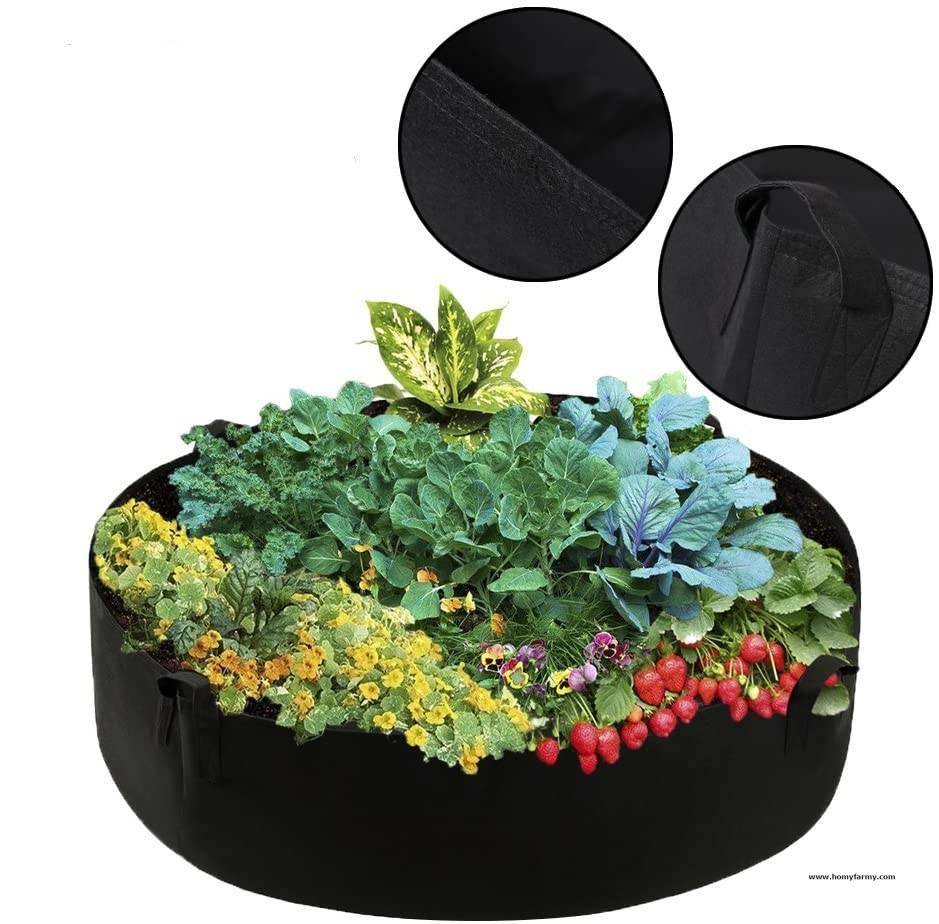 ✔︎ EASY TO SETUP:
Just unfold, fill and grow.
It is definitely the easiest way to grow vegetables, flowers, herbs, and fruits.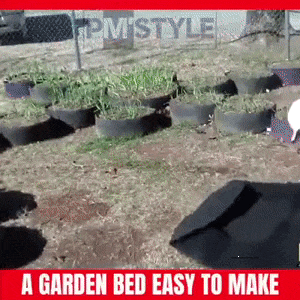 ✔︎ AIR PRUNES THE ROOTS:
Designed to allow roots to breathe, release heat naturally prevent root circling. Easily drainage of water.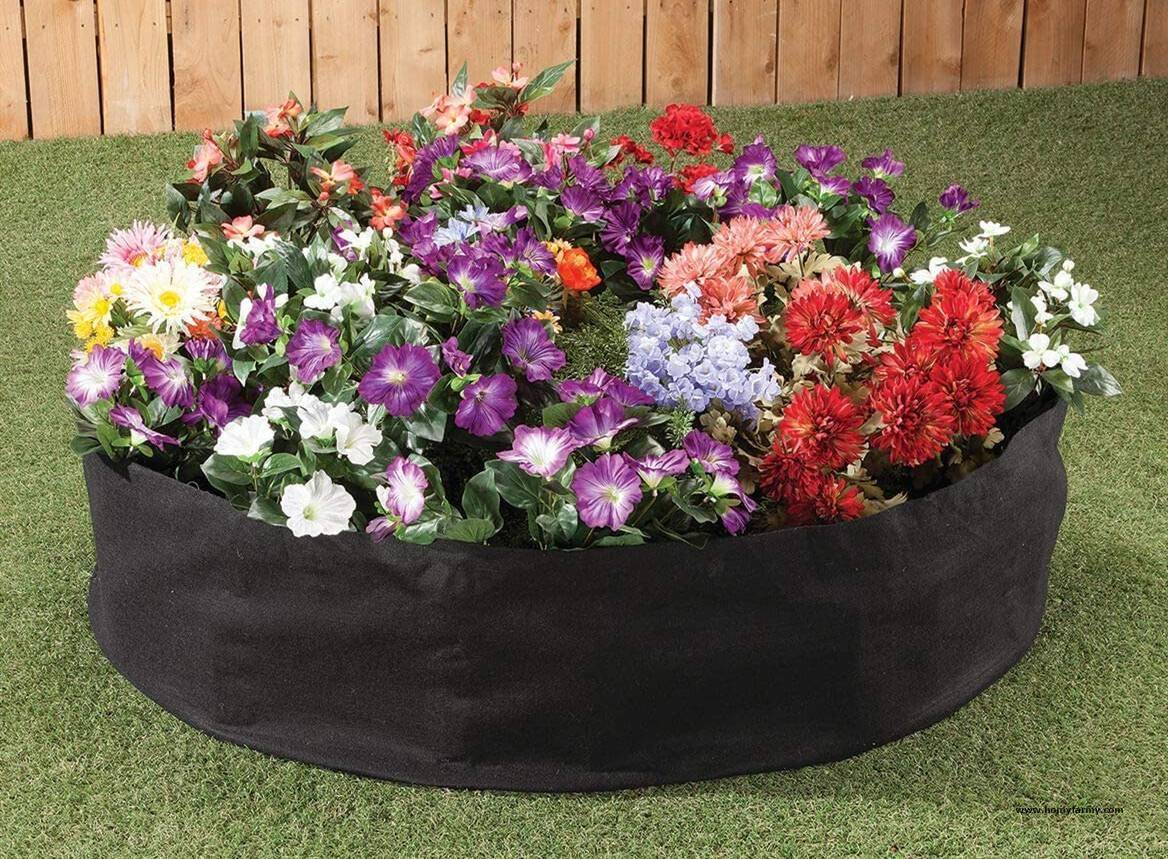 ✔︎ STIMULATES BENEFICIAL BACTERIA:
Our porous, non-woven fabric provides essential oxygen allowing plant roots and beneficial bacteria to breathe.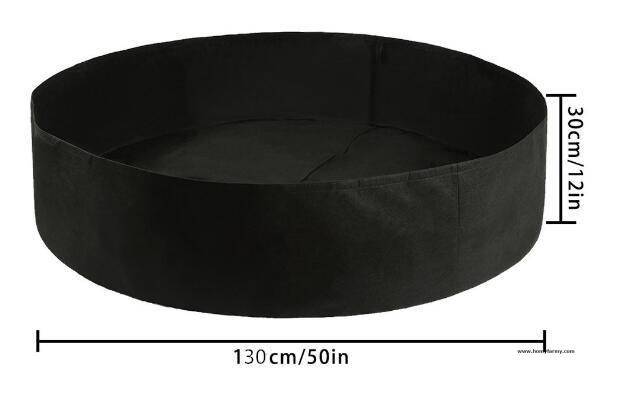 ✔︎ RESPONDS TO CLIMATE CONDITIONS:
During hot weather the EasyGarden™ Fabric Raised Bed allows excess heat to be released protecting roots.
In cold weather, the fabric warms quickly in the sun.
Grow bags for vegetable BENEFITS:
Aerated fabric container – promotes healthy roots through air pruning, leading to better fruit and higher yields.
Multiple configurations and options, easy to assemble.
Durable, washable, and reusable.
Strong marine-grade stitching is built to withstand constant moisture and UV exposure.
Specifications:
Color: Black
5 Sizes: 19.69 x 7.87 in, 27.56 x 11.81 in, 31.49 x 11.81 in, 35.43 x 11.81 in, 50 x 11.81 in
Material: Breathable Fabric
Application Use: Balcony, Back Yard, Garden, Patios, Terraces, etc. Indoor & Outdoors