The

Stainless Steel Drywall Cutter

makes rip cuts faster, straighter, smoother, and more precise than any other method out there. Even a "rookie" can make professional-quality cuts!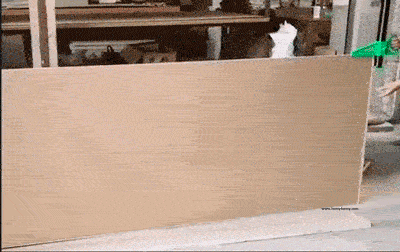 Precise Cuts – Comes with stainless steel friction-free blades that are super sharp and glide along even the thickest of drywall surfaces. Giving you a deeper and more accurate cut on every piece of drywall.
Time & Energy Saver – Which means you can get the job done better and faster with half the effort in half the time. Allowing you to finish in a fraction of the time and letting you get back to enjoying the rest of your day.
Beginner Friendly – Easy and simple to use for any beginner craftsman to start using today and get the job done. Easy to set up and makes drywall cutting a breeze whether it's your first time or you're a professional.
Adjustable – Making it easy to operate for any job and fits perfectly to cut drywall much easier and efficiently. Can use it on drywall, gypsum board, plasterboard, wallboard, and the list goes on.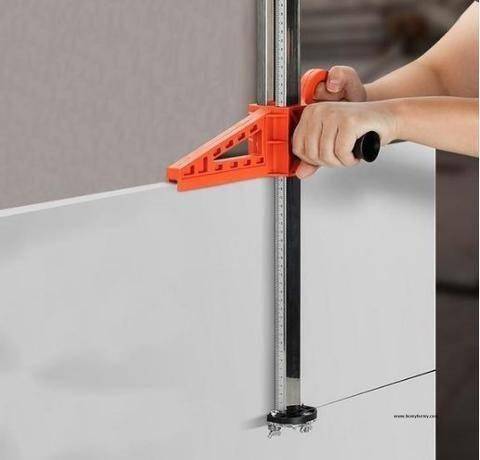 Harbor Freight Drywall Knife Features
Material: Plastic, stainless
Max height: 24 in
Net weight: 2.7 lb
Handle size: 4.3 x 3.1 in
Cutting range: 0.8 – 19.7 in