Electronic Ruler Tool
Faster and more accurate than the ruler. The electronic ruler tool has many practical functions, such as straight-line measurement, circular arc measurement, and prompt sound.
The maximum measurement distance of Digital Ruler In cm is 99m and 10 sets of historical records are automatically stored for easy search.
The Digital Ruler In cm has a built-in ultra-low power consumption microprocessor for long service life.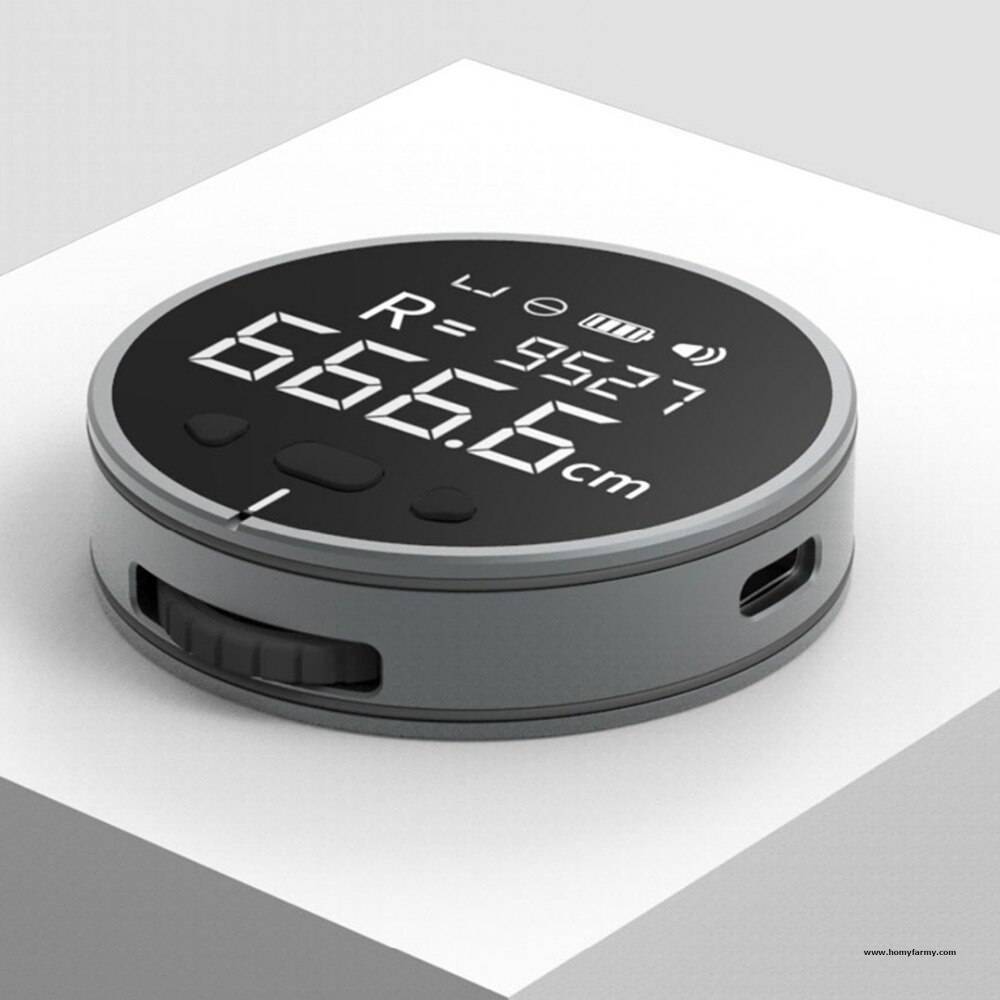 Features of Digital Ruler In cm:
✔ Mini size, convenient and practical.
✔ 8 functions, simple operation with three keys.
✔ 99 meters long distance measurement.
✔ Digital Ruler In cm has a Lithium battery direct charge , 200 days long standby.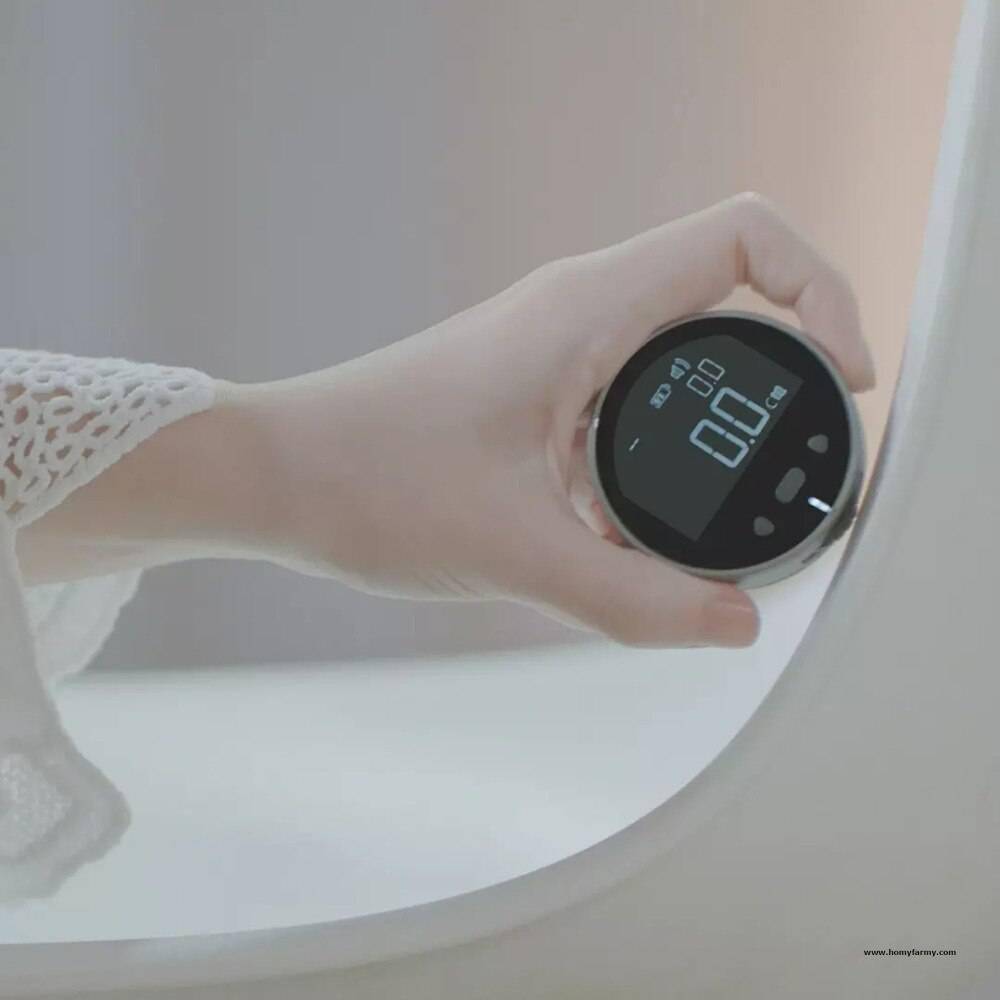 Specifications of Digital Ruler In cm:
Shell material: Aluminum Alloy + Silicone
Screen: 1.8 inch VA LCD screen
Screen cover of Digital Ruler In cm: 4H super hard plexiglass
Size of Digital Ruler In cm: 53 * 15mm / 2.1 * 0.6inch (diameter * thickness)
Net weight of Digital Ruler In cm: 35g
Single ranging: up to 9.99m / 354inch
Accuracy: ± 0.5%
Backlight time of Digital Ruler In cm: 30-180 seconds
Charging port: Type-C
Color of Digital Ruler In cm: Black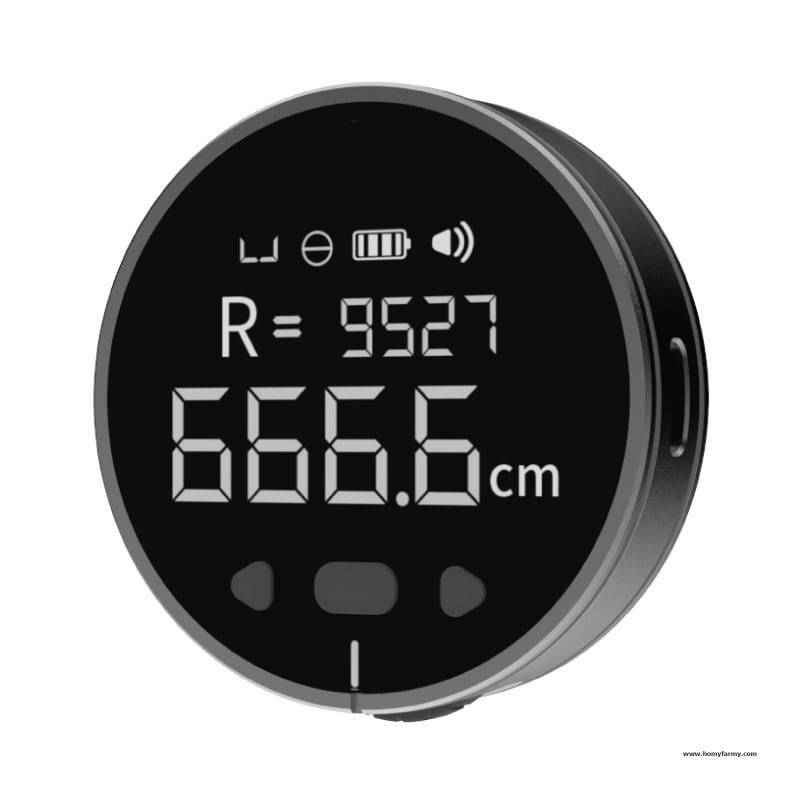 Package Includes:
1 x Electronic Ruler
1 x Type-C Charging Cable