Cabinets Drill Borehole Locator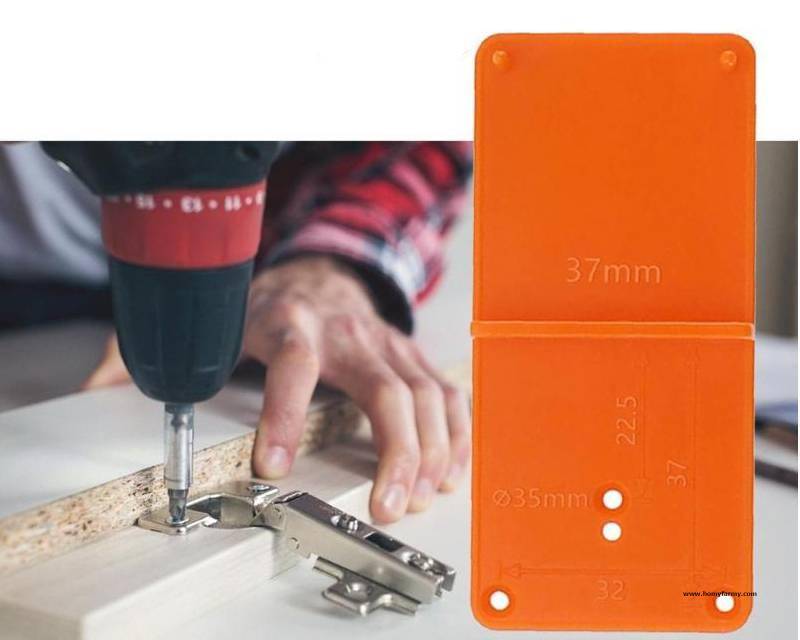 ✅ Portable and handy.
✅ Hole locator has two hinge mounting dimensions, which can locate 35mm and 40mm hinge diameter hinges.
✅ Hinge hole formwork can provide fast marking for hinges installation of door cabinets, which makes the work more efficient.
✅ The hinged hole locator of the cabinet is marked for easy use.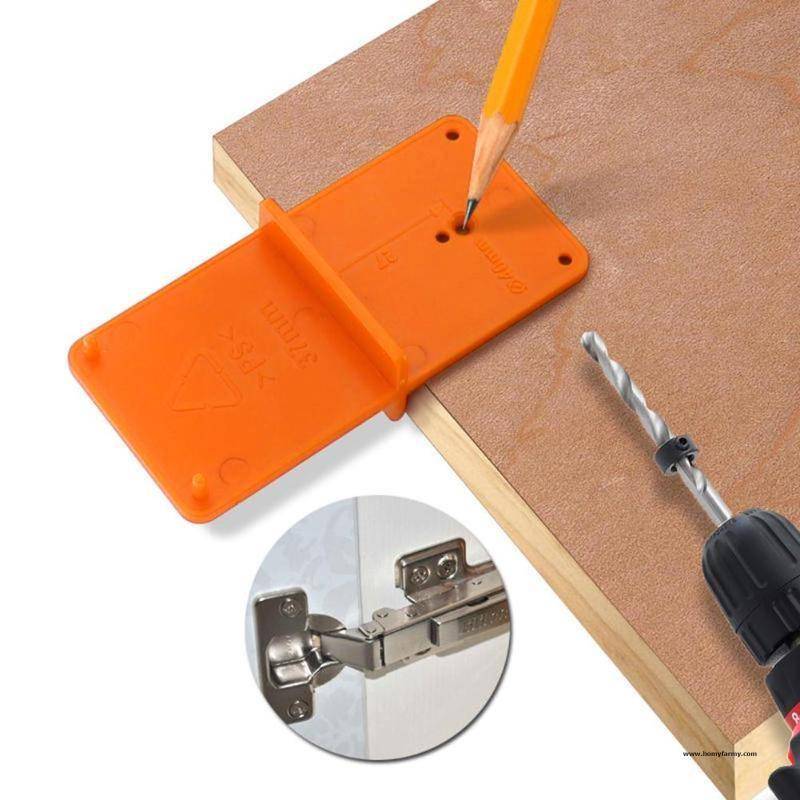 Material: ABS
Suitable for hinge diameter: 1.38″, 1.57″
Size: 3.35 x 1.57 x 0.87″
Weight: 12 g