Add A Touch Of Sophistication To Your Decor With These Gorgeous Dried Lavender Bouquets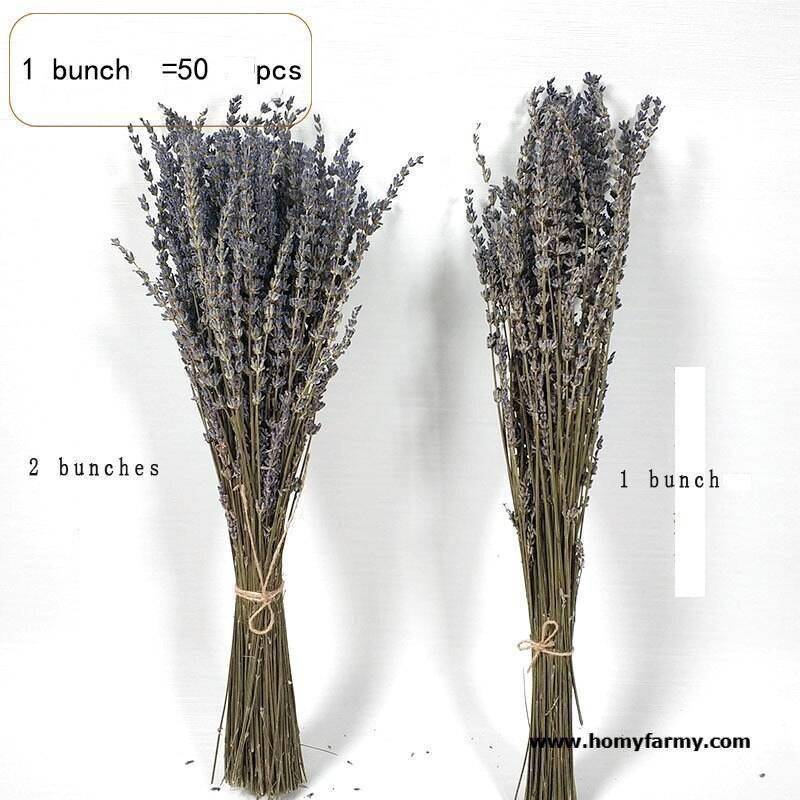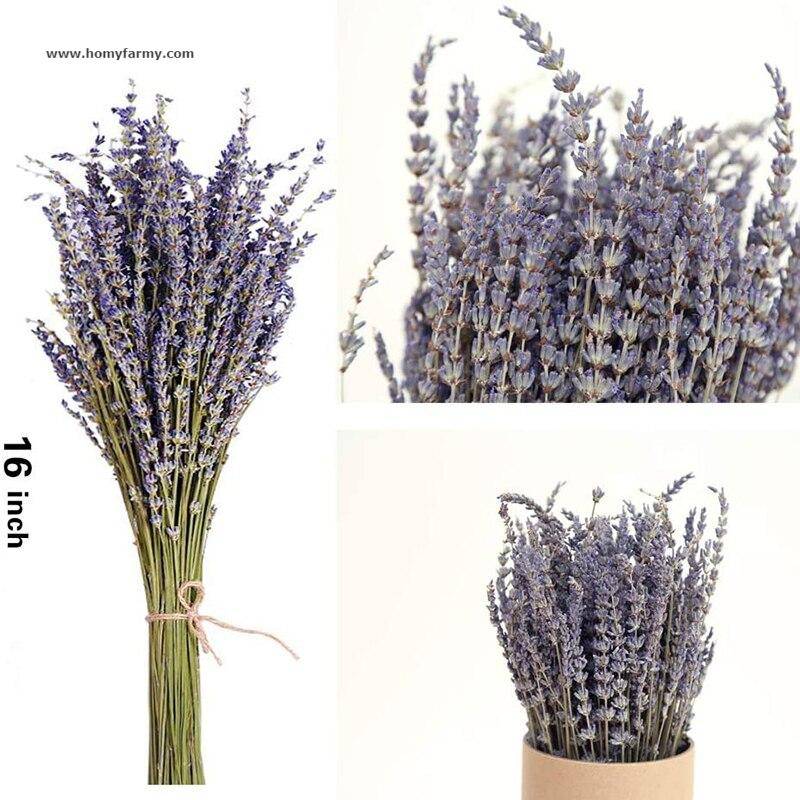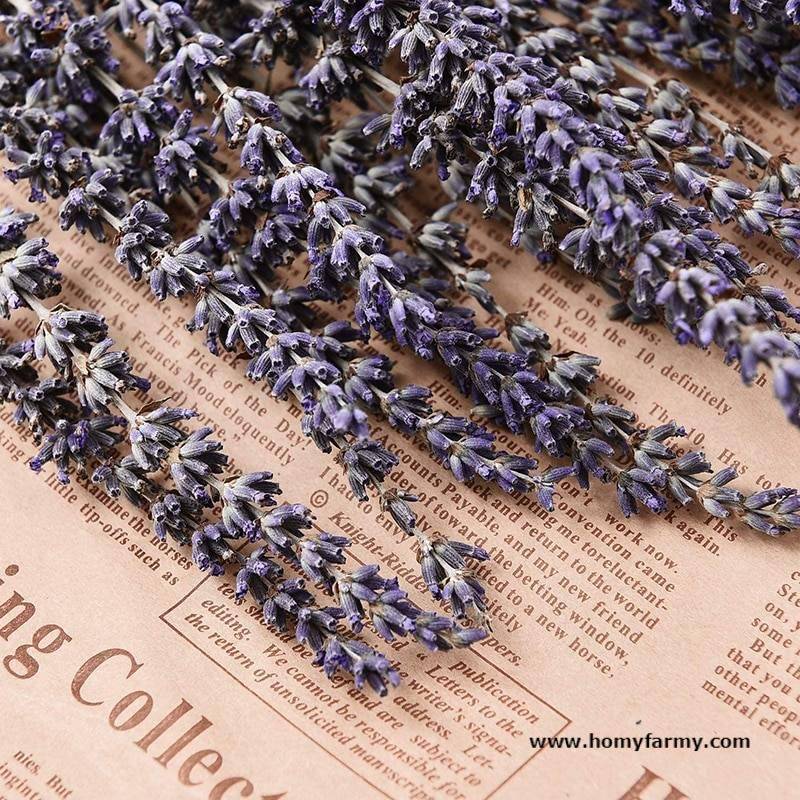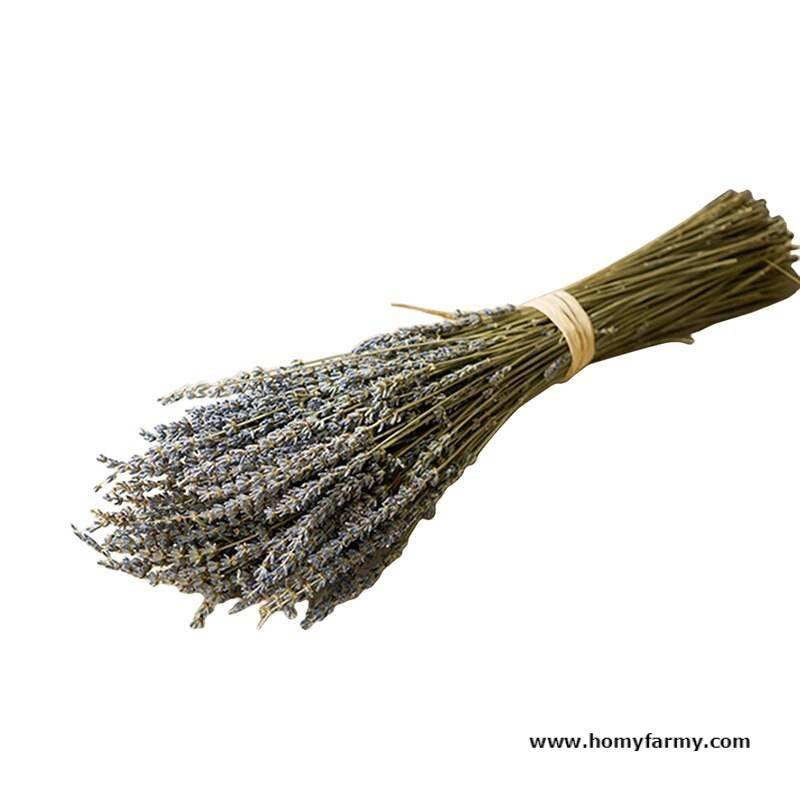 Ideal For:
✅Home Decor – Can be placed on its own in any ceramic, rattan, glass or wooden vase,
✅Excellent accompaniment to your existing floral bouquet
✅Wedding decor
✅Boutique or Shop Decor
✅Dining table set up for entertaining
✅ Hotel Decor
Whichever way the effect will be stunning!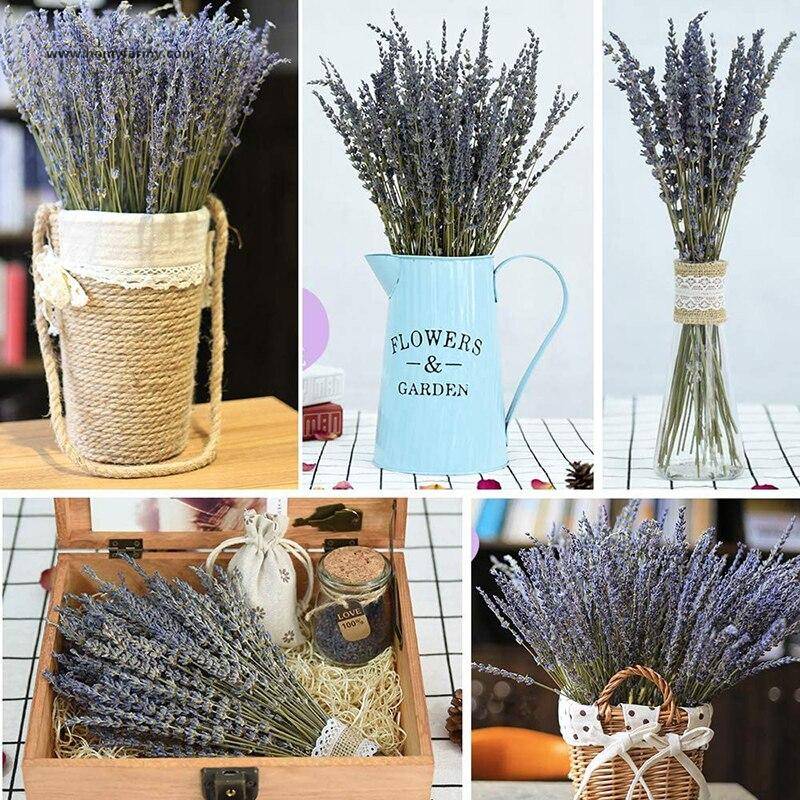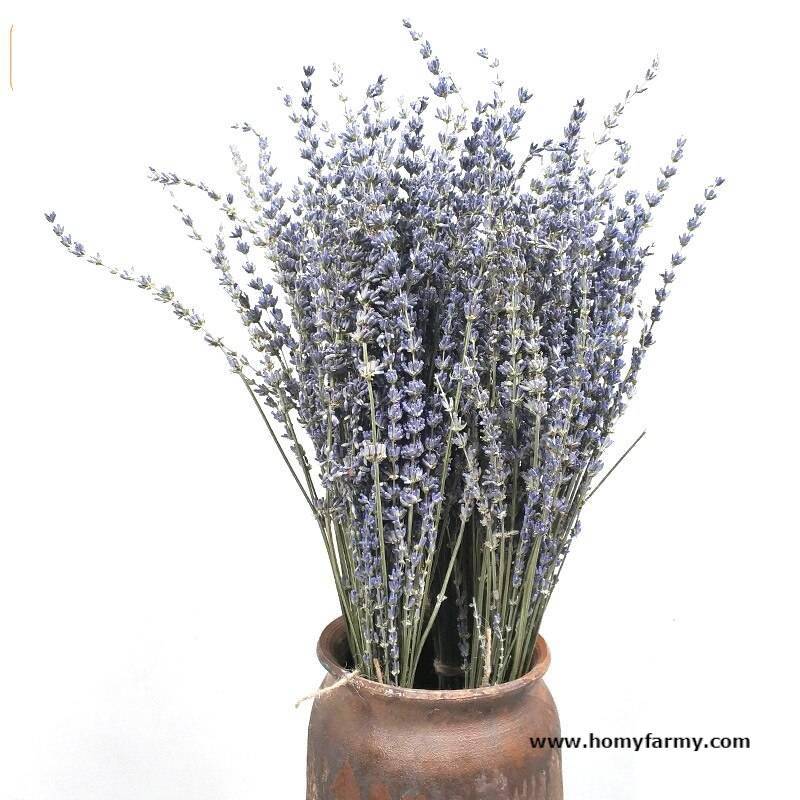 Our Beautiful Dried Lavender Bouquet Is:
✅Durable
✅Long-lasting
✅Gives off a pleasant aroma that will "scentify" your space
✅Available all year round
✅Always "Guest-Ready"!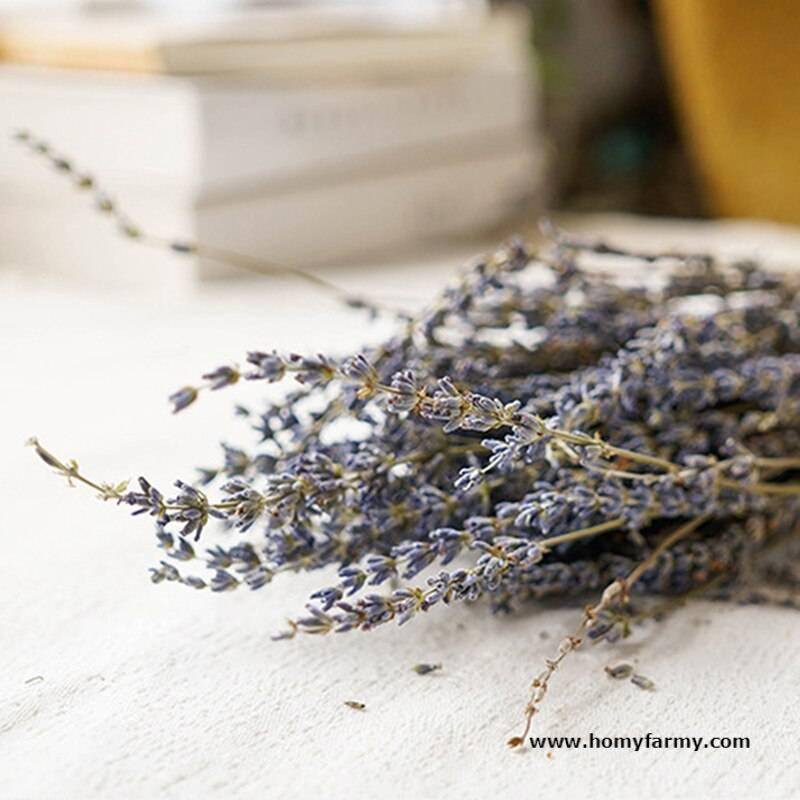 The Many Uses of Lavender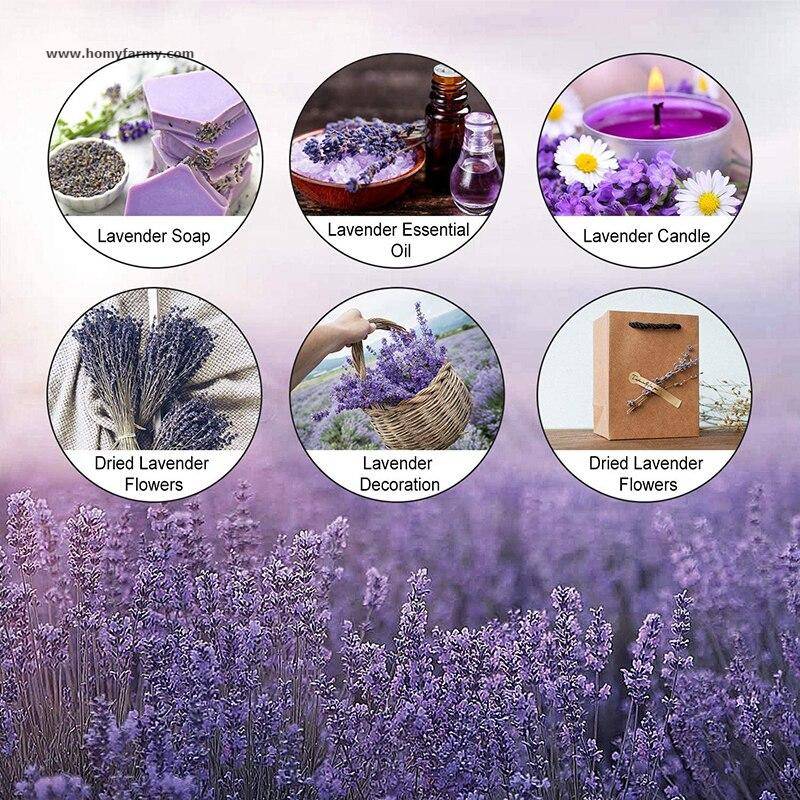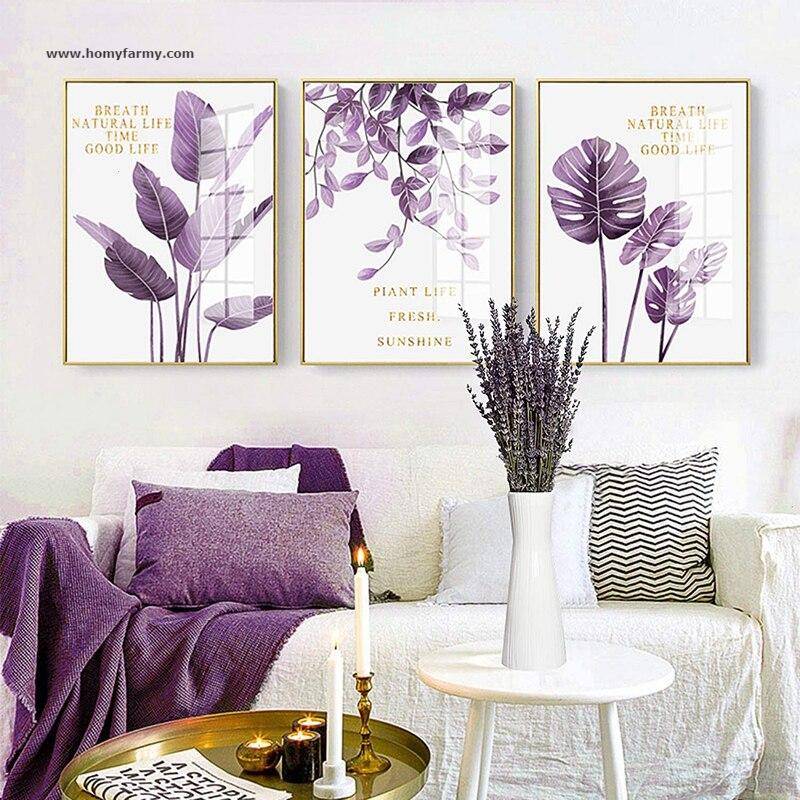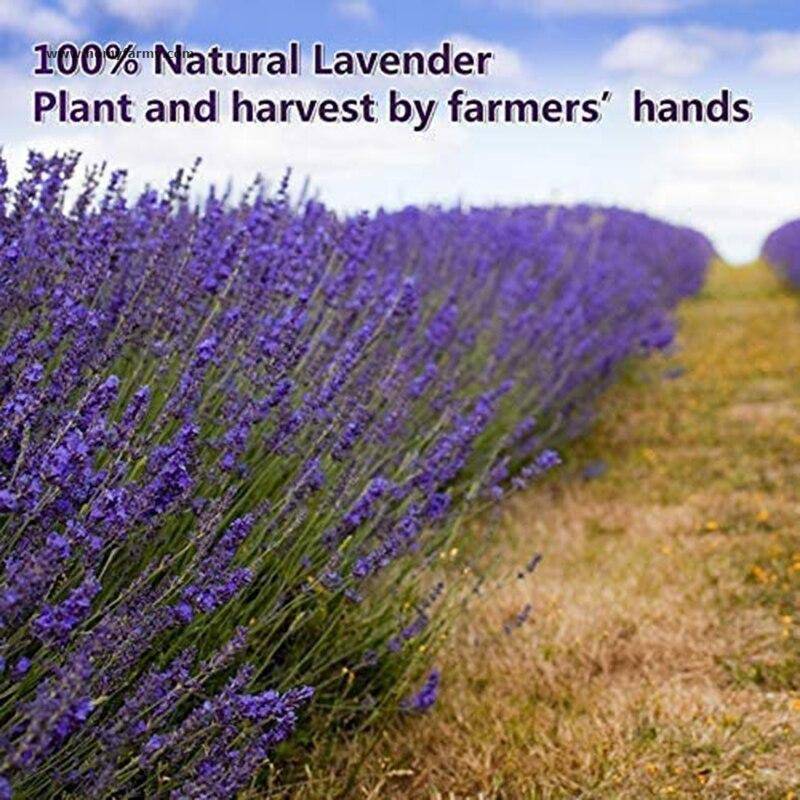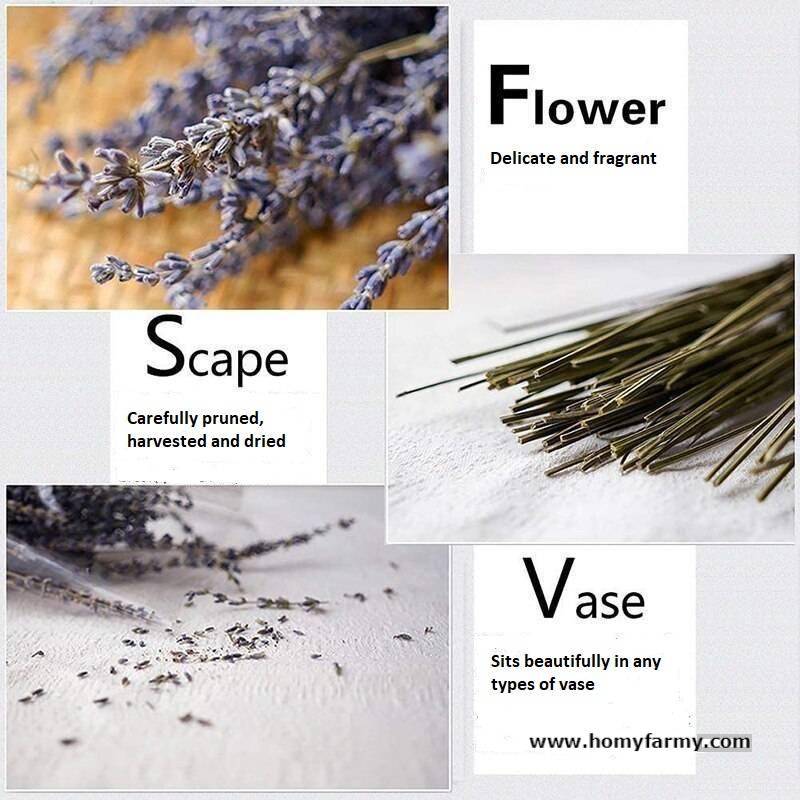 PRODUCT SPECIFICATIONS:
Item: Dried Lavender Floral Bouquet
Flower Spike Length: 5-15cm
Branch Length: 25-30cm or 16 inches
(please note measurements are not exact as these are natural dried flowers)
N.B
Flower heads may drop off in transit, simply collate them and put in pouches as potpourri to scentify your drawers or cupboards
Buy a risk-free Dried Lavender Floral Bouquet. In the unlikely situation that you are not happy after receiving the product, please email us via the contact form and we will do our best to make it right.
Not sold in stores.
100% satisfaction guarantee
No fuss, easy returns
Delivery – please allow 15 to 25 working days (Due to covid situation where manpower is reduced for social distancing, the delivery times may take longer)
ADD TO CART

at over 40% OFF TODAY!