Are you overtired of splashing out on cups of coffee every day?
Want to save money on K-cups when you already have instant coffee at home?
Time to upgrade to Reusable Coffee Pods.
Just like K-Cups, these Reusable Coffee Pods allow you to fill up on your own coffee at home and enjoy with any K-Cup pod-compatible coffee machine. Enjoy your fix of caffeine, reduce your environmental impact, and save money.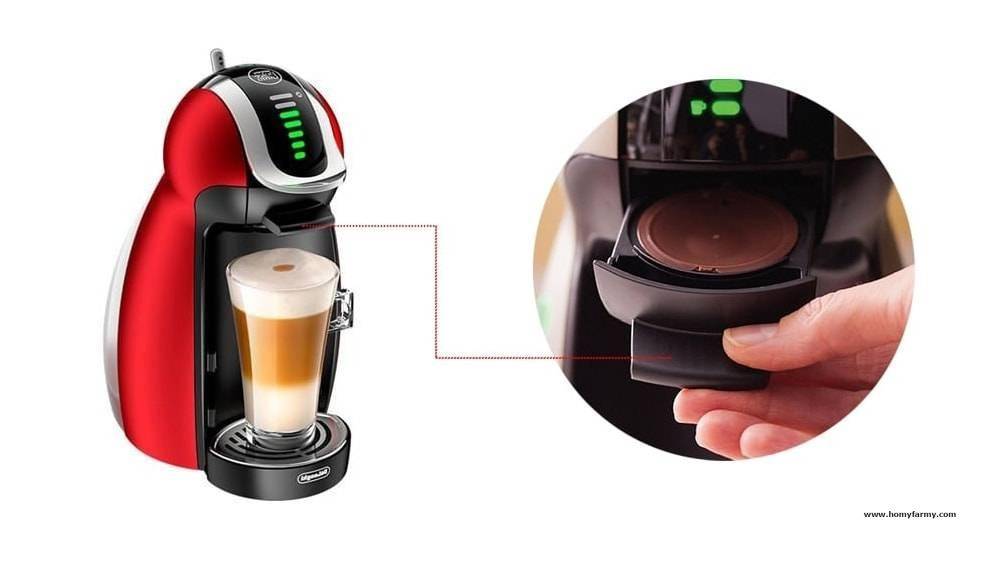 Main Features: Easy to fill and clean: Load up the Recyclable Coffee Pods with your favorite ground/instant coffee, then simply rinse under running water after cleaning. Quality builds: Our food-grade polypropylene cups feature a stainless steel micro mesh filter and a silicone O-ring to ensure a snug fit for fresh coffee, and cup after cup. Multi-compatible: Use our Recyclable Coffee Pods with CIRCOLO, MELODY, GENIO 2, MINI ME, MINI, KEURIG, and more.A multi-saver: Save the environment by reducing paper waste from traditional K-Cups, and save money on buying coffee out when you can enjoy it from home or in the office with our Recyclable Coffee pods.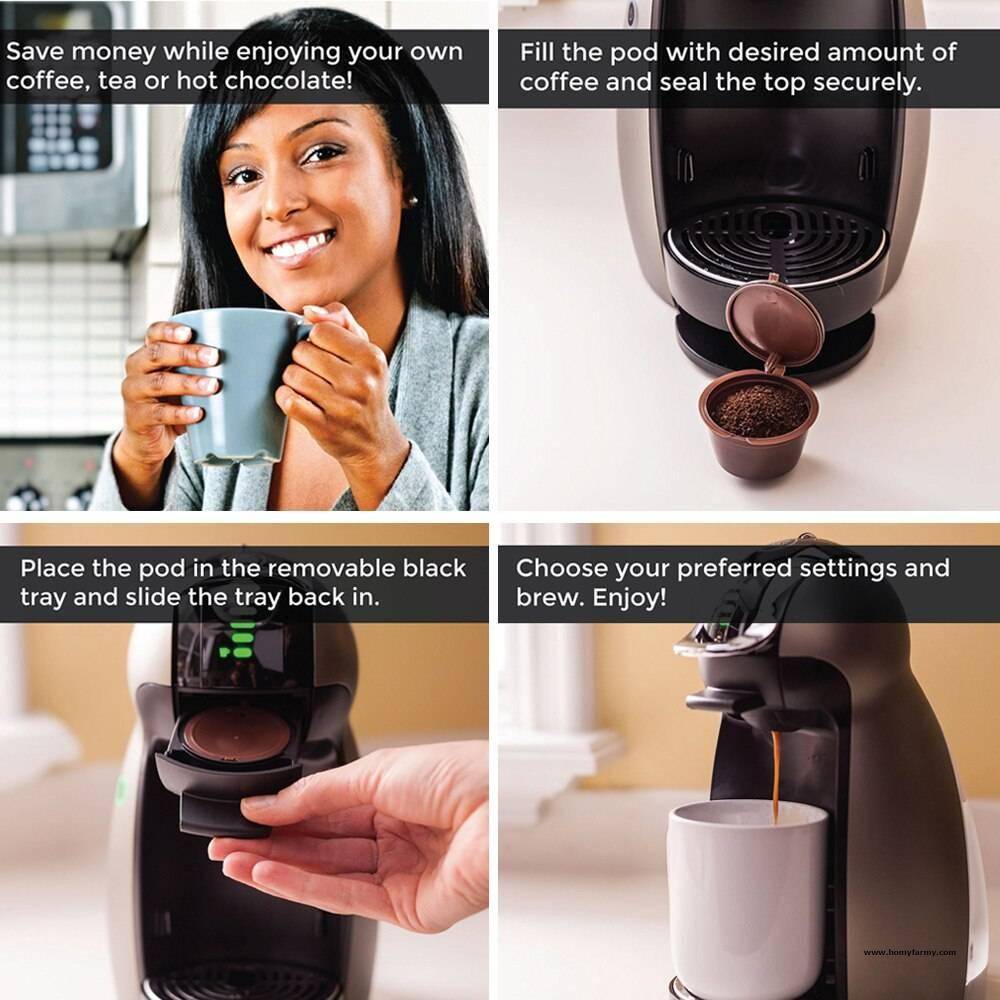 Material: Food-grade polypropylene plastic
 Size: 5.2×5.2×3.5cm / 3.1×3.1×1.4″
Net Weight: 0.01kg / 0.35oz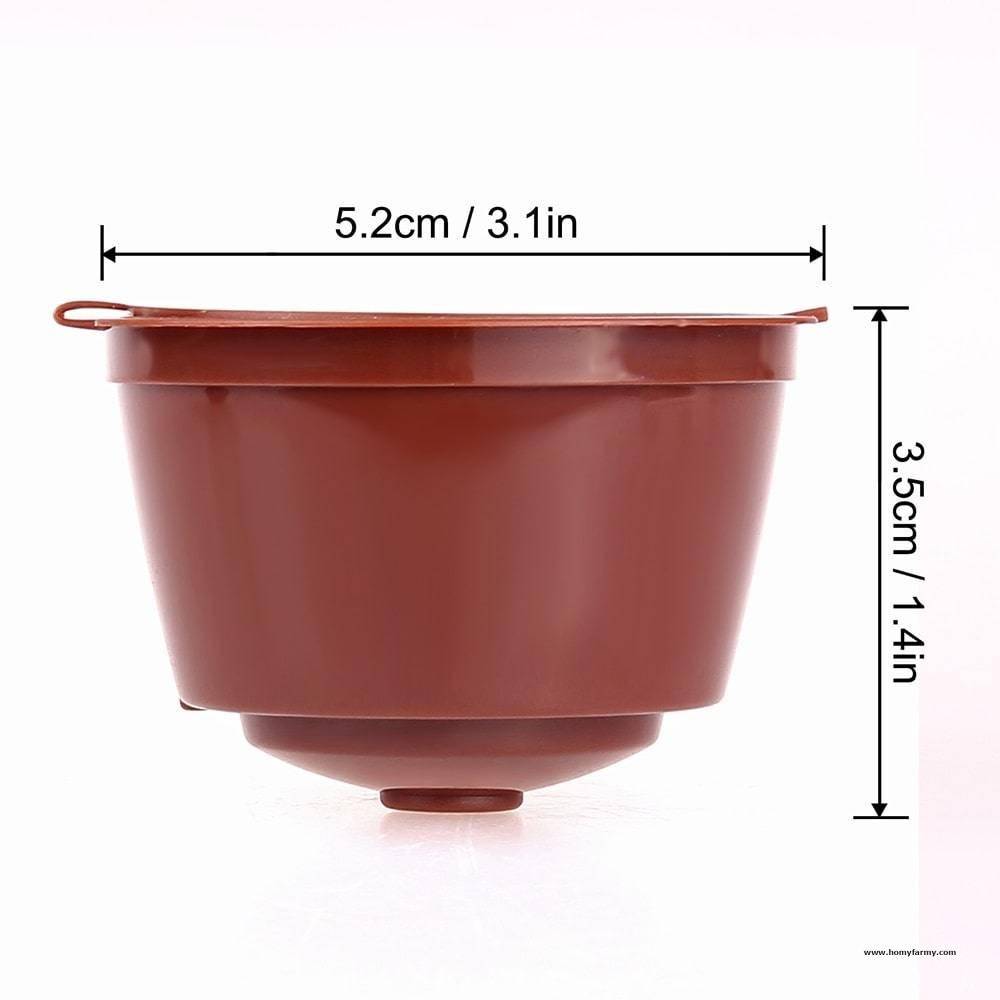 Package Includes: 3pcs Reusable Coffee Pods