Create Stylish Flowerpots For House & Terrace With

Silicone Flowerpot Mold

Decorating your house is so much easier now! Create a stylish silicone planter pot in three easy steps with Silicone Flowerpot Mold.
1) Fill the Mold with concrete, clay, or epoxy resin.
2) Let the silicone planter pot dry.
3) Decorate your pots in your unique style.
…and repeat!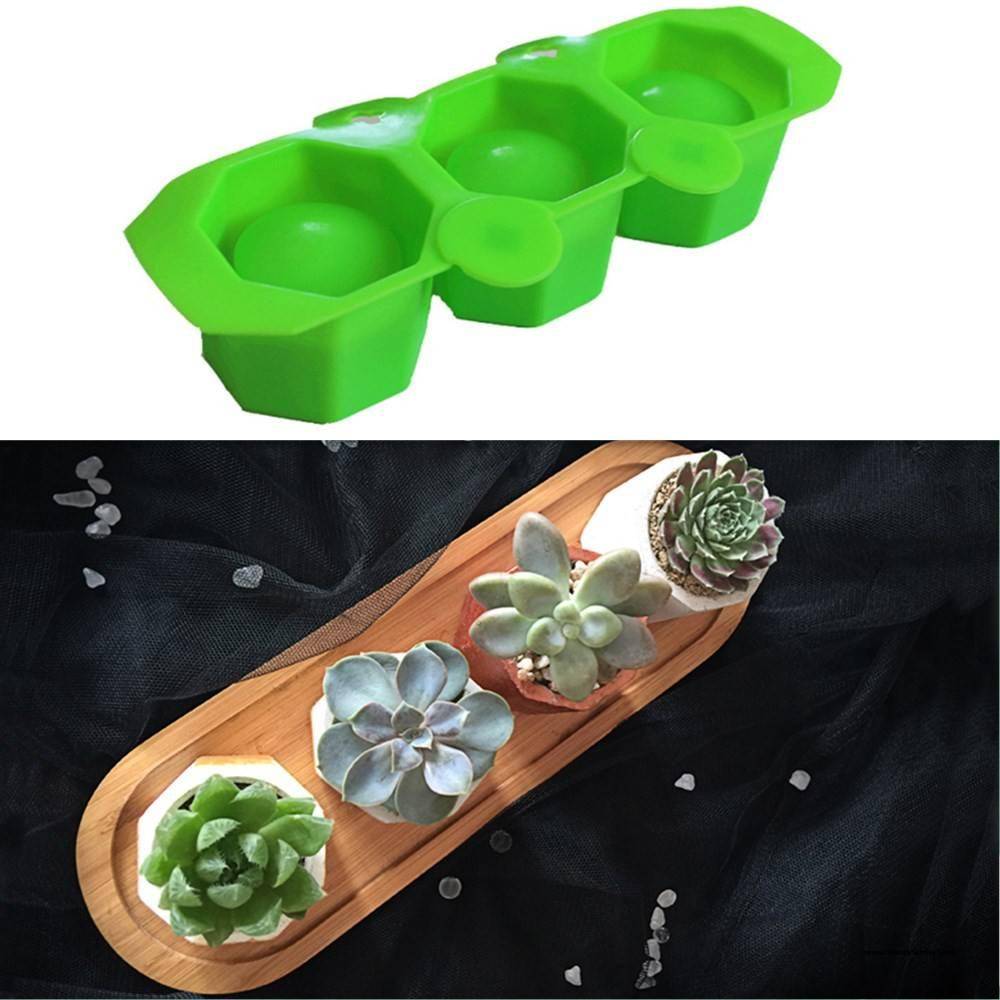 Silicone Planter Pot Features:
☺Durable
☺Easy to clean
☺Non-Sticky
☺The 3-Cups Design Allows to Create of Three Flowerpots at Once
Specifications of silicone planter pot:
Material of silicone planter pot: High-Quality Silica Gel
Color of silicone planter pot: Green, Blue (Random)
Shape: Available 3 Cups of the silicone planter pot
Size: 8.6 x 3.6 x 1.9 in
Package includes: 1pc silicone mold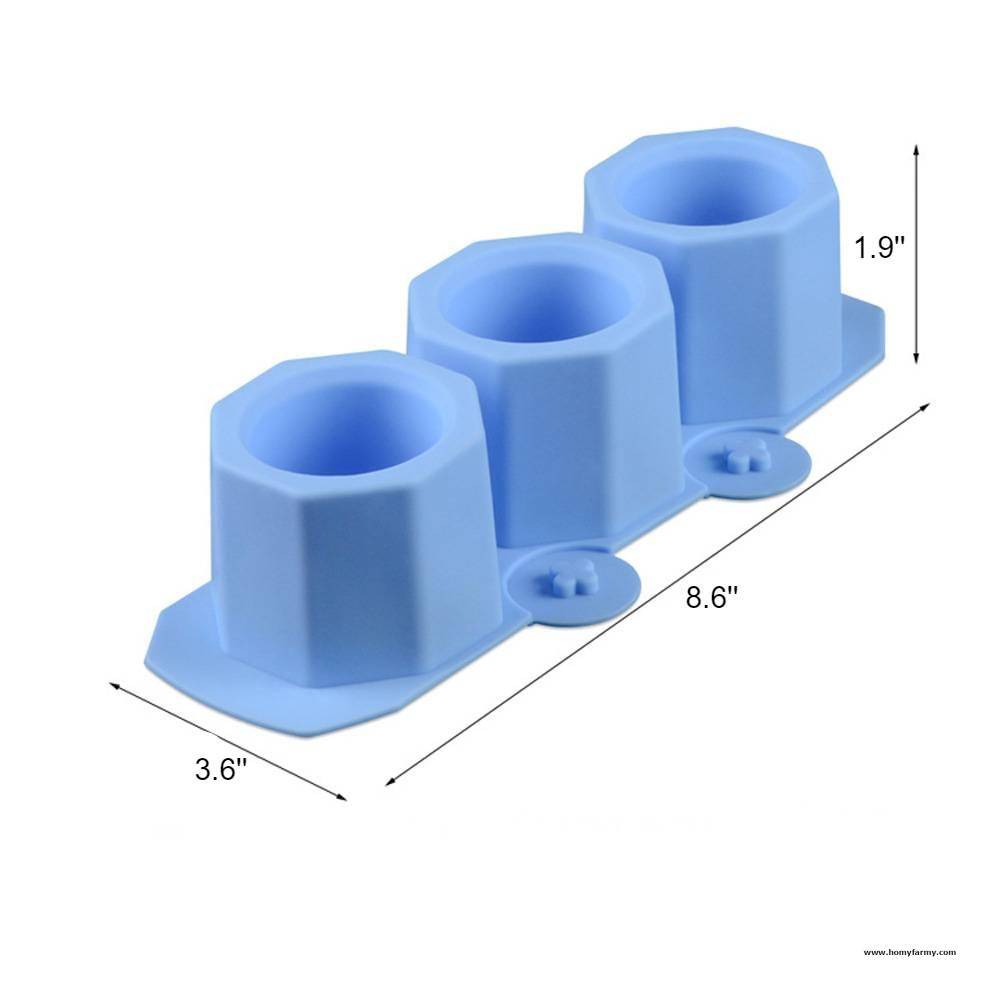 Notes:
1. 1-2 mm difference may occur due to manual measurements.
2. Real colors of silicone planter pot may slightly differ from pictures due to the computer screen's resolutions.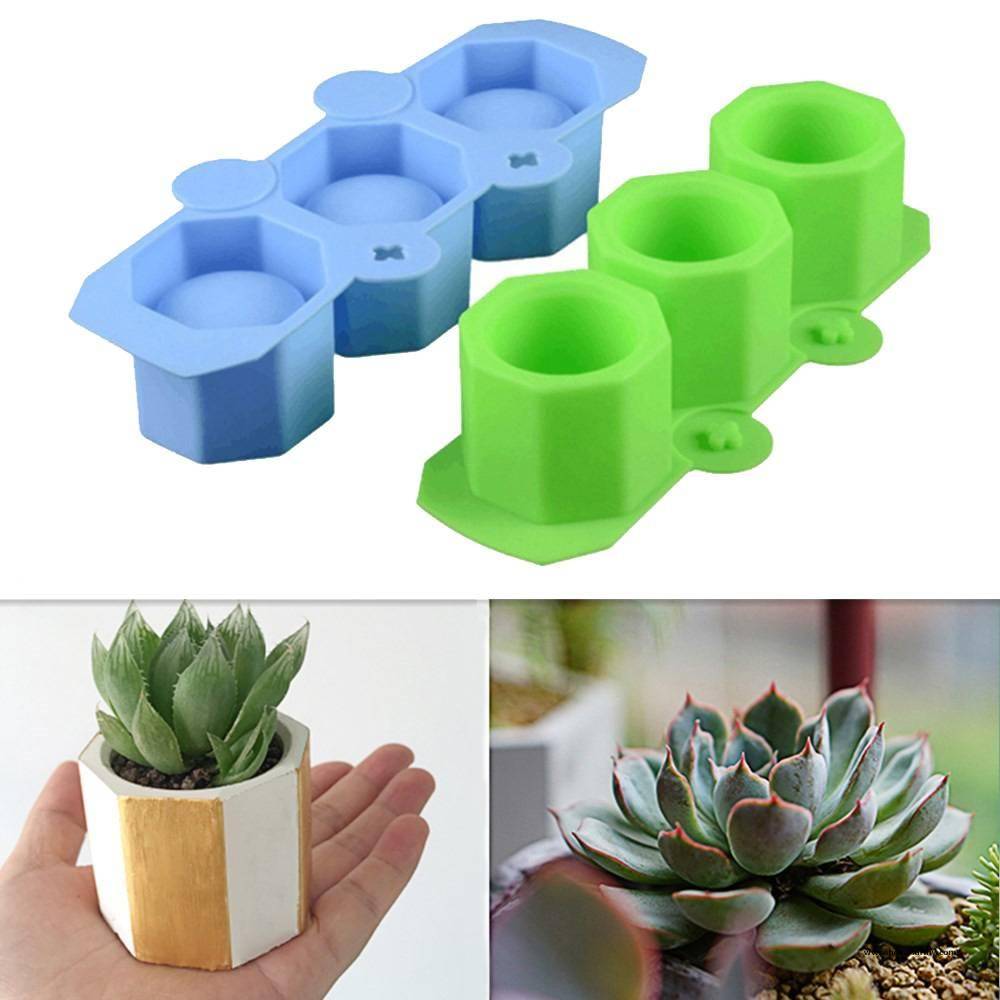 Add to the Silicone Planter Pot cart today!