🎀 Decorate your festival with Christmas Led Wind Chimes
🎀
✨ These Christmas Led Wind Chimes change color smoothly, creating a mysterious atmosphere.
It lights up automatically when it is dark.
There are a lot of brilliant colors to light up your heart, making you and your family happy.
When the night is quiet, Solar Powered LED Wind Chimes will make you feel at ease and have peace of mind.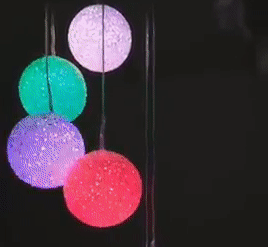 ✨ Because of the solar panel, batteries are not needed for this LED Chime.
KEEP the Switch 'ON', AND GET DIRECT SUNSHINE.
Charge during the daytime and glow on party night. There is also an Auto Recharge function.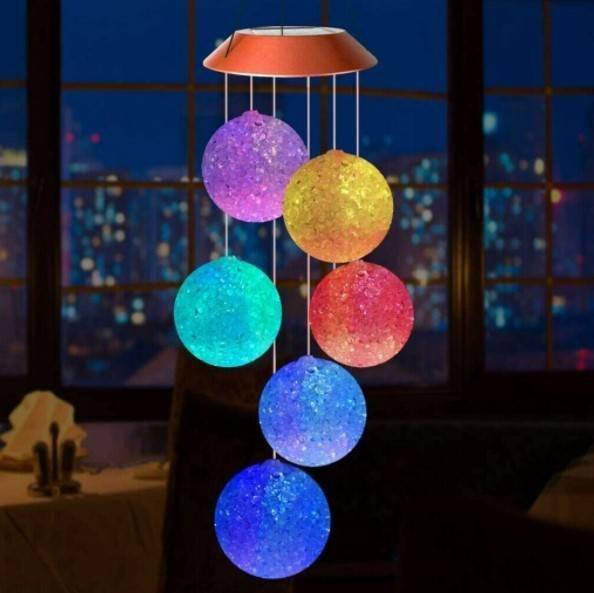 ✨ Don't be afraid that rain or snow will destroy your decoration.
Made of durable plastic, our Solar Powered LED Wind Chime is waterproof and prepared for all weather conditions.
✨ You may place our Solar Powered Chrimes indoors or outdoors.
This is great for decorating your balcony, garden, bedroom, study, or child's room.
✨This is an excellent gift for your friends or family members with a passion for decor.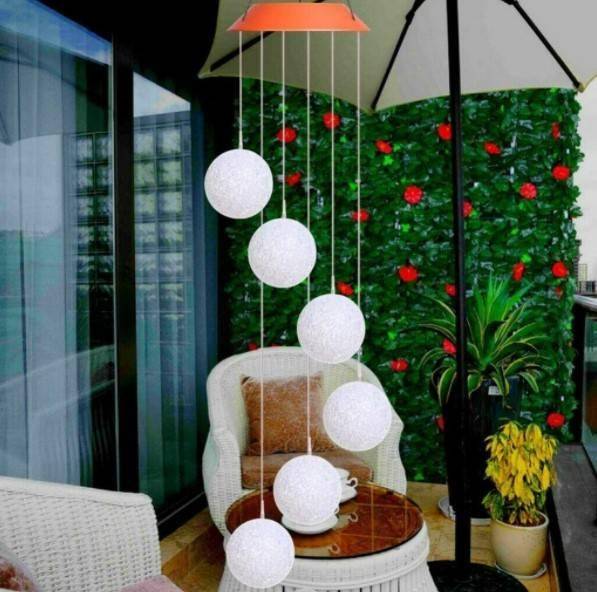 ✨Christmas Led Wind Chimes work for a long time.
The wind light could last up to 6 – 8 hours when fully charged.
There is no need to charge with electricity. It is safe and convenient.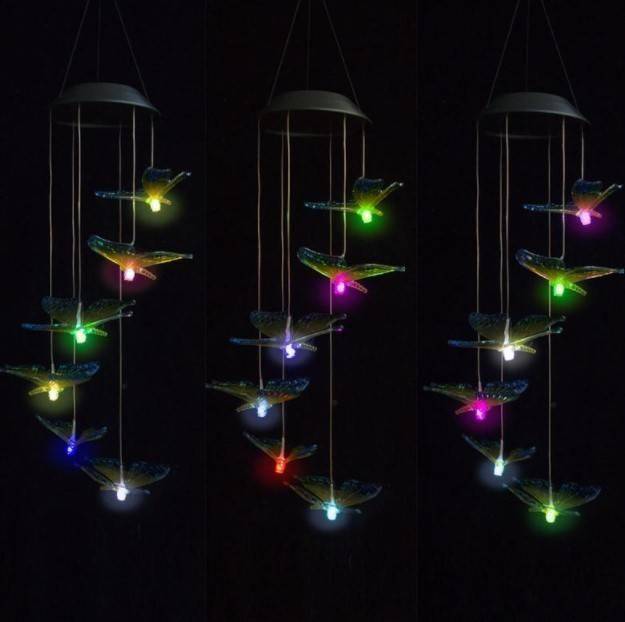 Specifications:

Material: Stainless Steel + Plastic

Overall Size: about 5″L x 5″W x 27″H

Batteries: 1 x AA, 1.2V/600mAh (Included)