ADD MORE OOMPH TO YOUR SPACE WITH THESE EVERGREEN EUCALYPTUS LEAVES REPLICA IN SILK
If you are not into colourful flowers or need some evergreen accompaniment to your faux floral bouquet,
look no further than these awesome eucalyptus leaves branch replica.
Perfect for your room decor to add a subtle uplift to your space. Anything green in the house is always pleasing to the eye 🌳🌳🌳
And the best part is, there is no need for maintenance 😉
Buy them in a bunch for the vase or use them per stalk with your other faux flower bouquet or on its own – the result will be stunning!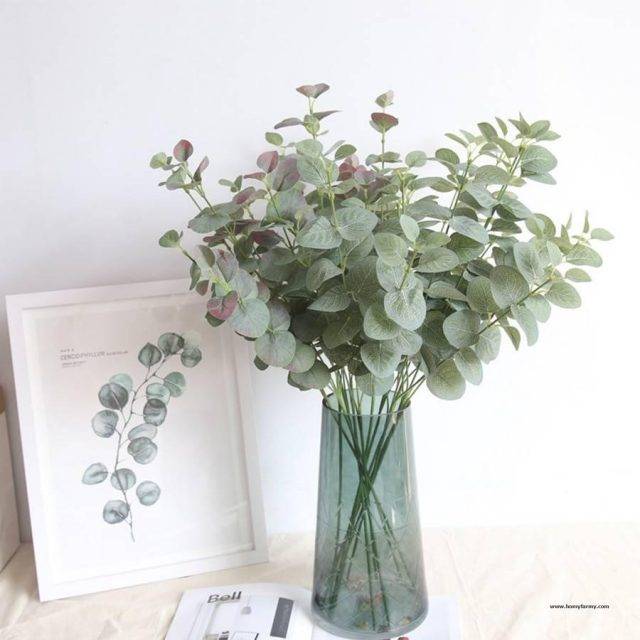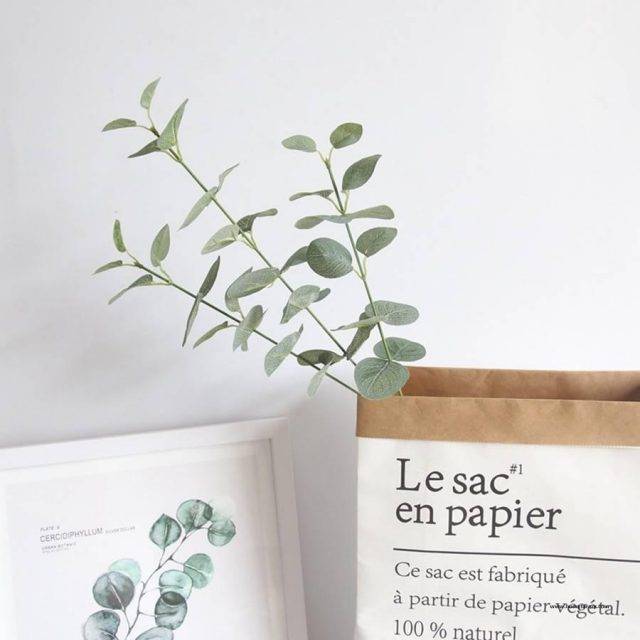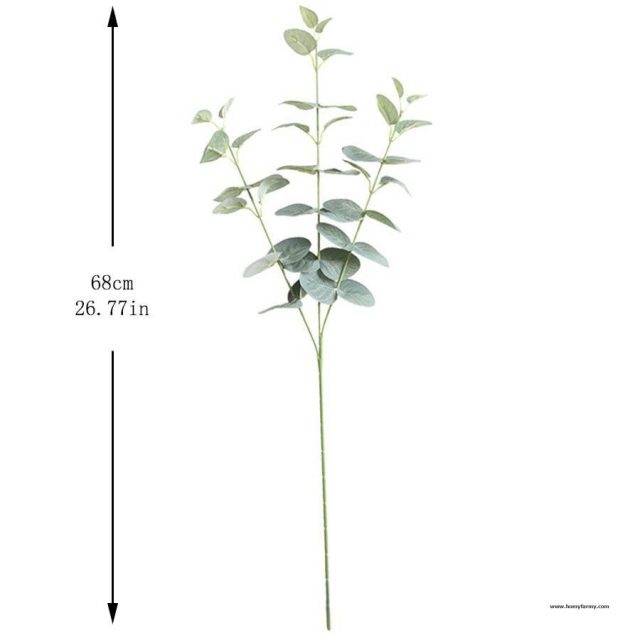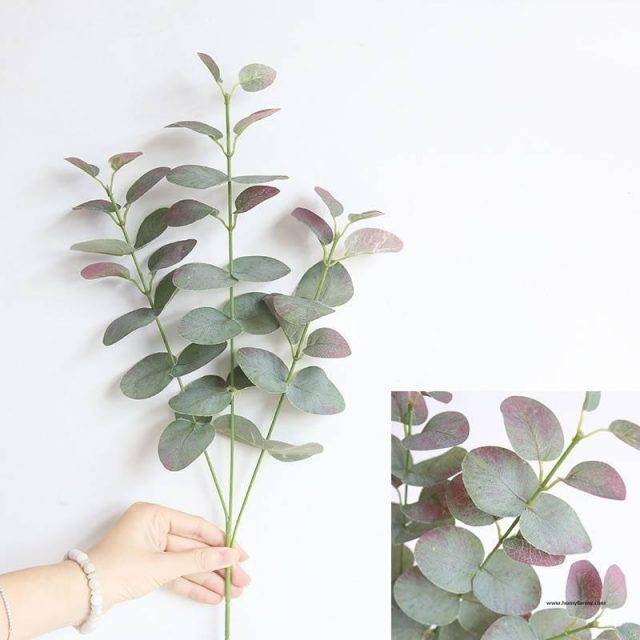 PRODUCT INFORMATION
Material: Silk and plastic wire
Size : 68 cm length or 26.77 inches
Available colors: Reddish Green, Green

For packaging, the long stems will be bent – simply straighten it by hand upon arrival.

If the leaves are in a disarray during transit, simply steam it with water or placed under the sun for few minutes or manually rearrange them by hand

Our product pieces are attached by hand, if the leaves fall off the stem, simply re-attach it back manually.
Our many happy customers are a testament to our product quality.
Buy risk-free. In the unlikely situation that you are not happy after receiving the product, please email us via the contact form and we will do our best to make it right.
Not sold in stores.
100% satisfaction guarantee
No fuss, easy returns
Delivery – please allow 15 to 25 working days (Due to covid situation where manpower is reduced for social distancing, the delivery times may take longer)
ADD TO CART

TODAY AT 35% OFF