Never Lose Your Masks Again!
This sturdy mask lanyard is ideal as a mask holder on the times when you need to constantly put on and put off your masks!
Hangs on your shoulder and also acts as a  Mask Extension or Ear Savers – removing the pain in the ears from having to wear a mask constantly.
Making wearing a mask a breeze and a lot more convenient! Wear your mask on and off. Length is adjustable so your kids can wear them too!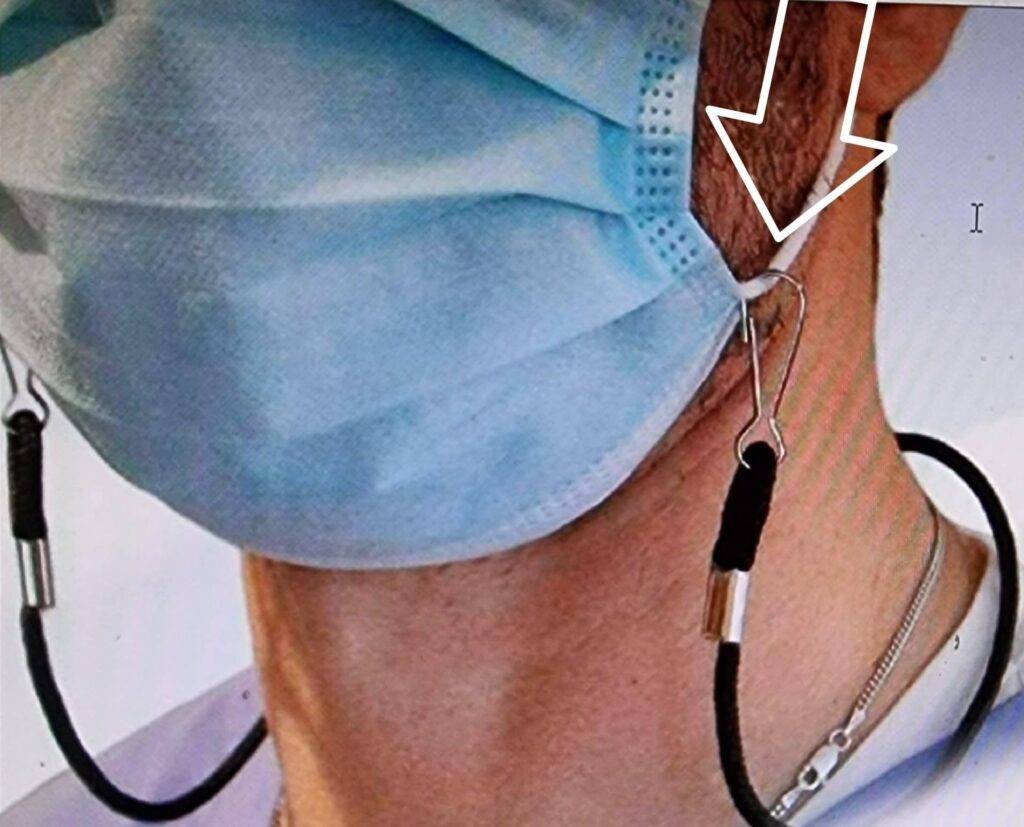 Style: Unisex
Material: Nylon
Cord buckle material: metal buckle
Size:  width : 2mm, length: 32cm
Colour: Black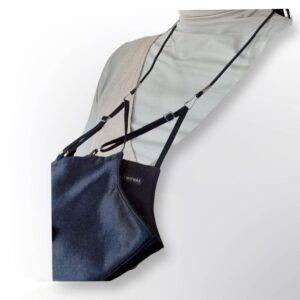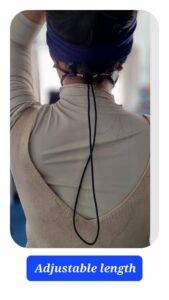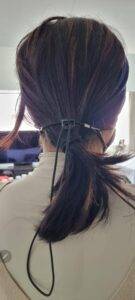 Get Yours Today at over 30% OFF!